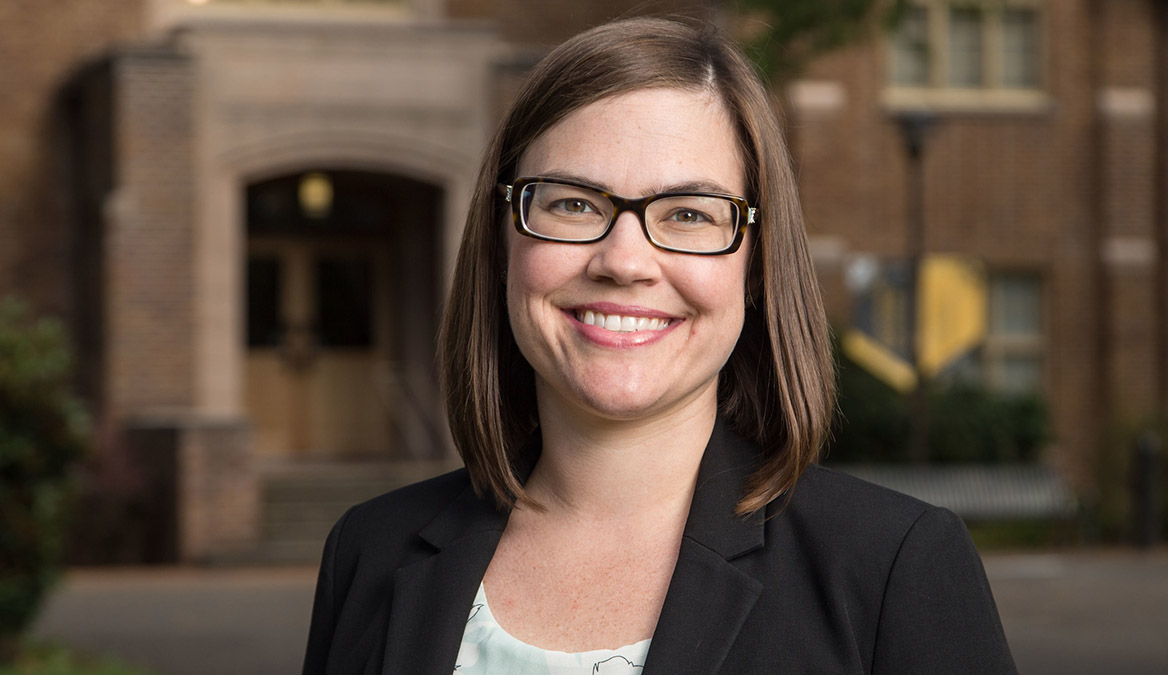 June 9, 2021
Congratulations to our first vaccine verification prize winner…
Michelle Fargher
Assistant Director, Donor Engagement and Stewardship
Constituent Engagement
Michelle's reason for getting the vaccine:
"My biggest reason to get vaccinated was to see my family again. Due to their ages, immunocompromisation, and pregnancy, I haven't traveled to see anyone in person since Christmas of 2019. Now I'll get to see everyone later this month, including my new nephew!"
Michelle is going to designate an additional $250 to
the Undocumented Student Fund!
Thank You for Caring!
To thank those who are fully vaccinated for the care they have shown for our community, we will utilize a small amount of the federal-relief monies to fund a cash prize to those attesting to their fully vaccinated status.
Once a week for ten weeks, one employee will be randomly selected from our list of fully vaccinated employees and awarded $250. Drawings will take place each Wednesday, beginning June 9 and ending on August 4. Each recipient will also be allowed to designate a student club, organization, or scholarship fund of their choosing to receive an additional $250.
All you have to do is fill out the vaccine verification form, and you'll be automatically entered into the drawing. Winners can't win more than once, but once in the pool, you're in for the duration of the drawings—and the sooner you enter, the more chances you have to win.