Requirements after Washington State reopens June 30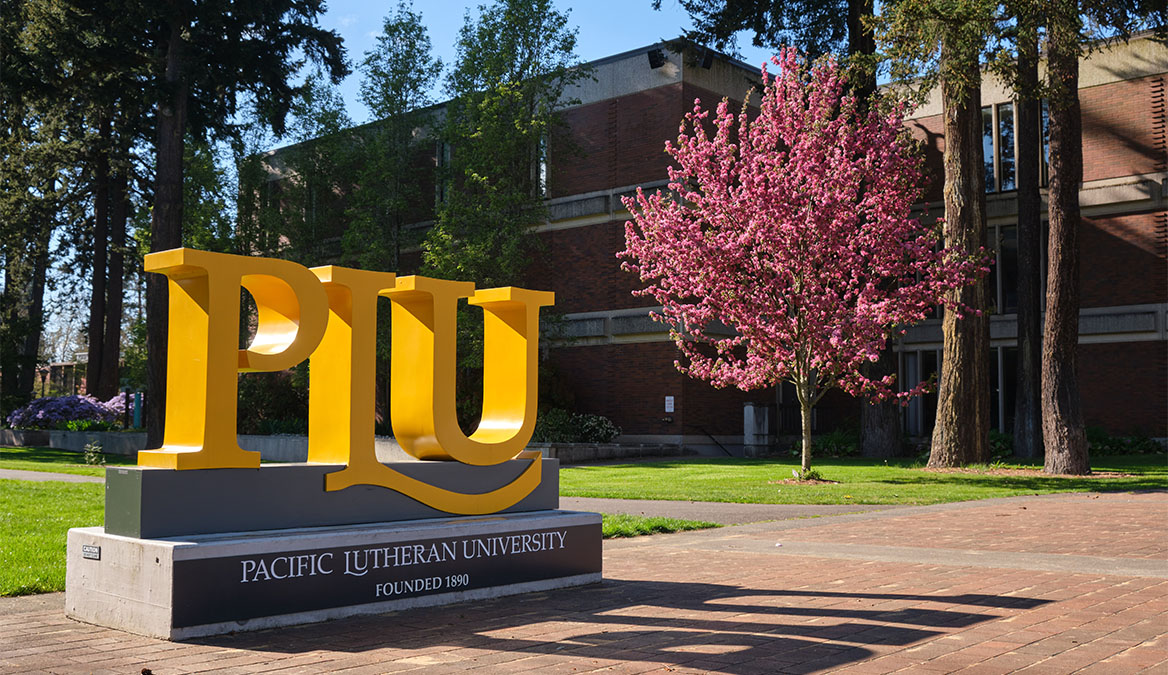 June 22, 2021
Due to the rising vaccination rate in the state, Washington is on track to fully reopen by June 30. What does that mean for PLU?
Below is a quick reference guide about how the state's reopening will affect requirements for those learning and working on campus over the summer, including faculty, staff, Summer Session II students, and summer researchers.
Faculty and staff, look for additional communication later today about campus guidance for PLU employees.
Mask requirements
In May, the CDC announced that people who are fully vaccinated against COVID-19 no longer need to wear masks.
As of June 30, fully vaccinated students and employees who have supplied the required vaccination verification, as well as fully vaccinated visitors to campus, may remove their masks in all outdoor and indoor areas, with the exception of the PLU Health Center. (See below for vaccination requirements.)
Lutes who are not vaccinated (or not yet fully vaccinated) are required to wear masks in all indoor spaces; the only exceptions are for those in dining spaces who are seated and eating or drinking and for residential students who are alone in their rooms.
Have the conversation
As we adjust to this new guidance, please be aware that not everybody who is fully vaccinated will be comfortable removing their mask. Check with your colleagues and friends, and remain considerate of individual choices and comfort levels.
For all community members: if you're more comfortable wearing your mask, please continue to do so, and feel free to say, "I'd rather keep wearing a mask." Wearing a mask signifies community care and self-care, not vaccination status. We also encourage mask-wearing, regardless of your vaccination status, while you are experiencing or recovering from other cold and flu viruses.
Physical-distancing requirements
The CDC and Department of Education have each released guidance indicating that physical distancing requirements can be lifted for universities that require students, faculty, and staff to be vaccinated. This means we are no longer expecting people to be 6-feet apart from one another.
Attestation requirements
June 30 will also be the last day PLU will require completion of the daily Wellness Check-In.
A reminder of vaccination requirements
This spring, PLU announced the expansion of immunization requirements to include the COVID-19 vaccine.
Students: PLU requires all students—except students in the online MS in Marketing Analytics program—to be fully vaccinated against COVID-19 prior to arriving on campus for the fall semester, with case-by-case exceptions made for medical or religious/right of conscience reasons. For participation in fall 2021 classes and activities, students must submit their documentation or file for an exemption with the Health Center by August 1. View the new FAQ section for more information.
Faculty and staff: For community health and safety, and for PLU to return to anything resembling a more normal, in-person campus experience this fall, it is a requirement that all PLU students, faculty, and staff be fully vaccinated against COVID-19. The employee vaccination policy—including links to exemption forms—can be found here. Employees should submit vaccination verification or file for an exemption no later than August 24.
For fall 2021, student employees must follow the student guidelines specified here.