Congratulations to our fourth vaccine verification prize winner!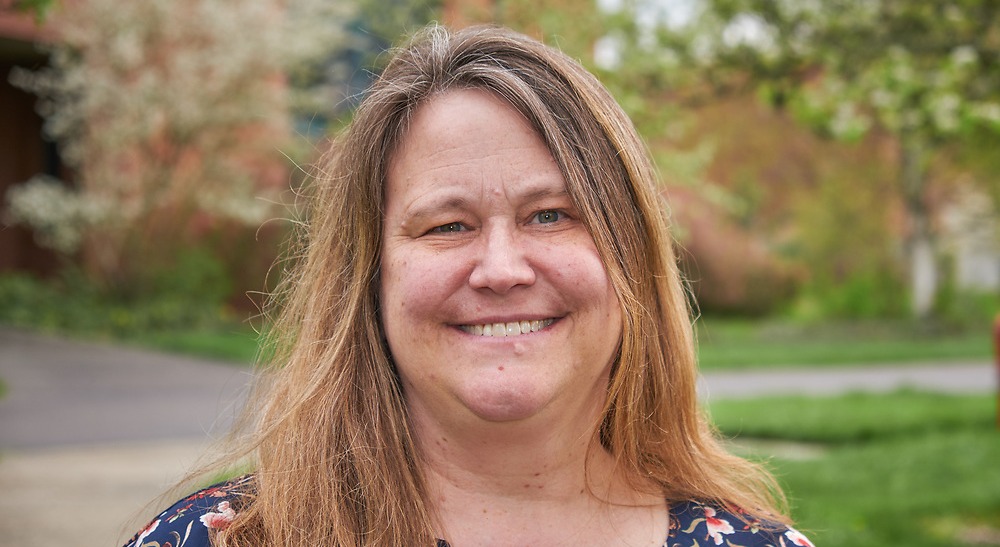 June 30, 2021
Congratulations to our fourth vaccine verification prize winner…
Marlys Nesset
Chemistry Lab Manager
Department of Chemistry
Marlys' reason for getting the vaccine:
"I had the vaccine to protect myself and others and to get back to the normalcy of life. I miss seeing many of my department colleagues and especially the students."
Marlys is going to designate an additional $250 to
the PLU Chem Club!
Marlys' reason for designating:
"The Chemistry Club has fun community outreach through demonstrations that require some purchasing. I also want to support sending the students to local and national chemistry meetings to present their research."
Thank You for Caring!
To thank those who are fully vaccinated for the care they have shown for our community, we will utilize a small amount of the federal-relief monies to fund a cash prize to those attesting to their fully vaccinated status.
Once a week for ten weeks, one employee will be randomly selected from our list of fully vaccinated employees and awarded $250. Drawings will take place each Wednesday, beginning June 9 and ending on August 4. Each recipient will also be allowed to designate a student club, organization, or scholarship fund of their choosing to receive an additional $250.
All you have to do is fill out the vaccine verification form, and you'll be automatically entered into the drawing. Winners can't win more than once, but once in the pool, you're in for the duration of the drawings—and the sooner you enter, the more chances you have to win.