Congratulations to the final week winner!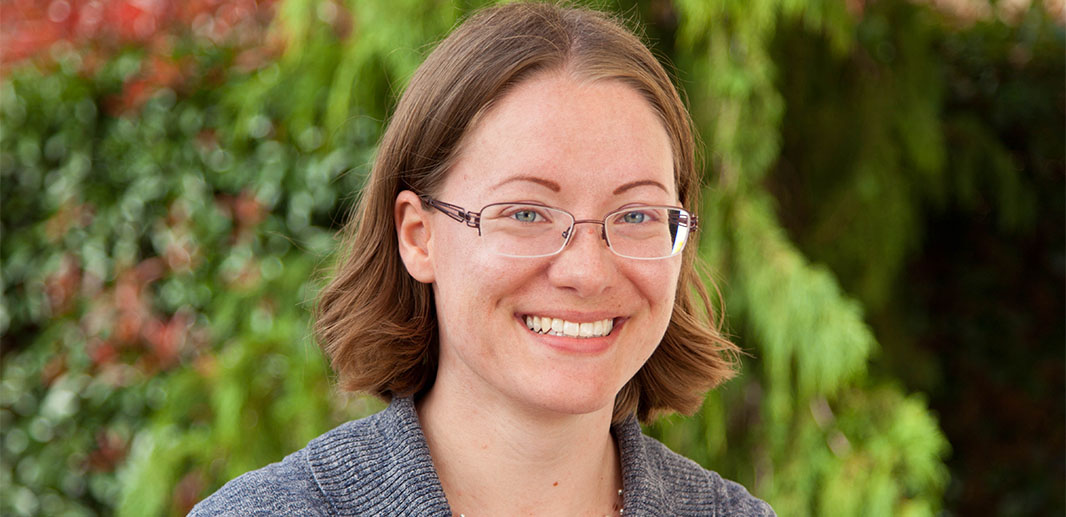 August 12, 2021
Congratulations to our tenth and final vaccine verification prize winner…
Heather Jacobson
Coordinator of International Student Services
Heather's reason for getting the vaccine:
"I chose to get vaccinated to protect my family, friends and community, and to help kick COVID's butt!"
Heather is going to designate an additional $250 to 
International Student Scholarships!
Heather's reason for designating:
"This pandemic has been uniquely challenging for international students hoping to study at PLU, and I want to support them every way I can."

In May, we set a goal for 80%+ of PLU employees to be fully vaccinated. Today, we are proud to say that over 88% of our faculty and staff are fully vaccinated! Thank you, PLU faculty and staff! The larger the percentage of our community that is vaccinated, the greater overall protection we will achieve.
Thank You for Caring!
To thank those who are fully vaccinated for the care they have shown for our community, we utilized a small amount of the federal-relief monies to fund a cash prize to those attesting to their fully vaccinated status.
Once a week for ten weeks, one employee was randomly selected from our list of fully vaccinated employees and awarded $250. Drawings took place each Wednesday, beginning June 9 and ending on August 11. Each recipient was allowed to designate to a student club, organization, or scholarship fund of their choosing to receive an additional $250.