New Mask-Optional Guidance from Washington State
March 7, 2022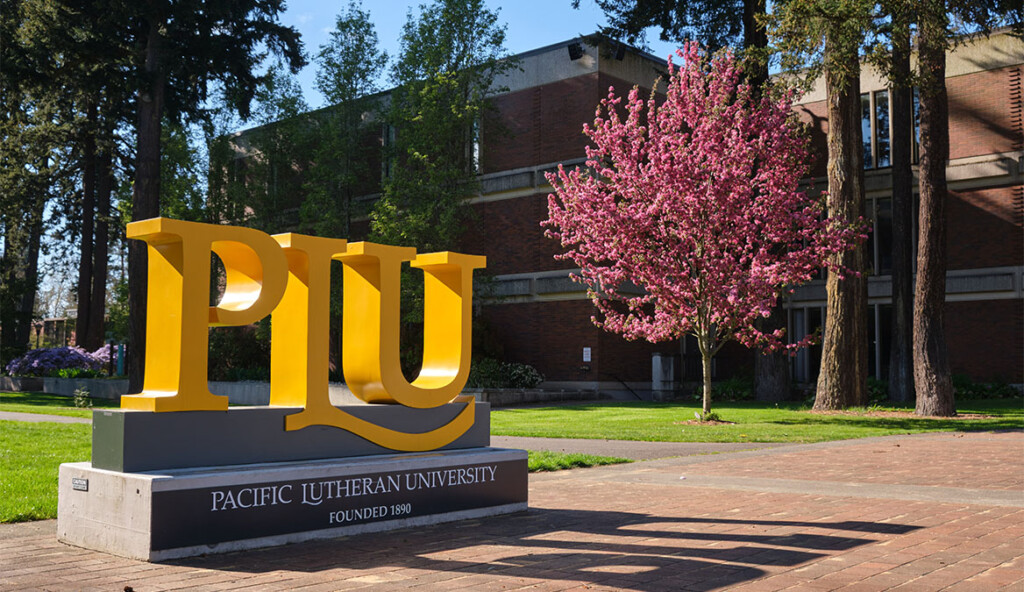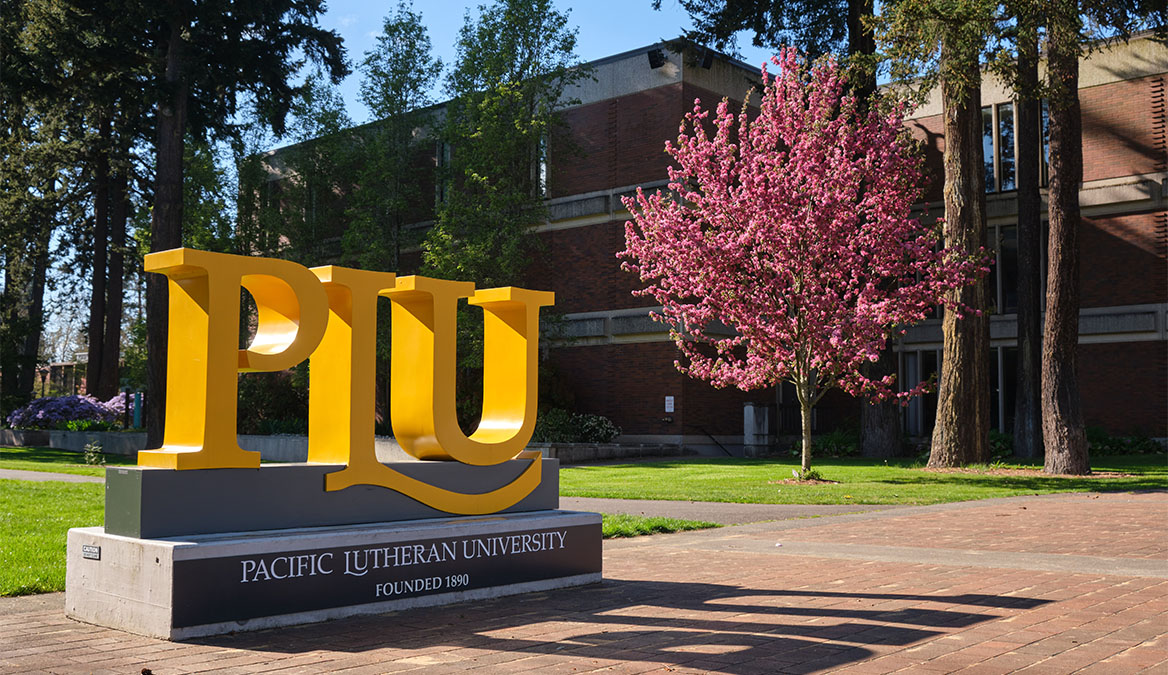 To: PLU Community
From: Office of the President
Dear PLU Community,
Last week, Governor Inslee announced that Washington State's indoor mask mandate for most places, including educational settings, will expire on March 11 at 11:59 p.m. This decision was based on dropping hospitalization rates, improving vaccination rates, and wider accessibility to testing. Washington is one of the last states in the U.S. to lift our mask mandate
Changes in the mask policy and visitor policy
Beginning Saturday, March 12, the PLU campus will transition to a mask-optional policy in concert with this change at the state level and the recommendations of the Tacoma–Pierce County Health Department. Also effective March 12, the university will no longer mandate proof of vaccination for visitors attending campus events. (READ how TPCHD monitors the data to inform decisions)
Mask-optional means that individuals may choose whether or not they wear a mask in most places. Masks will still be required in campus healthcare settings: the PLU Health Center, Athletics Training Room, Counseling Center, and our COVID-19 Testing Clinics. Masks will also continue to be required for those who have been in close contact with someone who has tested positive for COVID-19, and those who are currently in quarantine. (See the COVID-19 Symptoms and Testing Guidelines flowchart.)
To echo remarks shared during Governor Inslee's announcement, the response during this next chapter of the pandemic is based on empowering individuals to protect themselves. Things are getting better; however, the date of March 12 does not mark the end of the pandemic, so please remain cautious.
PLEASE NOTE: The in-person educational experience continues to be a significant priority. Washington State and Pierce County have affirmed that learning can safely continue with fewer restrictions and mitigations. All PLU classes currently offered in-person will continue to be delivered in-person.
Have the conversation
As we adjust to this new guidance, please be aware that not everybody will be comfortable removing their mask. Check with your colleagues and friends, and remain considerate of individual choices and comfort levels.
If you're more comfortable wearing your mask, please continue to do so, and feel free to say, "I'd rather keep wearing a mask." Wearing a mask signifies community care and self-care. We also encourage mask-wearing while you are experiencing or recovering from other cold and flu viruses.
You may also find yourself in situations where campus community members convey a request for others to wear masks. We ask that you thoughtfully consider any such requests, as we continue to navigate our personal responsibility in tandem with our shared commitments to living, learning, and working in community.
Quality surgical and KN-95 masks will continue to be widely available on campus. Take into account the community and environment you are in when making a decision about masking. We want to extend our Culture of Care at PLU with a specific request that we normalize communication with people around us regarding wearing masks or not. At no time should anyone be judged or treated differently — either for their choice to wear a mask, or for their choice not to wear one.
Face masks are one of many tools we'll need in the COVID-19 era. Keep them available — there may be a time when they're required again, and you might want one handy if you're in the presence of someone who feels more comfortable if you wear one.
Working for the collective care and well-being of Lutes and our neighbors makes all of us stronger. Thank you for continuing to care for yourselves and one another.
In service,
Allan Belton
President
Dr. Joanna Gregson
Provost and Senior Vice President for Academic Affairs
Dr. Joanna Royce-Davis
Vice President for Student Life
Teri Phillips
Vice President and Chief Operating Officer
COVID-19 Site Supervisor
Dan Lee
Vice President of University Relations