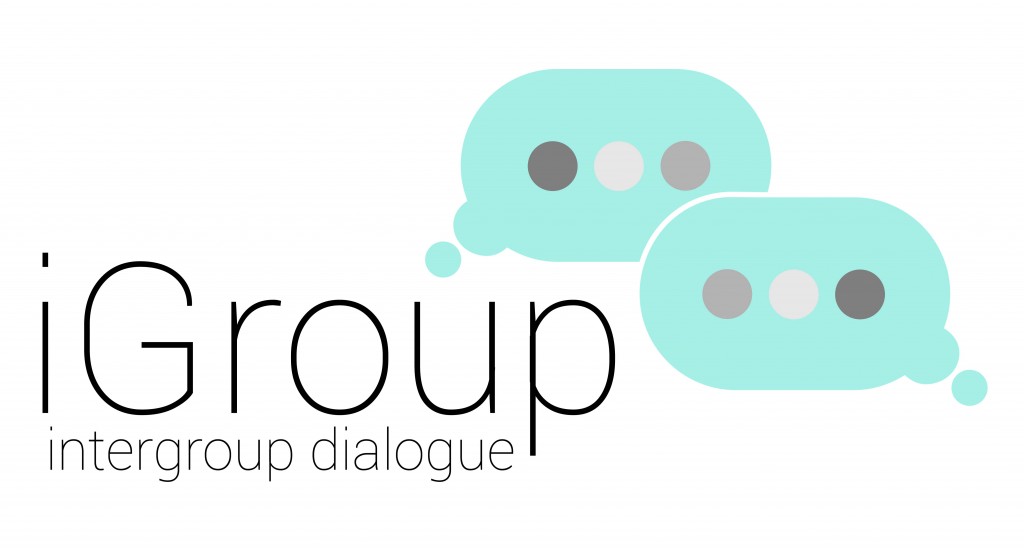 Exploring Gender through Dialogue
February 10th – March 24th*   |   Fridays 4:00pm – 6:00pm
What is iGroup?
PLU iGroup is an intergroup dialogue program inviting students to explore topics of identity formation, social systems, equity, and collaboration for positive change.  PLU iGroup partners with campus organizations and learning communities to host a sustained dialogue experience (meeting for 7 weeks) with the aim to strengthen understanding of self and cultivate a cohort of social justice minded leaders.
iGroup Goals
To share stories of how our understandings of who we are (identity) is always in flux, and that social context influences how we see ourselves in the world

To engage students through dialogue about individual identity and social systems

To foster intergroup understanding and lasting relationships

Provide space for intergroup collaboration to enact positive social change within multiple communities.
The iGroup schedule is as follows:
Week One: Group Beginnings (Feb. 10): We will discuss intergroup dialogue concepts and define common terms.
Week Two: Group Formation Through Identity Exploration (Self) (Feb. 17): We will begin to examine personal identities, first through gender, sex, and sexual orientation, and then through Big 8 Identities as a whole.
Week Three: Group Formation Through Identity Exploration (Privilege) (Feb. 24): We will discuss the concept of learning gender norms, and explore multiple identities in reflection to power and privilege.
Week Four: Caucus Work (March 3): We will have the opportunity to caucus within similar identity groups, and discuss themes such as healthy relationships and consent, learning gender, horizontal oppression, PLU experiences, and the joy of holding one's identity.
Week Five: Tunnel of Oppression (group activity) (March 10): By going through this interactive social-justice focused experience, we will connect the concepts of examining individual identity and systems that uphold oppression (beginning weeks) with the concepts of allyship and action-planning (last weeks).
Week Six: Allyship and Move into Action (March 17): We will discuss the concept of being an effective ally, move past "ally" and into tangible ways of activism or advocacy, and being to talk about action steps post I-Group graduation.
Week Seven: Action, Transformation, and Celebration (March 24): We will discuss ways to move out of the Cycle of Socialization, create steps for further action, and practice engaging in advocacy/activism on campus. We will also conclude the workshop by celebrating the growth and hard work of the facilitators and participants!