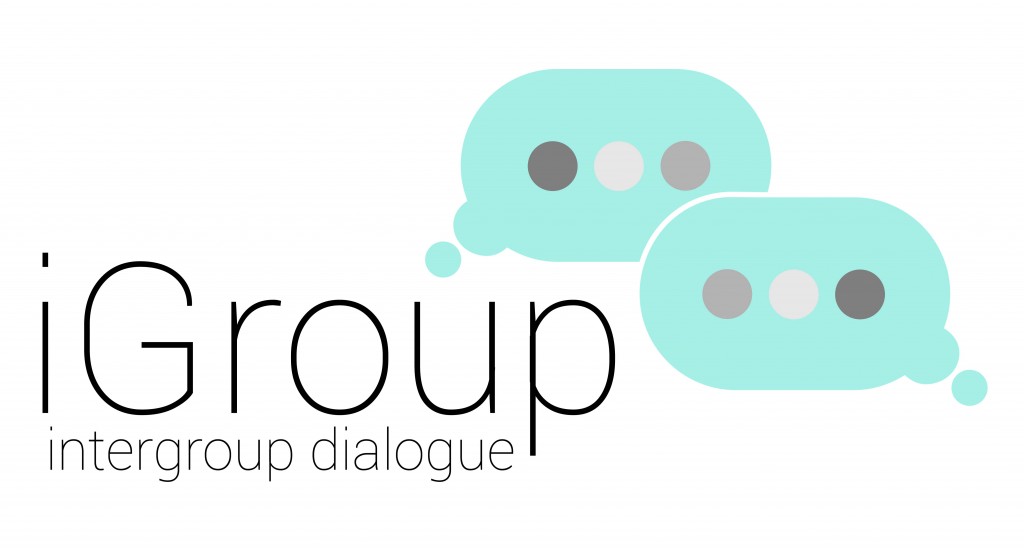 Exploring Race through Dialogue
September 29th – November 17th   |   Fridays 4:00 pm – 5:30 pm
What is iGroup?
PLU iGroup is an intergroup dialogue community inviting students to explore topics of identity formation, social systems, equity, and collaboration for positive change.  PLU iGroup meets for 7 weeks in the Fall (Exploring Race) and Spring (Exploring Gender) with the aim to strengthen understanding of self and cultivate a cohort of social justice minded leaders.
iGroup Goals
To share stories of how our understandings of who we are (identity) is always in flux, and that social context influences how we see ourselves in the world

To engage students through dialogue about individual identity and social systems

To foster intergroup understanding and lasting relationships

Provide space for intergroup collaboration to enact positive social change within multiple communities.
The Fall 2017 iGroup dialogue is as follows:
Week One: Group Beginnings (Sep. 29): We will get to know our dialogue community through exploration of salient identities and develop community foundations.
Week Two: Exploring difference (Oct. 6): We will utilize storytelling to share significance of our cultural artifacts and examine privilege.
Week Three: Exploring difference (Oct. 13): Dialoging about experiences at PLU in racial caucus groups (White, Student of Color, Multi-Racial).
Mid-Semester Break: No Meeting (Oct. 20)
Week Four: Examining hot topic issues (Oct. 27): Exploring intersectionality and personal events that shape our understanding of our identities and our communities.
Week Five: Examining hot topic issues (Nov. 3): Dialoging about current events in racial caucus groups (White, Student of Color, Multi-Racial) and determining what it means to do anti-racist work.
Week Six: Action (Nov. 10): Practicing what it takes to work collaboratively towards positive social change through action.
Week Seven: Standing in Solidarity  (Nov. 17):  Examining the term "Ally" and developing personal commitments to interrupt racism in our communities.