Student Life Center's Coffee Chats
The Student Life Center's staff is excited to have coffee with you!  Though we aren't able to gather in our typical ways, we are still able to connect in small groups of 5 or less.  All students are invited to sign up to have coffee with a Center's staff member one time this semester.  We will pay for the coffee and enjoy it outside observing appropriate physical distancing.  Schedule your coffee chat today!
Angie Hambrick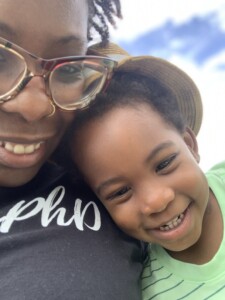 Angie Hambrick is a Black woman committed to modeling #blackjoy. Angie enjoys spending time with her son, The Golden Girls, Americanos with nonfat milk, and buying new pens (her favorites right now are the iBayam Journal Planner Fine Point Markers in 18 colors…)
Jen Rude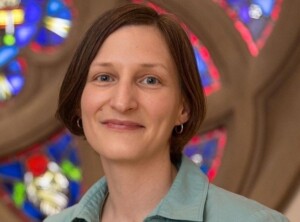 Pastor Jen is a queer Lutheran whose committment to social justice is both rooted in and nurtured by her faith  A fun fact about Jen is that she has climbed Mount Saint Helen's and brews her own kombucha.
Nicole Juliano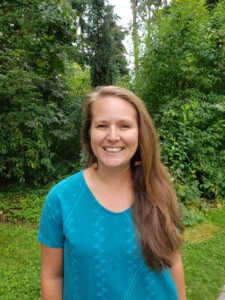 Nicole Juliano is a multi-racial women committed to actualizing the intersections of DJS and supporting students in meeting their goals.  When Nicole's not at PLU you can find her paddling (SUP and outriggers) on one of the many waterways of the PNW.