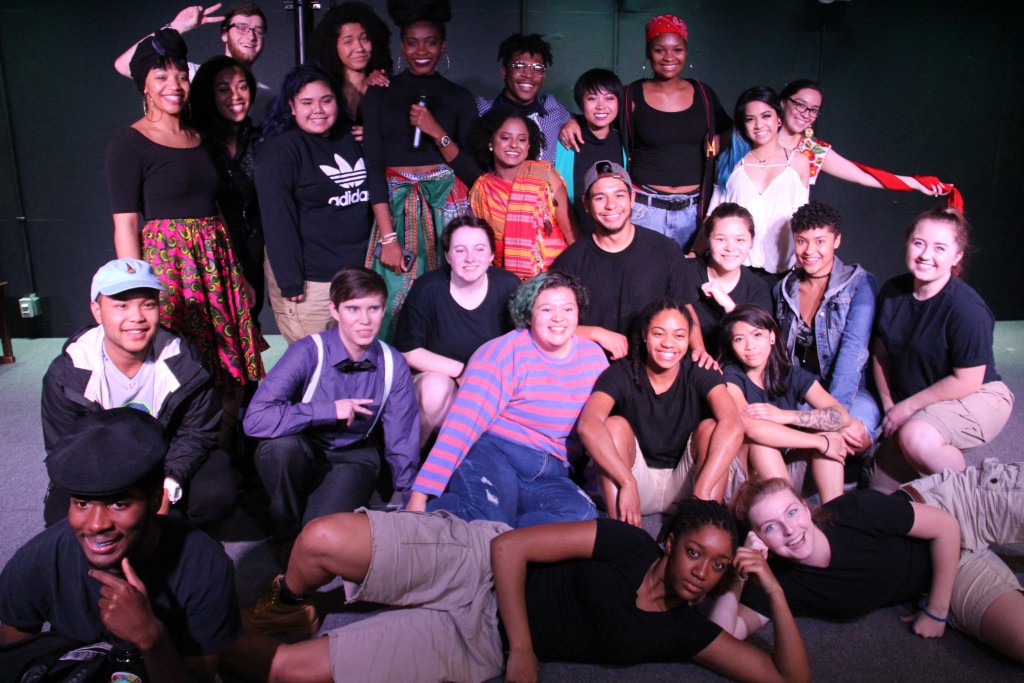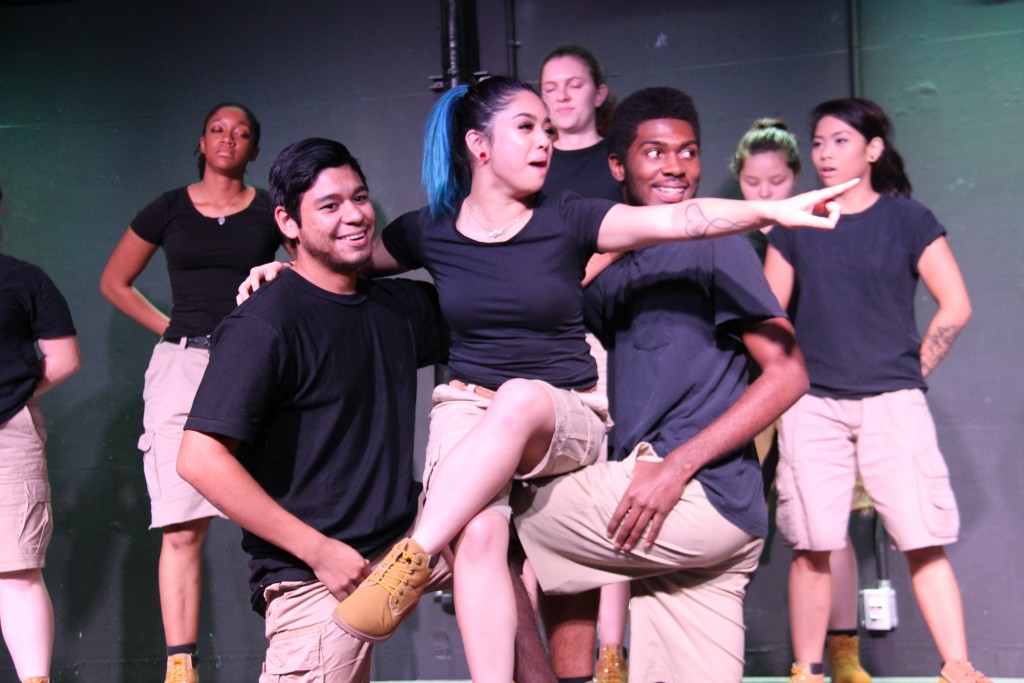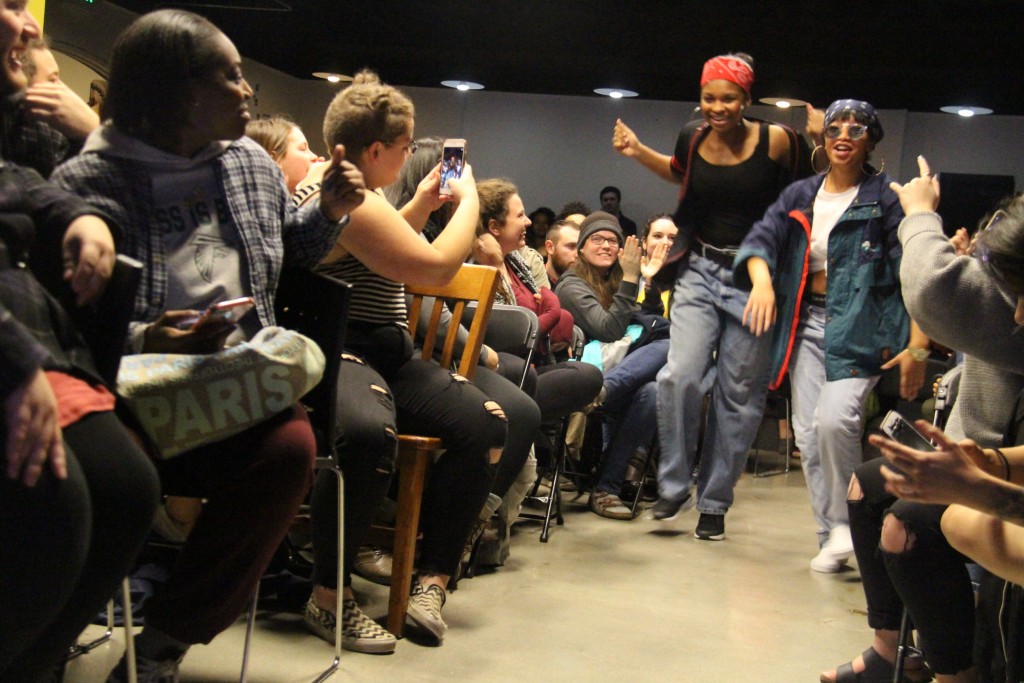 November 16th 6:30-8:30pm In the Cave
This an event is happening during International student week to highlight cultural backgrounds! We welcome any to perform and attend this cultural event!
This can be represented in ANY performance, OR cultural activity, such as dancing, singing, poetry i.e. whatever one wants to do in representation of their culture!
This event is hosted by the Diversity Center and supported by International Student Week!
Performer Details:
We welcome performers of all types!  Below is the timeline for participation
Fri. Nov 1st @ 5  Complete sign up form
Fri. Nov 9th @5 deadline to share music
Fri. Nov 9th @ 6pm-8pm practice #1
Fri Nov 14th @ 6pm-8pm practice #2
Fri Nov 16th @ 5:30    Performance Run Through
Fri Nov 16th @ 6:30 The Show!