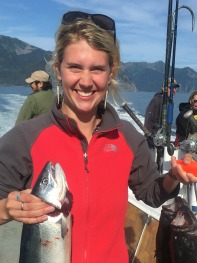 Sonja Schaefer
After a whirlwind summer climbing Mt. Kilimanjaro and researching Chinese investment in Ethiopia and fishing in Alaska, Sonja has settled down in Washington, D.C. interning for Congressman Visclosky from her home state of Indiana. She is looking forward to getting to know the political scene in D.C. and is networking to find a job relating to Economics and Chinese in order to stay in the city a while longer.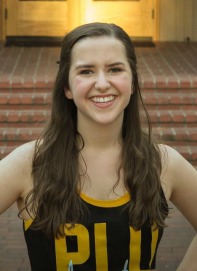 Elizabeth (Molly) Maloney
Elizabeth (Molly) Maloney is continuing her studies at University of California, Irvine, where she is pursuing a PhD in Economics.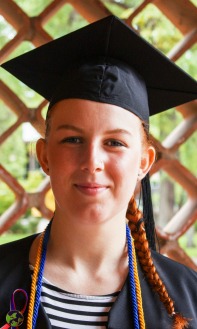 Johanne (Jo) Madsen
Jo is currently working for State Farm as a claim handler and is excited about learning more about insurance hands-on. She is still working towards going back to school for her masters, but is enjoying learning about economics outside "theory land" as it is a great way for her to find out what topics she wants to dive into when she returns to school.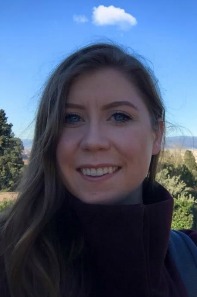 Chaney Skadsen
Chaney is currently attending Illinois State University where she is a Master's International student pursuing a degree in Applied Economics and Community Development. While on campus she has been a graduate assistant working on implementing a grant (UWE), to get more women involved in the economics department. After one year of school she will join the Peace Corps to fulfill her internship requirement for her degree.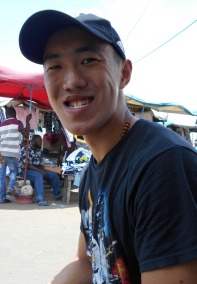 Nate Hansen
Nate Hansen is currently working in an orphanage in Ghana where he is providing operational assistance. When he returns to the states, he will be working with a community credit union in Portland, Oregon.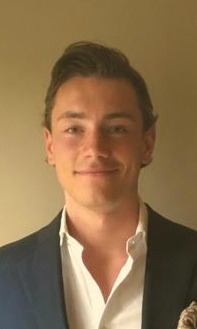 Lauritz Kittelsen
Lauritz Kittelsen graduated with a BA in Economics and a minor in Business Administration from PLU Spring 2016. Lauritz is currently taking an internship with Elastictek, a company in Portugal specializing in polyethylene-based products for the hygiene industry, where he will be a part of the purchasing/logistics team. After his stay in Portugal, Lauritz plans to apply for graduate school and jobs, both within the field of finance. Jose Bonilla-Bartley
Upon Graduation, Jose Bonilla-Bartley transferred from his part time job in the benefits department at Interstate Distributor Co, to a full time position as an Accessorial/Pricing Analyst in the Pricing Department.  There he applies economic and mathematical principles to the process of determining rates for nationally distributed goods.  He intends to continue gaining experience at interstate until he decides to pursue a masters, and eventually PhD, in some Economics field.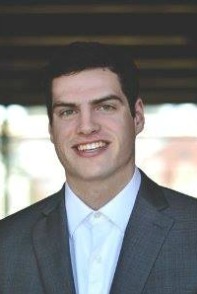 Hayden McCartney
Graduated with BA in Economics and BS in Financial Mathematics, Hayden is now a Yield Management Analyst in the Revenue Management department at Alaska Airlines. His economics degree applies directly to his job with Alaska.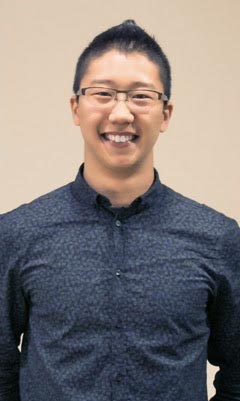 Thomas Kim
Graduating with Economics BA, Psychology BS, and Statistics Minor, Thomas Kim will be attending Sandra Day O'Connor School of Law at Arizona State University to become a Godly lawyer who brings his confession of Christ's lordship into the law.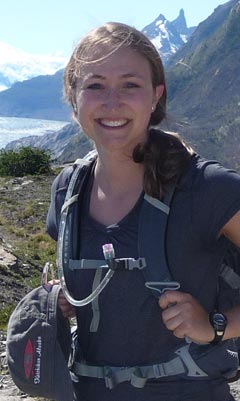 Nellie Moran
Nellie Moran is excited about pursuing a career in politics.  She is currently working on Nevada State Attorney General Catherine Masto's US Senate campaign to replace retiring former Speaker of the House and Senator Harry Reid.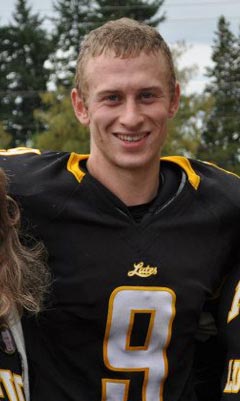 Greg Hibbard
Next fall Greg Hibbard plans to attend the University of Washington School of Law. He intends on using his undergraduate background in economics and geosciences to pursue a career in environmental law.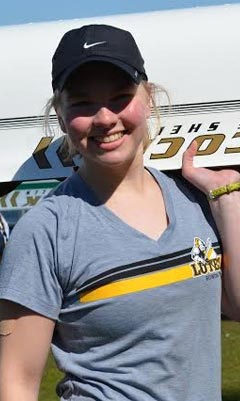 Taylor Brunstad
Taylor is currently an assistant coach at Olympia Area Rowing where she mainly coaches the novice high school boys team and also coaches an adult learn to row program. In the future she wants to pursue a career in behavioral economics in either the public or private sector after completing a graduate program.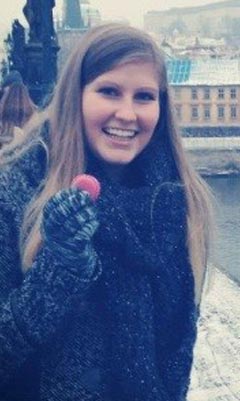 Marguerite Clemens
This summer Marguerite will be starting her career with Geico as a part of their Management Development Program. Her Economics education and experience was a vital part in receiving this offer.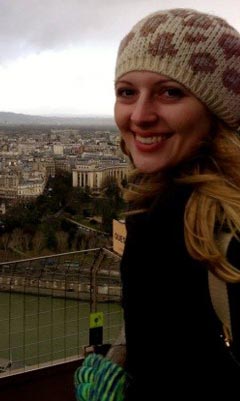 Emily Everson
This summer, Emily will be interning with Horizon Airlines in a maintenance operations data analyst position. She is excited to put her math and statistics skills to use, and learn a bit more about the airline industry.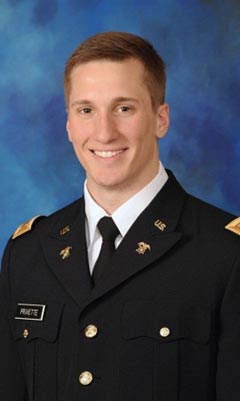 Chris Privette
Upon graduation, Chris is going to continue running his financial planning practice with Northwestern Mutual. He started working with NM during his Sophomore year at PLU and after 2.5 years has decided to make a career out of it. Alongside his financial planning career he will serve in the Army National Guard on Ft. Lewis one weekend a month for the next 8 years. The ROTC program at PLU has prepared him for a life in and outside of the military and he will take full advantage of the lessons learned. Sean Larkin
After graduation, Sean is going to the University of Maine to pursue a MA in Economics. He received a research and teaching assistantship so his tuition is paid for and he will be receiving a living stipend. He will also be conducting research under Dr. Jonathan Rubin over the summer.