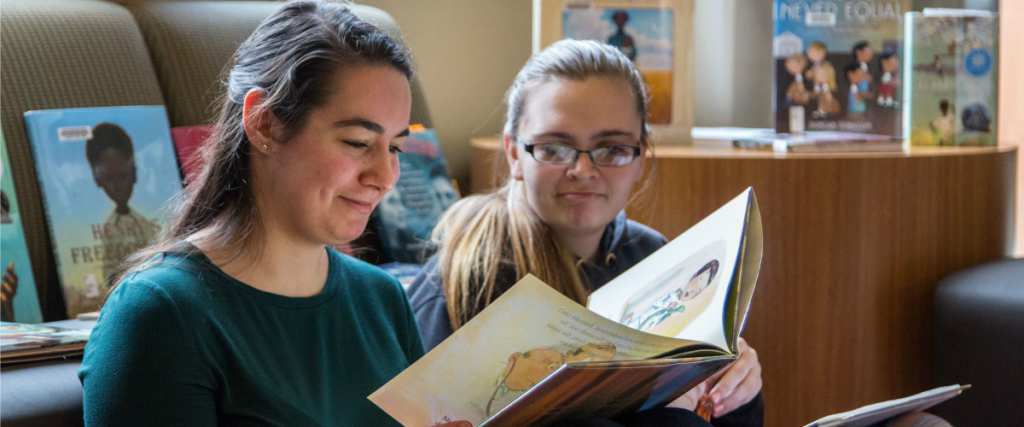 Add-On Endorsement Programs
Pacific Lutheran University is pleased to offer an extensive, 23-credit course of study for teachers seeking to add an endorsement during the summer months. There are 5 endorsements for students to select from:
Special Education (SPED)
English Language Learners (ELL)
Bi-Lingual 
World Language
This rigorous program is designed to complete endorsement coursework in one summer. Participants will be expected to be in class and/or working on class assignments every day of the program. Class meetings will be held in the evenings and on Saturdays until K-12 schools are done for the summer and then class meetings will be held during the day. In order to complete the Pedagogy Assessment, participants will be required to participate in an on-site Summer School or Extended School Year program with a local school district. Placement in a Summer School or ESY will be scheduled through PLU.