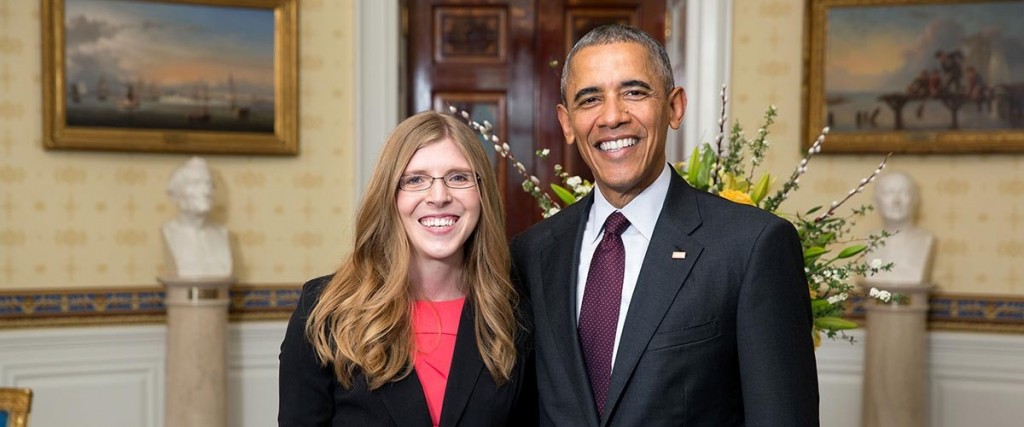 Bachelors in Education Program
The BAE program is designed for students earning an undergraduate degree who wish to teach elementary or middle school (K-8th). The program runs during a student's junior and senior year of college. During this time students focus on learning the base tools to become an effective educator in a classroom.  
There are 4 additional endorsements for students to select from in addition to earning their Elementary endorsement:
Special Education (SPED)
Reading
English Language Learners (ELL)
During the course of the program, students will take rigorous coursework intended to prepare them for their final spring semester when they will complete 15 weeks of student teaching. Before the final spring semester, students will complete a set number of hours in practicum. 
*Confused about a term? Look Below for a Glossary