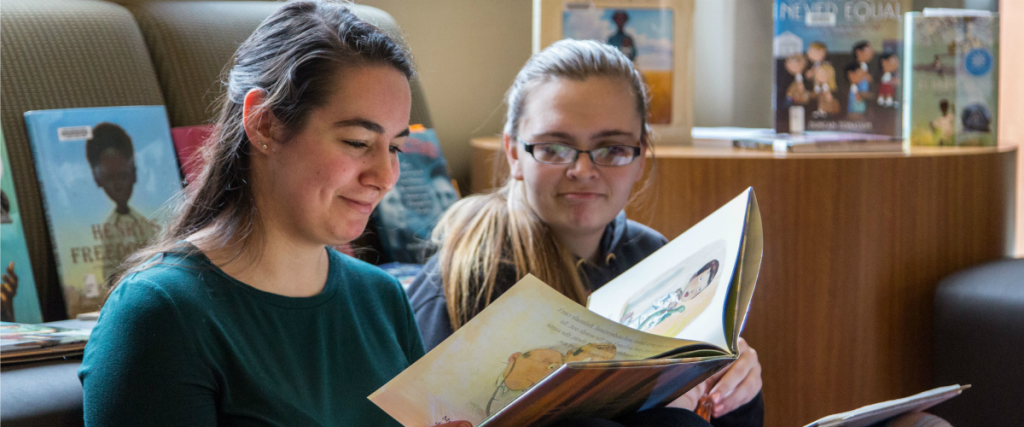 JOIN US FOR CHILDREN'S BOOK WEEK ON APRIL 30TH | AUC GREY AREA | 11:30AM - 1:30PM
Explore and Celebrate Diversity!
In 2017, PLU became a local host site for Children's Book Week, the country's longest running national literacy initiative. We have been accepted to be a host site for the 100th anniversary. This will be our 3rd annual event.
At PLU we have focused Children's Book Week on diversity responsive youth literature as less than 10% of books published annually are by and about people of color and few high-quality books are published that accurately reflect characters with disabilities, various religious beliefs and/or who are.
To highlight the need for increased diversity and engage the PLU community with high-quality diversity responsive books, the current event includes:
Research review presentations by FYEP 190 students on diversity and youth literature
Presentations by education majors that feature authors and illustrators representing diverse perspectives (e.g. authors of color and international authors)
Read alouds of diversity responsive books to Trinity Lutheran preschoolers and PLU community members by education majors
Book browsing for the PLU community of diversity responsive literature