Mission & Values
Long committed to providing a quality education, Pacific Lutheran University (PLU) continues to embrace its primary mission: to empower students for lives of thoughtful inquiry, leadership, service and care—for others, their communities, and the Earth.
The Professional Education Programs at PLU aim to cultivate the intellect, not just for its own sake, but also as a tool of conscience and an instrument for service. In supporting this mission, departmental faculty members and candidates seek to model the values of competence,care, difference, leadership, and service. We strive to honor these core values in pursuit of excellence and in the cultivation of personal, supportive relationships with students, colleagues in neighboring schools, districts, faculty within PLU, and with other universities.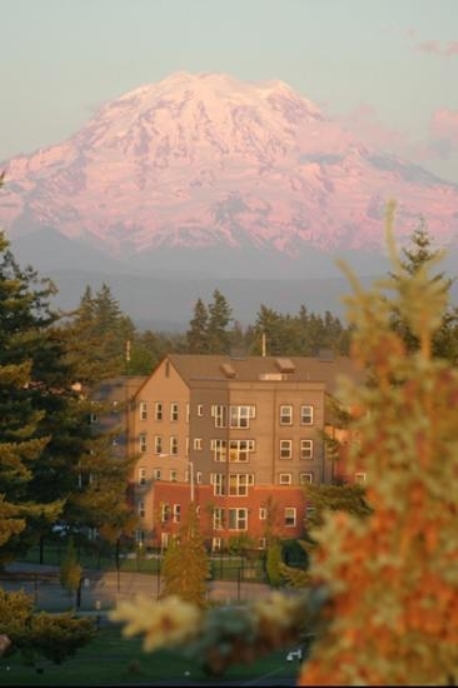 Departmental News
Click here for the 2012-2013 assessment report including employment rates, edTPA scores, and other program data.