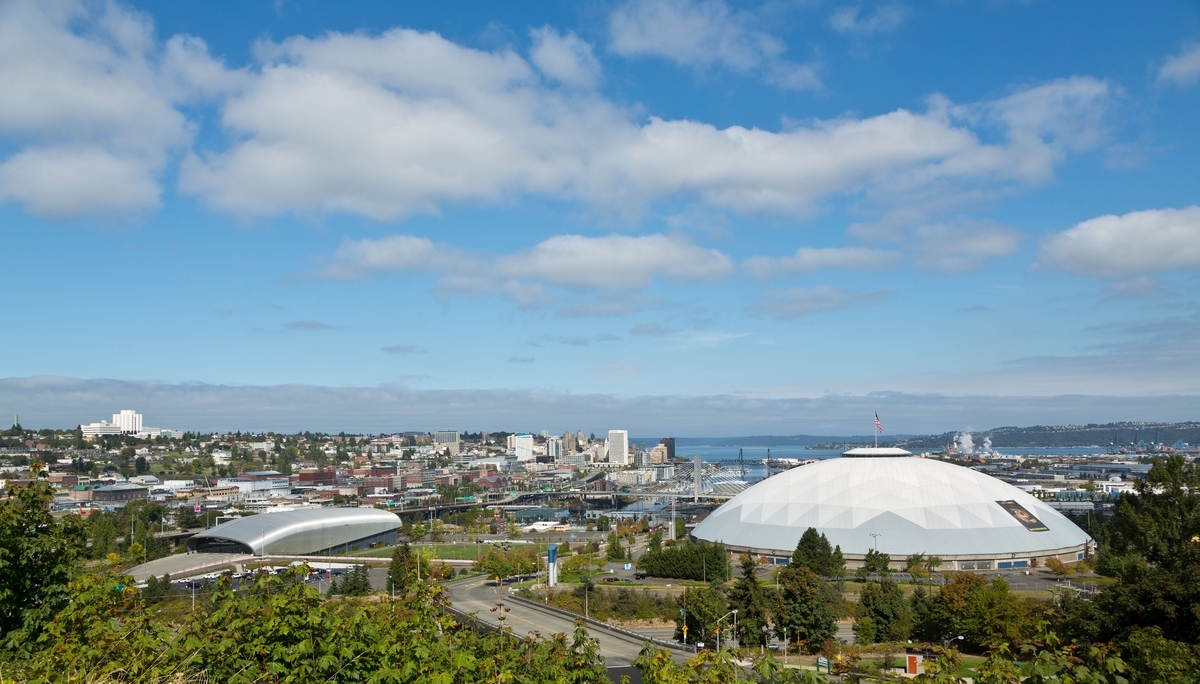 Summer 2016 Courses
ENG 232: Women's Literature
Writing Motherhood Beyond the Gender Binary
Prof. Jenny James
MTWR 11:30-14:20 ADMIN 216
Summer Session II

This course explores the literary representation of mothers and motherhood within the context of contemporary gender politics. Building on a longtime tradition in women's literature of imagining the unique bonds that mothers and daughters share, dating back to the ancient Homeric Hymn to Demeter, students and faculty will re-read feminist classics to better understand how the cultural meanings and values of maternity have developed over time. In turn, we will complicate cis-gender representations of mother/daughter relationships in our study of the ways traditional conceptions of maternity and parenting are changing in the wake of queer parenting and LGBT kinship formations, imagined recently in the television series Transparent. Together, we will read a variety of literary genres, including such texts as the Homeric Hymn to Demeter, Virginia Woolf's novel To the Lighthouse, Toni Morrison's novel Beloved, Jennifer Finney Boylan's memoir Stuck in the Middle With You: A Memoir of Parenting in Three Genders, Allison Bechdel's Are You My Mother? and Jeanette Winterson's Oranges Are Not The Only Fruit. Class assignments will include careful reading of required texts, composing two short essays, facilitating class discussion and compiling a class blog. Some of our main learning goals will be to foster engaging and fun class discussions and instill meaningful collaborations!
ENGL 241: American Selves in Social Contexts
Rethinking Individualism — American Selves in Social Contexts
Prof. James Albrecht
On-Line Course
Almost all literature explores, from one perspective or another, the tension between individuals' desires for personal fulfillment and the social institutions that both create and limit the possibilities for such fulfillment. This theme is especially prominent in American Literature, given our culture's commitment to individualism and our national myths that depict American institutions – and the North American continent – as providing an unparalleled newness, liberty and openness. Wrestling with both the ideals and realities of the American experience, American writers have confronted questions of liberty, racism, and the legacy of slavery; individual fulfillment and social reform; socio-economic mobility and the myth of the melting pot; gender, sexuality, and marriage. We will trace such themes in the work of American writers representing a variety of historical periods and literary genres from the colonial period to the late twentieth century. We'll read texts by colonial writers Thomas Jefferson, Benjamin Franklin, Phillis Wheatley and Anne Bradstreet; nineteenth century writers like Ralph Waldo Emerson, Frederick Douglass, Harriet Beecher Stowe, and Emily Dickinson; and twentieth century writers Kate Chopin and Toni Morrison.
ENGL 323 Writing for Professional and Public Settings
ENGL 323 Writing for Professional and Public Settings
Prof. Scott Rogers
Summer Session II
Offered Online
On the web, in the workplace, and throughout our many social contexts, writing is the most important means we have for understanding and for being understood. In this class, we will emphasize writing in the "real" world (the professional and public world) by focusing on three core concepts: rhetorical thinking, writing as a process, and genre expectations/requirements. In order to become a successful writer in any context you must embrace these concepts, as well as an obsessive commitment to detail. For the purposes of this course, then, good writing (and, by association, successful writing) will be defined as mistake-free writing that is developed carefully over time, focused on a clear and specific purpose, and composed/designed with a particular audience in mind.
Students should expect to do a great deal of writing and revising in this class. Additionally, we will commit time every week to peer review. Please note that online learning requires a significant commitment of time and energy. Students enrolled in this class should expect to read and write every day in order to keep up with our intensive summer term schedule.