English Department Capstone Presentations: May 17th and 18th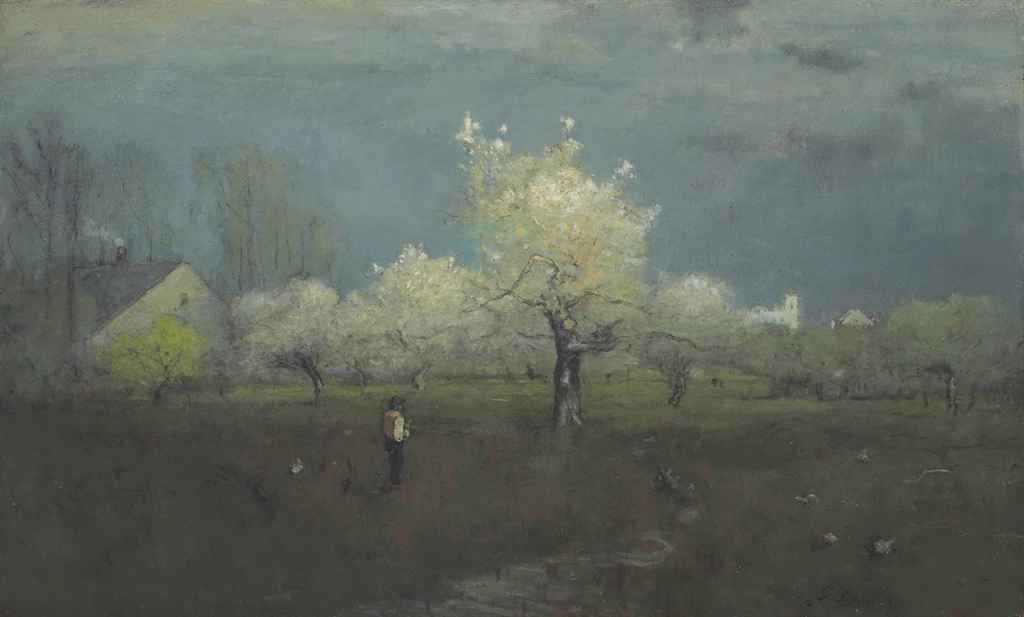 May 16, 2018
Every semester, PLU English faculty, students and community members come together to celebrate the work of our excellent graduating senior English majors.  This semester's senior capstone presentations illustrate the great variety of creative and critical work that makes up our department's dynamic curriculum in English Studies.
On Thursday May 17th and Friday May 18th, students focusing their studies in Fiction Writing and Literature will share their culminating projects in the English major.   Profs. Nathalie op de Beeck and Jason Skipper will be on hand to introduce the presenters and be at hand to help facilitate faculty/student conversations.  Please join us for this English @ PLU tradition!
Event Details
Seminar in Fiction (Prof. Skipper) : Stories shape our world, and we come to know the world through stories. They are how we come to understand and connect with other people and cultures, often those we might otherwise never know. Stories transform us. The central objectives in this seminar are for students to become better storytellers and to create meaningful literature. To accomplish this, they have built upon skills and principles gained from previous literature and writing courses – working with imagery, exploring place, and examining the particularities of people, including their use of language and what shapes their ideologies – to create what Virginia Woolf called "moments of being" in characters' lives. Over this semester, students have considered multiple texts on craft, produced a writer's manifesto, presented on ways that authors use technique and critical frameworks to explore social issues, and written two new stories, all with the hope of producing fiction that reveals deeper insights into the human condition.
Thursday May 17th, AUC 101 Scandinavian Cultural Center 
5:15 pm    Kate Wilson, "Cloud Day"
6:00 pm   Jayden Sparhawk, "Doll Collector"
6:45 pm   Samantha Petit, "Run"
7:30 pm   Ava Cozzetto, "Her Notebook"
8:15 pm   Erik Carlsen, "I'll Be You"
Friday May 18th, AUC 101 Scandinavian Cultural Center 
12:45 pm   Jesse Kenduck, "The West Inn Towers Hotel"
1:30 pm    Henrik Rojahn, "The Sloth That Would Be King"
2:15 pm    Calley Odum, "Dump Kid"
Seminar in Literature (Prof. op de Beeck): This Spring, seniors in PLU's Literature Capstone explored "Writing Across Borders: Hybridity, History, and Genre-Blending." Our primary texts included Virginia Woolf's Orlando: A Biography (1928), a modernist reckoning with gender fluidity; Gloria Anzaldúa's Borderlands/La Frontera: The New Mestiza (1987), a thorny multilingual engagement with identity, social justice, and power in the late twentieth century; and Claudia Rankine's Citizen: An American Lyric (2014), a devastating commentary on racism through poetry, criticism, transcripts, and visual art. Our readings defied genre categories, bridged past and present, and challenged us to reimagine and expand our understandings of literature. In their capstones, Literature majors trace legacies of trauma, question representations of time and truth, and locate extraordinary potential in queerness and ambiguity. They address the complexities of language, the politics of inclusion and exclusion, and the risks and responsibilities we take on as writers, readers, and critics.
Thursday May 18th, AUC Room 133
4:30 pm    Solveig Roervik, "Wearing Gender: The Role of Costumes in Creating Gender in Woolf and Shakespeare"
5:15 pm     Julia Hutchison, "Shattering Clocks in Virginia Woolf's Orlando and Mrs. Dalloway"
6:00 pm    Morgan DeKlyen,  "Queering Representation: The Challenges of Representation and Perception in Virginia Woolf's Orlando: A Biography"
6:45 pm    Jamie Orefice, "The Scrutinized Black Body: Affect, Space, and the Reader as Witness in Claudia Rankine's Citizen"
7:30 pm Ali Raphael, "The Multiplicity of Selves: Representing Identity in Fiction and the Personal Essay"
8:15 pm Haley Hurtt, "The Impacts of Postmemory on Individualized Identity versus Collective Identity in Citizen: An American Lyric and Borderlands/La Frontera"

Friday May 19th, AUC Room 133
10:00 am    Kaylee Bauer, "Identifying as Postcolonial: Internal Exile in Borderlands/La Frontera"
10:45 am    Breanna Wiersma, "Hearing the Call: Language, (In)visibility, and Activism in Borderlands/La Frontera"
11:30 am    Hannah Soltis, "'We Think Back Through Our Mothers': A Critical Feminist Genealogy through A Room of One's Own and Borderlands/La Frontera: The New Mestiza"
12:45 pm    Cole Somerville, "The Precipice of Change in Endgame and Orlando: Merging Borders Inside and Out"
1:30 pm      Keri Gompf, "Time Travel through Historical Identities: Understanding Past and Present in Citizen and Kindred"
Photo Credit: "Apple Blossoms," George Inness