Engage the World
English literature and writing are both certainly about the ability to imagine worlds, communities, and develop knowledge about them through the written word. But in addition to engaging the world through stories, characters, metaphors and images, the English Department faculty also invite their students to engage the world through unique study away programs.
J-Term Manchester
Co-taught by the English Department and Global Studies Program
Prof. Solveig Robinson (English)
Prof. Peter Grosvenor (Global Studies)
Birthplace of the modern world, Manchester was the world's first industrial city, and it has left a deep imprint on politics, economics, literature, and art. Through walking tours and visits to historical sites, and through readings by Shelley, Gaskell, Engels, and Orwell, we will trace the progress of industrialization and political reform and evaluate literature's power as a political tool.
J-Term at Sea - The Caribbean (previous study away)
Principles of Marketing / Literature and History of the Caribbean
President Emeritus Thomas Krise (English)
Dr. Nancy Albers-Miller, former Dean of the School of Business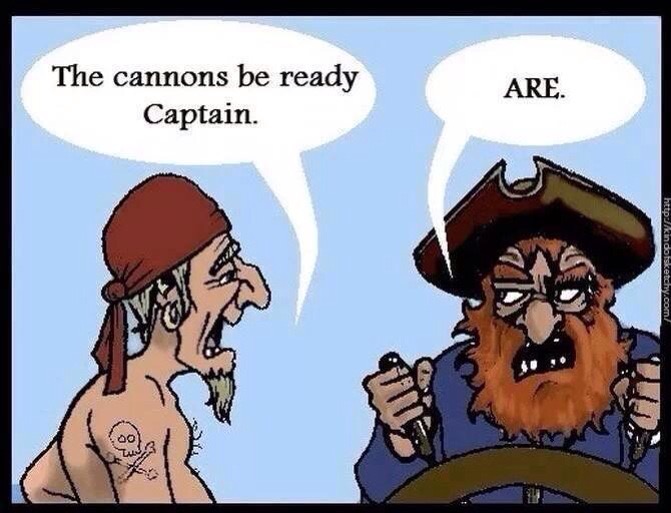 This program offered students an opportunity to experience a broad range of Caribbean locations and cultures during a 22 day program. Students learned about Caribbean literature or Marketing in diverse cultural environments. The student experience included learning about cultures and diversity, engaging in critical reflection and gaining a respect for the people and diverse places of the Caribbean, as well as completing one of two complete academic courses.
You can learn more about the course directly from Krise. Here he blogs about his experience teaching this J-Term course.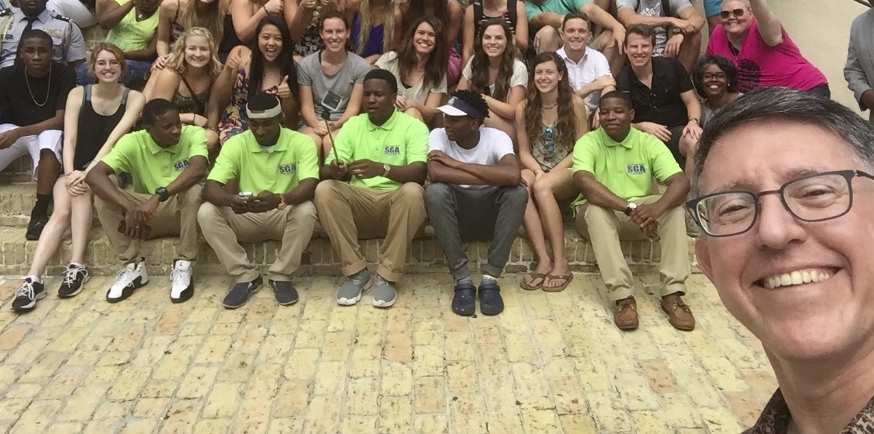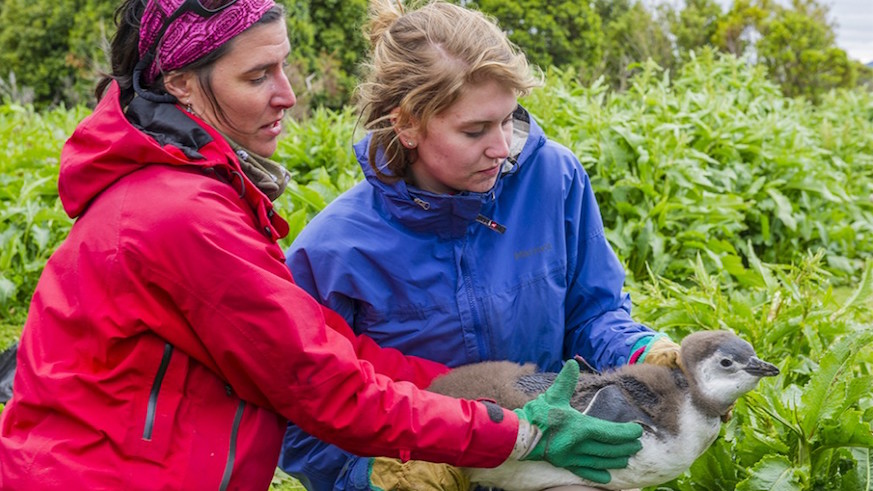 J-Term Antarctica, Argentina, Ecuador, and more!
Although Prof. Chuck Bergman will soon be concluding his phased retirement, we would like to acknowledge the wonderful J-Terms he has directed throughout his time in the Department. Prof. Bergman has transformed students' lives by taking them from Ecuador and Peru (2011) to Antarctica (2012) and more recently Uganda (2016) to consider the intersections of literature and environmentalism. He has surely left an indelible mark on our sense of what to aspire to as we design and execute future J-Terms. Thank you, Prof. Bergman!