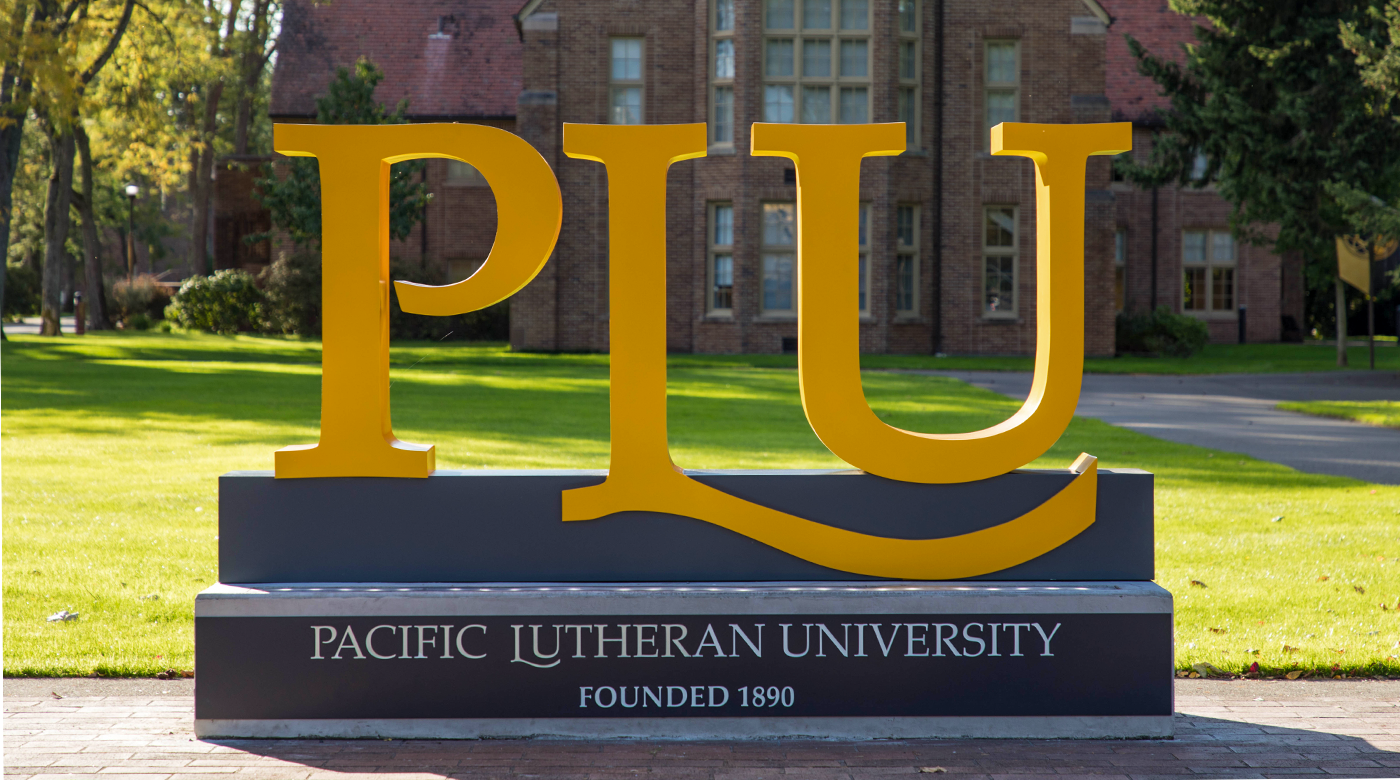 Employee Financial Services
Who We Are:
Employee Financial Services provides accounting and financial services for PLU. We strive to provide the highest quality of service to all customers. Services include: Accounting, Accounts Payable, Student Accounts Receivable, Cashier, Purchasing, Student Loan Collections, and Purchase Cards.
Important Notes:
Mileage Reimbursement Rate 2023
The PLU mileage reimbursement rate of 65.5 cents per mile (.655) went into effect on January 1, 2023.  All personal vehicle mileage occurring on January 1, 2023 or later will be at the new rate of 65.5 cents per mile. Travel that occurred prior to January 1, 2023 will be reimbursed at the rate of 62.5 cents per mile. We will have updated forms on our website under Documents and Forms.
Purchase Orders
A Purchase Order is required only when the dollar amount of the requisition exceeds $5,000.