Callista Brown Common Reading Lecture: 2018
Setting People at Liberty
The 2018 Callista Brown Common Reading Lecture will be held at 6:00 pm on Tuesday, September 25th in the Mary Baker Russell Music Center (MBR) room 330.  Mr. Earl Lovelace will be speaking.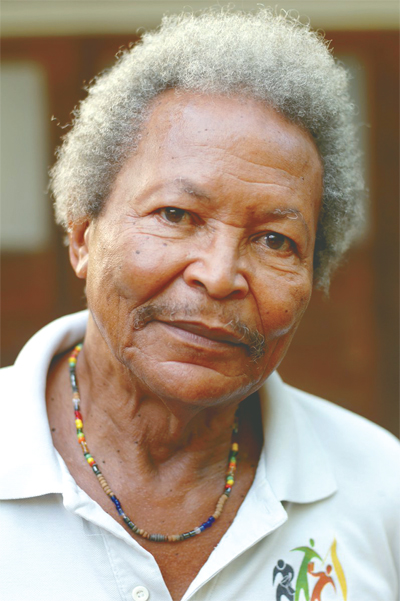 EARL LOVELACE:  AUTHOR
Earl Lovelace was born in Toco, Trinidad in 1935 and spent his childhood in Tobago and Port of Spain. His first job was as a proofreader with the Trinidad Publishing Company. Later, he joined the Civil Service, serving first in the Forestry Department and then in the Department of Agriculture.
Lovelace's first novel, While Gods Are Falling, won him the BP Independence Literary Award  that enabled him to study at Howard University. His second novel, The Schoolmaster(1968), drew on his experiences in rural Trinidad. Forty years later The Schoolmaster still resonated with young people as the 2008 NALIS One Book One Community selection. The promise evident in these novels of the sixties was fulfilled in The Dragon Can't Dance(1979) and the Wine of Astonishment (1983) which a West African magazine argued "put him in the front rank of Caribbean writers". The Dragon Can't Dance has been translated into five languages and is one of the most widely recognized Caribbean novels. This was followed by a collection of plays, Jestina's Calypso, published in 1984, and a short story collection, A Brief Conversation & Other Stories, published in 1988.
Lovelace was awarded the 1997 Commonwealth Writer's Prize for his novel Salt.His novel Is Just a Movie (2011) was the winner of the 2011 Grand Prize for Caribbean Literature by the Regional Council of Guadeloupe and the 2012 OCM Bocas Prize for Caribbean Literature.
Lovelace has worked as a lecturer at UWI and a visiting novelist at Johns Hopkins University  and writer-in-residence at Pacific Lutheran University  in the United States . In 1980, he was awarded a Guggenheim Fellowship. He has been recognized nationally with a Trinidad and Tobago Chaconia Medal (Gold) and Honorary Doctorate of Letters from University of the West Indies, St Augustine, Trinidad & Tobago and from the University of Trinidad and Tobago. . In 2012, He received a NALIS Lifetime Literary Achievement Award.
Earl Lovelace  has been deeply involved in the sporting , artistic and civic life of Rio Claro and Matura , communities in Trinidad and Tobago where he has lived and worked and  from whom he has received treasured  awards. He  continues to live and work in Trinidad and Tobago.
Callista Brown Common Reading Lecture 2017
Clarifying the Process of Struggle: A Critical Response Lecture to Ta-Nehisi Coates's Between the World And Me
The 2017 Common Reading Lecture will be held on Thursday, September 28th at 7:00 pm in the Karen Hille Phillips Center (KHP) in Eastvold Auditorium.  Dr. Rhone Fraser of Howard University will be speaking on Ta-Nehisi Coates' Between the World and Me.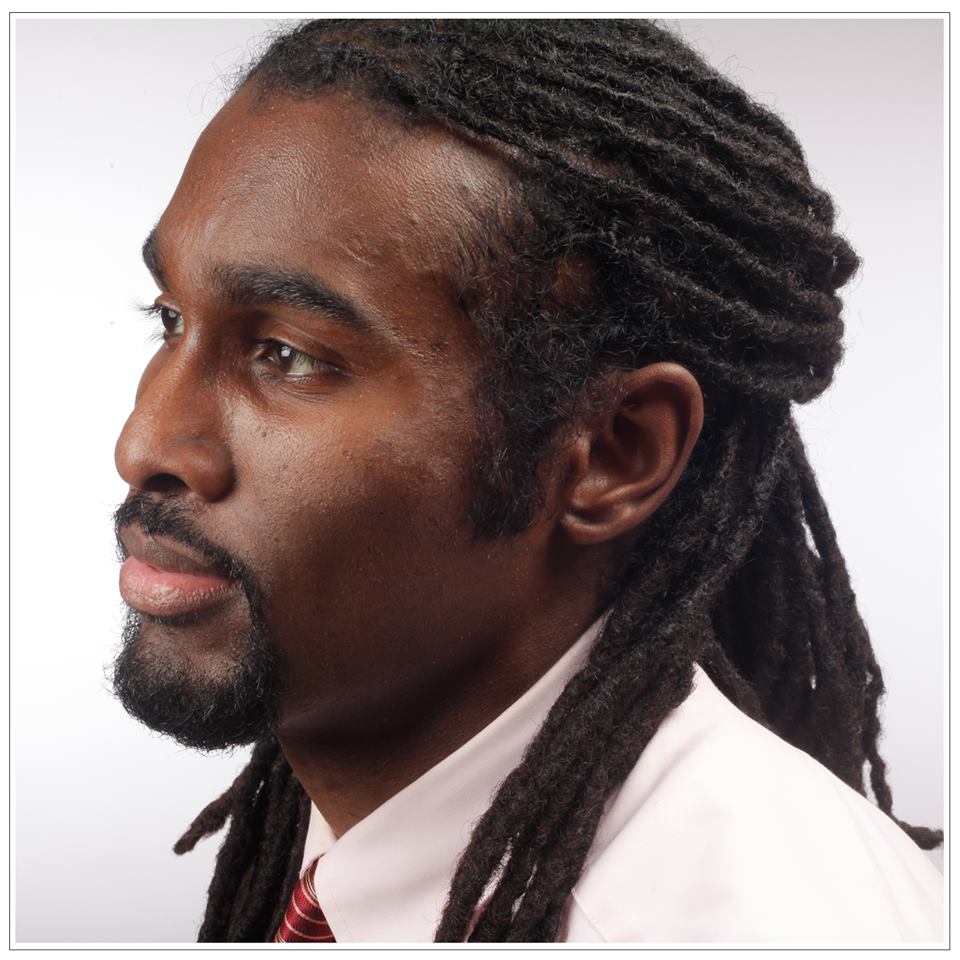 RHONE FRASER is a lecturer in the Department of English at Howard University.  He is a member of the College Language Association, the Dramatists Guild, and the Alice Childress Society.  His dissertation includes a literary analysis of the plays of Lorraine Hansberry and Alice Childress.  He was a playwriting student of Leslie Lee (1930-2014) who was former artistic director of the Negro Ensemble Company and he is writing a forthcoming article about the Leslie Lee's play The First Breeze of Summer that will be published in the Routledge Companion to African American Performance and Theater. He has written five dramas, based on influential figures or events in African American history.  His most recent play, The Original Mrs. Garvey, is about journalist Amy Ashwood Garvey, the first wife of journalist Marcus Garvey. He wrote a comprehensive analysis of Ta-Nehisi Coates's book Between the World And Me that is forthcoming in the College Language Association Journal.  He is currently writing a book about the fiction and nonfiction of Pauline Hopkins.