Help is available.
Many students, staff and faculty have found PLU's Advocacy Services to be a good starting point for getting the help they need. Advocates are highly trained and confidential.
PLU's Advocates provide individuals with options and resources so they can make informed decisions about their situation. They offer a safe, private setting to talk with individuals who have questions or concerns about sexual assault, intimate partner violence, or stalking.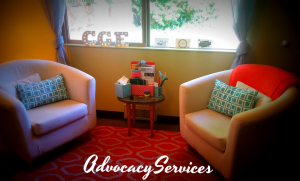 Professional Advocate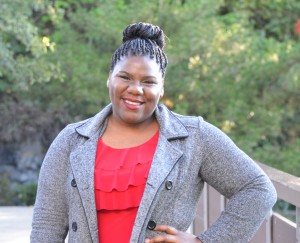 Nicole Jordan, BSW, MPA
Center for Gender Equity Coordinator
Interim Peer Advocacy and Community Education (PACE) Advisor
253-538-6303
Virtual or In-Person Appointment Hours: Monday-Thursday, 10am-4pm & Friday (10-1pm)
Schedule an appointment with me here.
Email Advocacy@plu.edu if you have any questions.