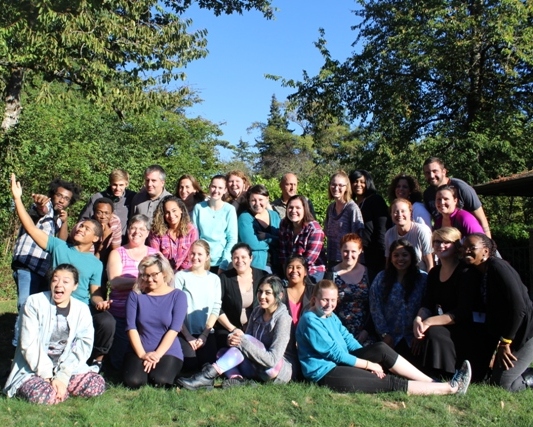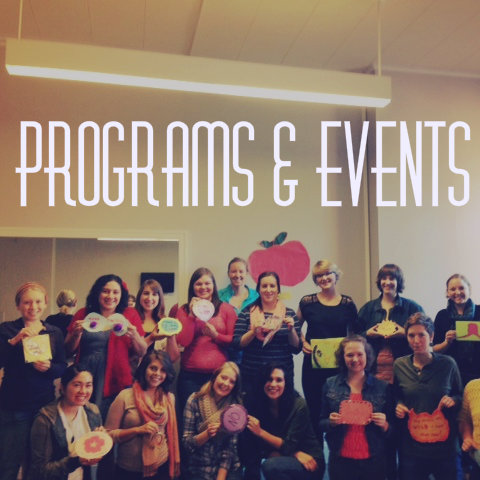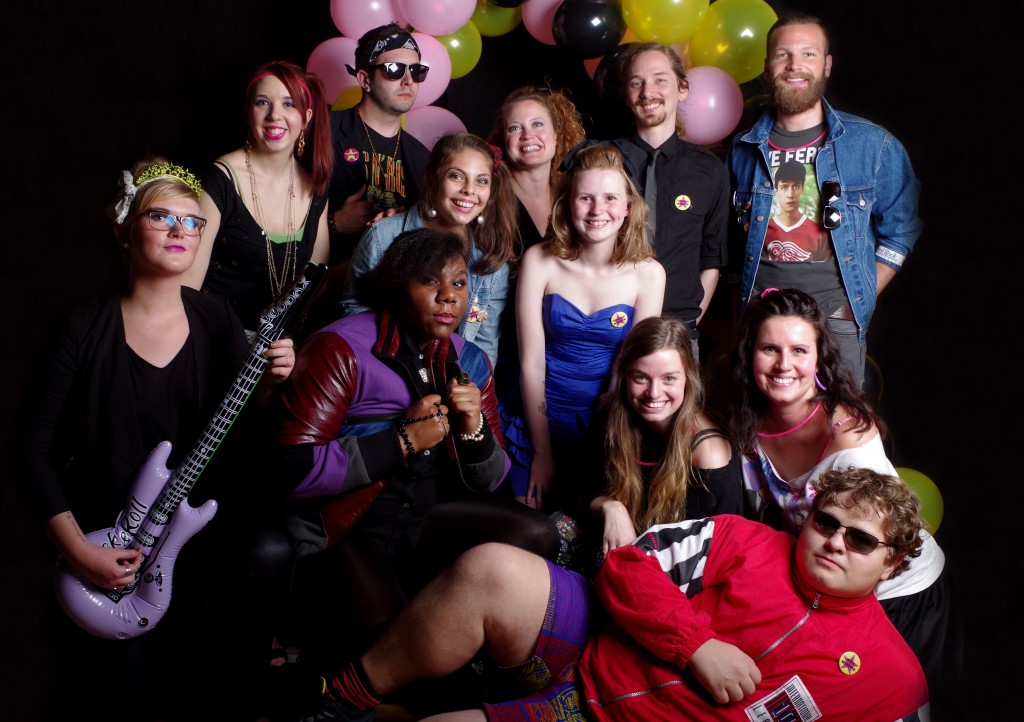 2015 - 2016 Academic Year
Building a Campus of Mutual Respect: Gender, Intimacy & Campus Culture. When: September 23rd, 24th, and 25th. What: In the past, PLU's Center for Gender Equity and Men's Project held both a Women's and Men's Retreat as part of the Retreat Series (which also includes the Students of Color Retreat and Queer Student Retreat). However, starting Fall 2015, we started to host a joint retreat that will be facilitated by Gender Reconciliation International (GRI). GRI has facilitated workshops and training programs for more than 2,000 people in seven countries, builds upon the race reconciliation work that was done in post-apartheid South Africa, and has been endorsed by Archbishop Desmund Tutu. This unique, experiential program has been developed over 23 years of intensive reconciliation work by people from diverse cultures across the globe. The workshop is open to students, faculty and staff.
It's On Lutes Bystander Pledge Week. Monday, November 7th – Friday, November 11th AUC.
Living Your Gendered Self: A Community Panel Discussion. Thursday, October 27th at 5:30pm in Xavier 150. A guided discussion as part of RHA's Gender Exploration Week exploring how people interact with porn. The panel features members of the Center for Sex Positive Culture and Scarleteen.
Celebrate Diversity! Basketball Games. When: Friday February 10th at 6pm and 8pm in Olson Gymnasium. In collaboration with the Diversity Center, the Center for Gender Equity will be hosting the "Celebrate Diversity! Basketball Games." SAPET, the Men's Project, and Bystander Coalition will be present, cheering on PLU bystanders and our basketball teams!
Sexual Assault Awareness Month. April is Sexual Assault Awareness Month (SAAM). Contact the Sexuality Awareness & Personal Empowerment Team (SAPET) at sapet@plu.edu or Voices Against Violence at voices@plu.edu to find out how you can participate and/or plan an event!
Stand In Solidarity. When: End of April (Sexual Assault Awareness Month) in Red Square. What: Annually, PLU's Center for Gender Equity and Men's Project coordinate a demonstration project asking members of the PLU community to stand in Red Square holding signs that display what they stand for (a socially just campus, survivor support, safe relationships, etc.) and why they stand against sexual assault. The demonstration concludes with a speak out and encourages community members to attend Take Back the Night later the same day.
Parent's Day Brunch Service Event @YWCA of Pierce County. Saturday in May (TBA) at YWCA of Pierce County. This service learning opportunity is one where PLU students, staff, and faculty get together to make and serve brunch to parents in a local domestic violence shelter. This is a way that we can remind survivors that they have allies in the community and that they (and their families/children) are supported. Please consider joining us, but be advised this event is very limited.