Struggles
Posted by:
ellioted
/ September 28, 2020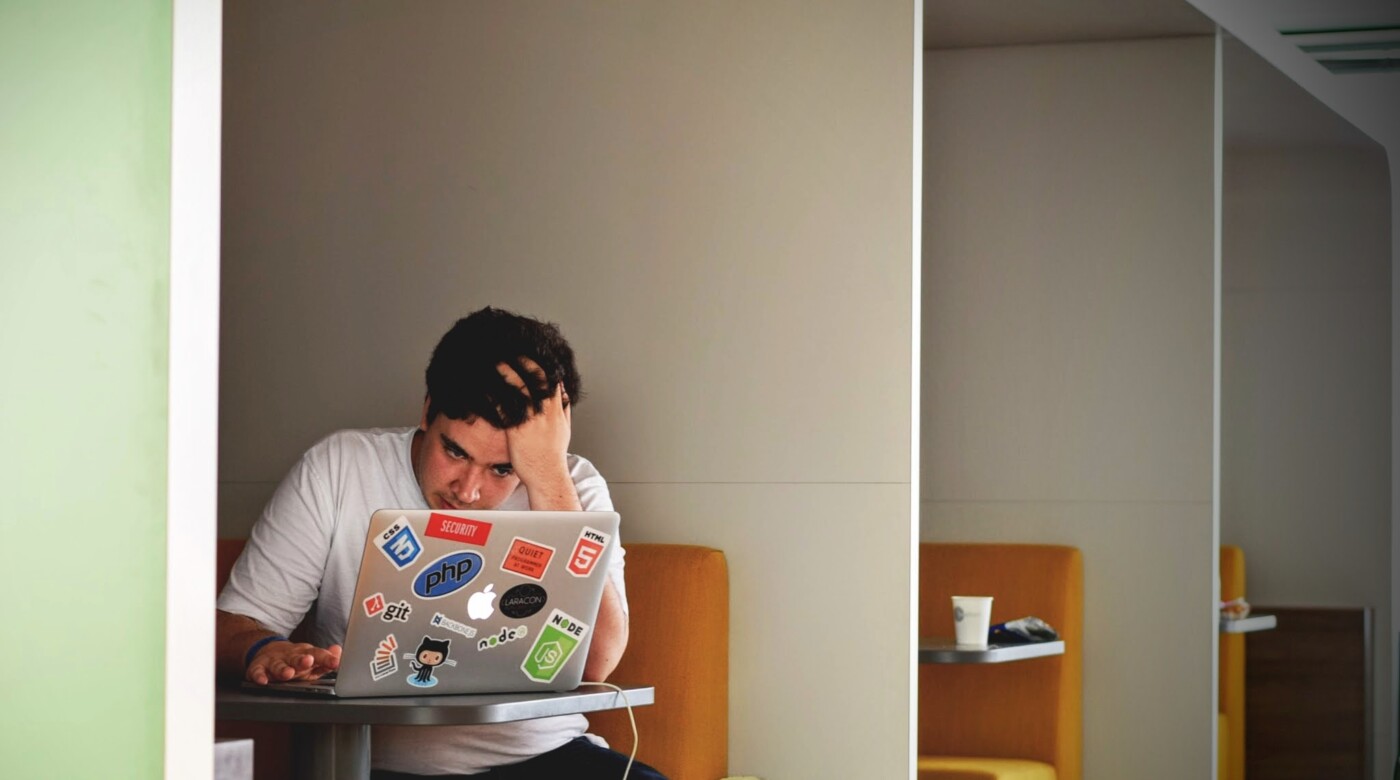 September 28, 2020
I think this past week has been tough, for a lot of students.
I think this past week has been tough, for a lot of students. It's hard to pinpoint why, except that we're now out of quarantine, and can go outside, and are just feeling… listless. I know that I personally have been feeling pretty unmotivated this week, and have been struggling to do much of anything. It's hard not seeing our friends like we used to, and for me, classes over Zoom just aren't the same. In this blog post, I wanted to include a couple different strategies for students to try out, and hopefully they help.
Reach out to your resources, both virtual and in person. There's the LuteTelehealth service with counselors 24/7. There's the CGE, the Diversity Center, Campus Ministry. There's the Office of Accessibility and Accommodation, if that's what you need. One of my biggest resources is my support system of friends; reach out and set up a dinner or virtual gathering. I tend to stay in on weekends which isn't great for my mental health, so one of my strategies is to schedule a meal with a friend on Saturday or Sunday. It gives me external incentives, instead of relying entirely on myself.
Do what you can, but be kind to yourself. The human brain wasn't designed to worry about every awful thing in the world, twenty-four hours a day. It's okay to take a break from the news; it gives you that time to recharge. Putting yourself first is okay. These aren't normal times, and it's unfair to hold yourself to 'normal' standards of productivity.
If you've got some energy, one of the things that makes me feel good is talking to others and showing them I care about them. Bringing a coffee to a friend who is going through it, or sitting and watching a show, or helping someone clean their room when it feels overwhelming to them are all things that can make someone's week.
Sleep!! Everyone's sleep needs are different, but it's important to take care of your brain. You'll do better in classes, and really overall in every aspect of your life. Trust me.
I, and everyone at the CGE, wish you well. If you're struggling, I hope the pain eases soon.
Isaac Madsen-Bibeau
Kandel-Oleksak Scholar
Gender, Sexuality and Race/Global Studies