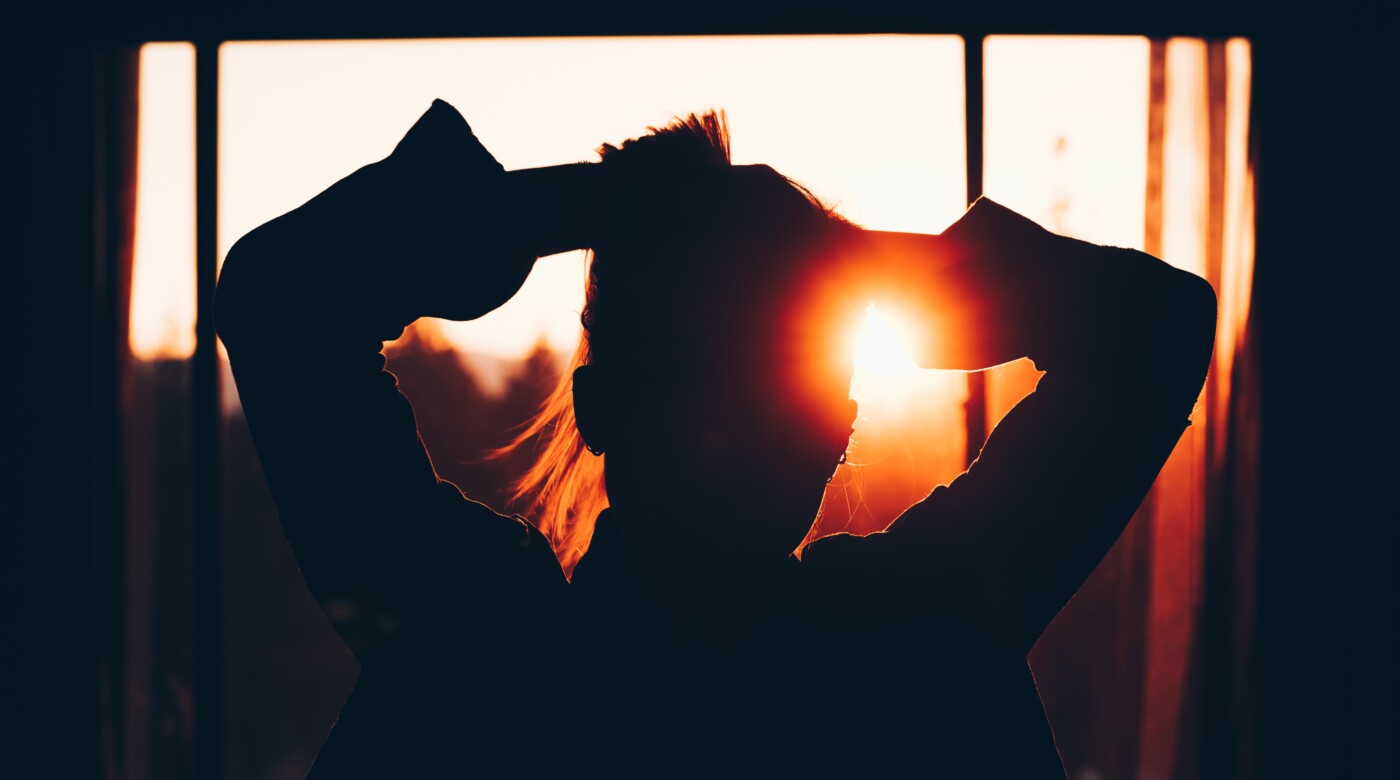 October 26, 2020
Appearing to smile in another realm but the face looking back at me is one I've never seen before
A dark skin male with eyes of horrors reflect my face
his face begins to deteriorate as maggots begin to fall from his nostrils, landing on my corrupted tile floor
I approach the tainted stranger and ask its purpose for invading my crystal quadrant
while a sudden heavy smell of darkness engulfs me, I received a response
"to deconstruct your picture that you spent your entire life creating my son,"
I refuse, the artist is me I whisper to myself, but alas, the only words that are visible are those of compliance
The constellations that comforted me during my nights terrors were visible on my brown cheeks, screaming the anthem of light, if as though it would be their last performance
My rhythm became fluttered, changing tempos and illuminating foul sounding chords that screeched my ears which released fumes of jet black from every singular pore
I closed my eyes in terror, counting down the seconds till its finale
Whilst becoming darkness I hear the faint sound of hope, it pierces my eyes wide open
I recall the insightful vision I once had as it battles those deadly toxins
I become flushed with an overwhelming sense of self, enlightenment.
I grew in size, seeing as my body knew its worth and took up the necessary space it needed to flourish
To think, this wilting body received 200 volts across its core and still managed to bloom
No water necessary, only drops of citrus and oil were discovered
No nutrients given, not even scraps fit for a mutt
Alas, it survived
I survived
Lonesome but never alone, for warmth was always peaking through the horizon
This piece hopes to show how dark bad days can be for some people, but one cannot grow without hardships. Finding the necessary "warmth" needed to survive is crucial because after these battles we need time to heal, and will always heal but patience is key.
Luis Reyes
Alger Scholar
Biology & Environmental Science