Thoughts in Preparation for Election Day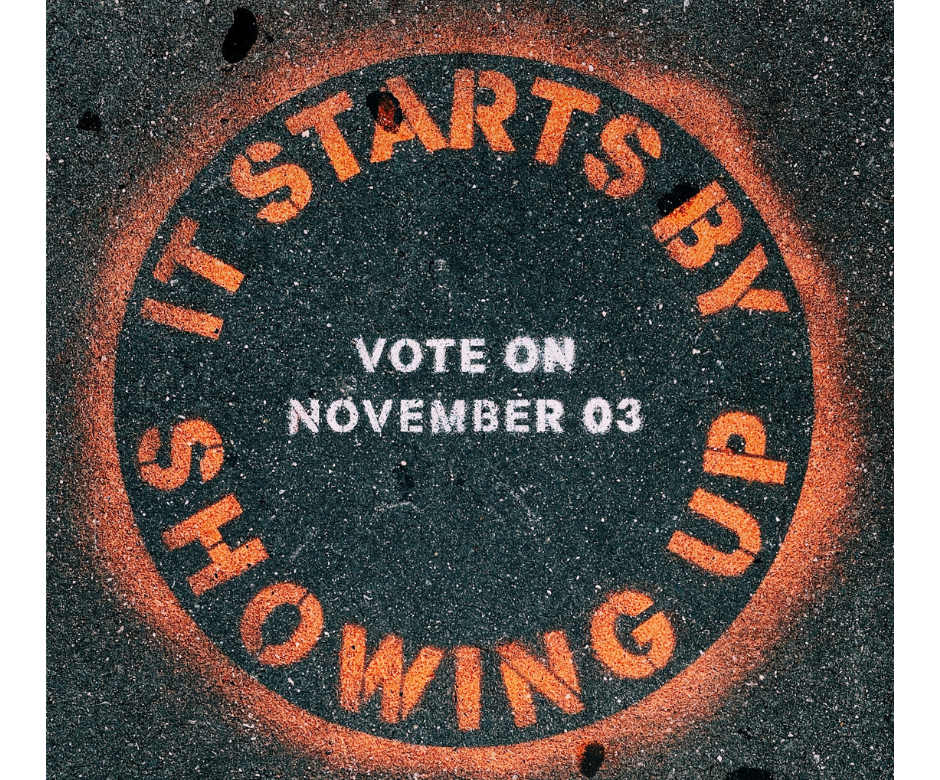 November 2, 2020
Voting is an important step in our democracy. But is it the only important step?
In the circles that I run in, November 3rd has been arguably the most important day of this year. So many of my friends are working on campaigns, making phone calls and canvassing neighborhoods. My hometown, back in Connecticut, had a competitive primary election for a position in the state legislature where more than twenty-five hundred residents voted. That's how important elections have been this year. Everything is leading up to this Tuesday, it seems. And I agree; voting and making your decision for representation is important. It's one of the duties for citizens of a democratic country, and it's a right that is constantly being challenged. However, I've been reflecting on something I came across on social media. "What about November 4th?" What about after the election, when the votes have all been counted and the victor has been declared? Is that all, or is there more work to be done?
Regardless of which candidate you support, your job isn't done on November 3rd. I can't tell you when your job is done; that's a choice that only you can make, based on what those in marginalized groups are telling you. And I can't tell you what your job is, either. Even though I know that my calling is to try to make the world a more equitable place, I haven't figured out how yet. And if I can't make that choice for myself yet (and I can't), I'm not in a position to make it for anyone else.
Vote if you're able to vote in this election, but keep November 4th in the back of your mind. What do you have a moral duty to do, even after you've cast your vote? What's the next step? What's after that?
Isaac Madsen-Bibeau
Kandel-Oleksak Scholar
Gender, Sexuality and Race/Global Studies