Week 10: Acknowledging the Little Victories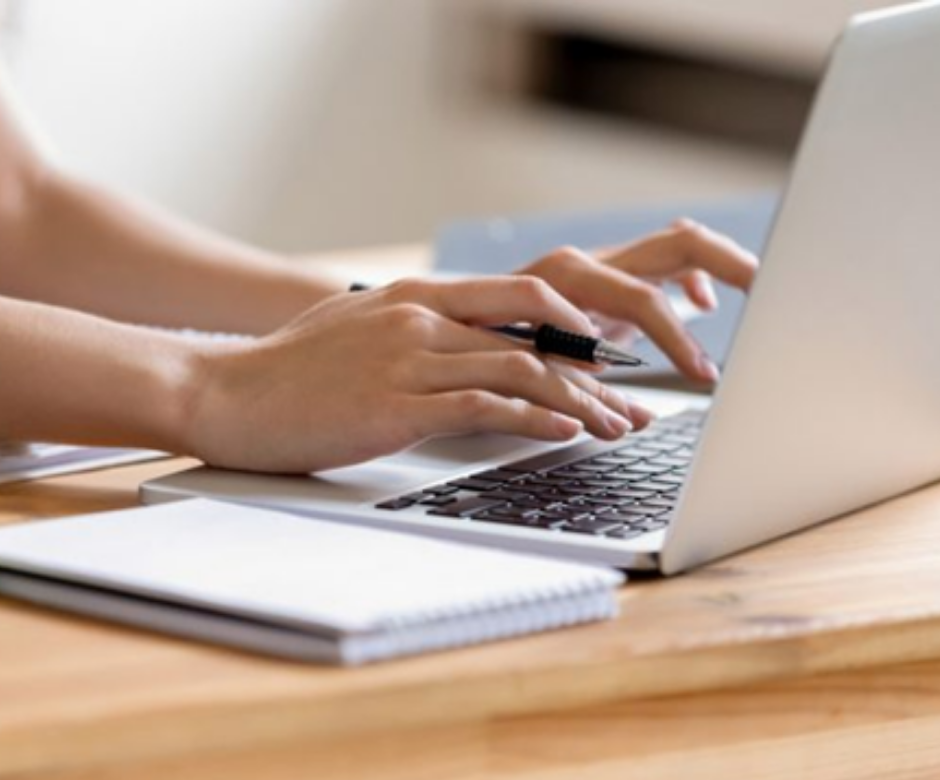 November 9, 2020
I was talking to a few of my fellow classmates about online classes and how the semester was going.
I was talking to a few of my fellow classmates about online classes and how the semester was going. "It has been difficult. It is now week 10 and I do not feel like I have become used to the routine or that online learning has become any easier." I connected with these words, acknowledging that I felt very similar. I felt almost defeated that I did not feel as stable or as concrete within the semester after 9 whole weeks. Midterms have come and gone, and holiday breaks are soon to be here, but I still feel as if it is week 2, adapting and navigating a new form of higher education. I felt stressed, disorganized, anxious, and sometimes even unmotivated. To know that other students around me felt similar was comforting but also alarming.
It is important that we all slow down, breathe, and remind ourselves of how far we have come. To attend university is difficult on its own, nonetheless during a pandemic and a presidential election. So be proud of yourself, even if it is in fact week 10. No matter how far we still have to go or still have to accomplish, where we are currently is quite the victory. This season of stress, anxiety, change, and abnormal circumstances are temporary. They will be fleeting. The fact that we have sustained ourselves and worked through these difficult times of online school is a triumph. Yes, there may still be days where online classes seem to get the better of you, make you feel behind, or even exhaust you, but we all must take it one day at a time. And this does not make us weak, incapable, or lacking in any way. Be conscious of how you are feeling and reach out to others if you need it. Even if it is week 10 and you still feel a bit out of sync, acknowledge how far you have come in this journey and the great moments you have achieved. No matter how little progress you make today, it still matters and is still commendable.
I cannot say if you should be feeling better about online classes because it is already week 10, but I can say — regardless of what week it may be in the semester, all you have done, all you have achieved, and all you have endured is something to be proud of.
Mikayla Nagy
PACE Intern
Studying Global Studies and Political Science