The 24 Hour News Cycle
There is no good news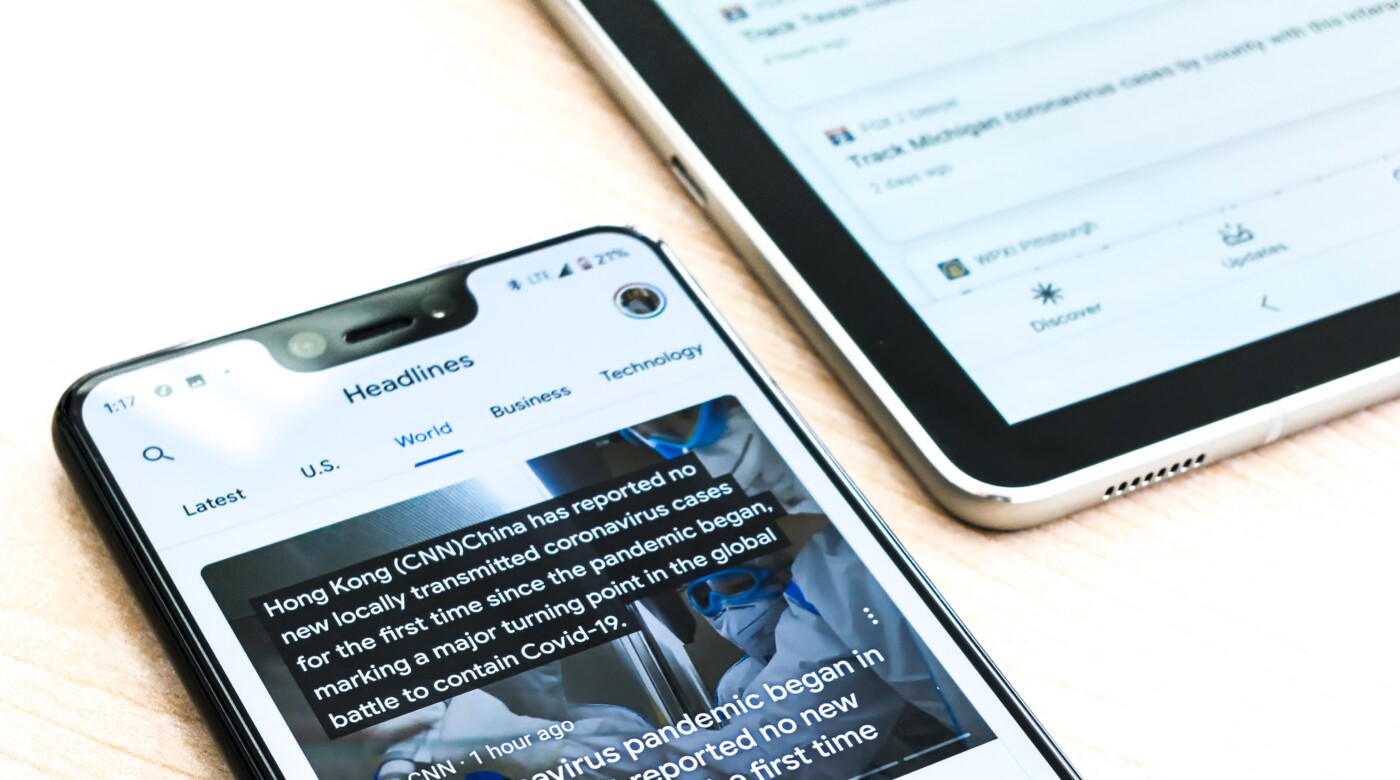 November 15, 2020
There is no good news
I had hoped to talk about something positive in this blog post, but CNN is unfortunately letting me down on that front. Speaking as an employee of the CGE, I'm officially non partisan, but I feel confident in saying that disagreement in whether the election was legitimate isn't good. COVID-19 is spiking to levels we've never seen in the United States. The suspected killer in the death of Ahmaud Arbery "called the District Attorney from the crime scene seeking advice", reports CNN, and the largest tropical wetland on earth is on fire.
One of the things that the news does is that it focuses on hot button issues; it is focused on what's happening but it is also trying to, well, sell newspapers. And I am not arguing that media isn't important; it's absolutely essential to government, and to a number of other organizations and institutions which I strongly support. But it isn't designed to make people feel good; it's designed to inform them about what's happening globally.
One of the things that I need to remind myself of is that the human brain isn't designed to process and grieve every awful thing that is happening globally. In fact, it's theorized that the brain can only process meaningful contact with 150 people. That's…. less than the 7 billion who live on the planet. And because of that, it's really, really hard to be a person right now.
I'm not advocating that you stick your head in the sand, but don't forget to give yourself grace. You're not designed to process all the hurt in the world.
Isaac Madsen-Bibeau
Kandel-Oleksak Scholar
Gender, Sexuality and Race/Global Studies