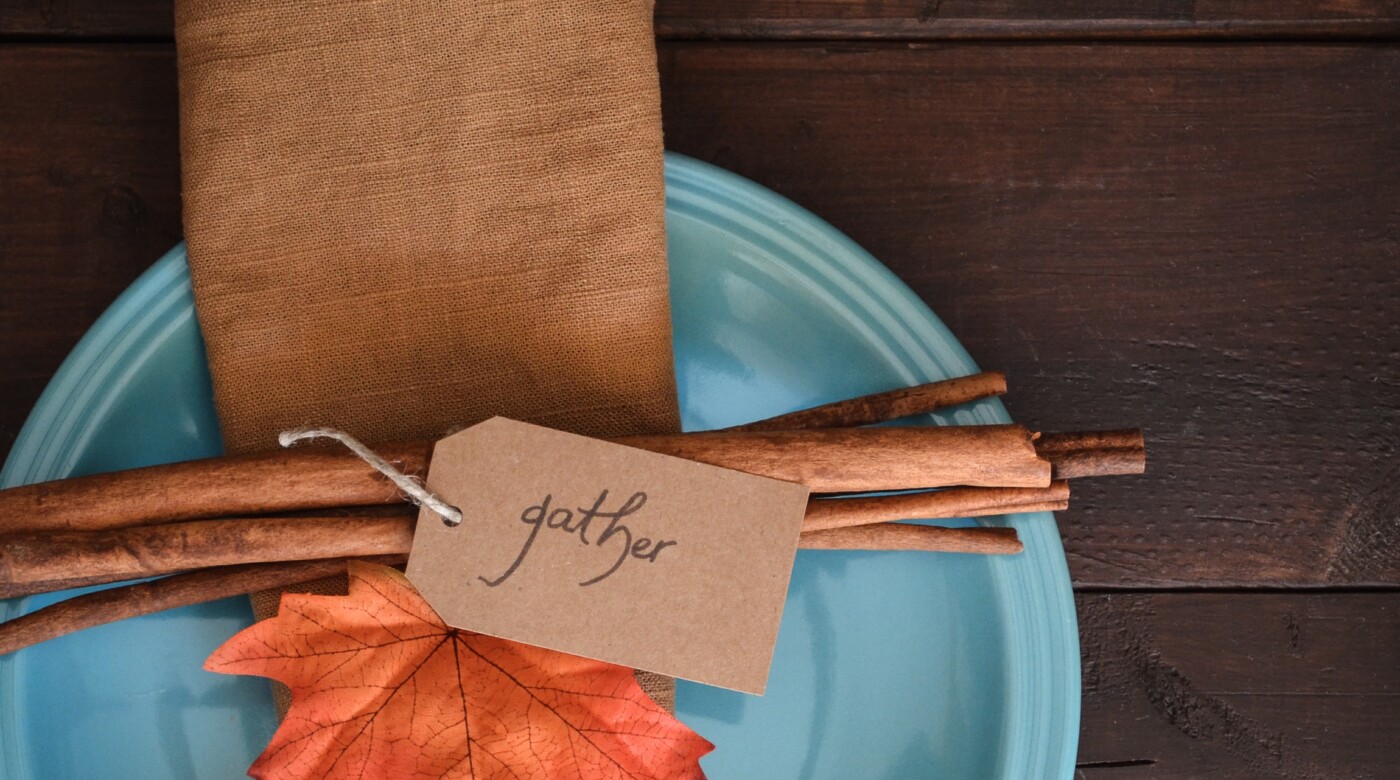 November 22, 2020
My family doesn't really have the typical Thanksgiving tradition.
My family doesn't really have the typical Thanksgiving tradition. We don't do the stereotypical big family get-together. This isn't to say that my family doesn't have traditions. We have the meal, and my dad is from Michigan so we always watch the Lions game, and my mom will make a joking comment about how maybe this is the year they'll win. Thanksgiving was important, but it wasn't the big family holiday for me that it is for other people. 
The ongoing pandemic will change some aspects of my Thanksgiving, but not in the same way or on the same scale as it is changing it for others. Spending Thanksgiving away from my family has been my reality throughout my time at PLU, making this my third distanced Thanksgiving. I'm not an expert, and I'm sure there's plenty of other people giving their tips on how to have Thanksgiving during a pandemic, but here's what I've learned over the last two years.
Take a break. You deserve it, and I can almost guarantee you need it. Catch up on some sleep before dead week and finals, or watch that show you've been meaning to watch but haven't had time for. Do something that's just for you.
If you have a tradition that is important to you, try to uphold it. Thanksgiving is the one day of the year that I'll check football scores. My phone now tries to show me game scores every time the Lions play because of it, but it's worth it.
At the same time, don't feel restricted by tradition. If Thursday comes and you realize you really don't want to have turkey and pumpkin pie then don't. You could be like Charlie Brown and have toast, popcorn, pretzels, and jellybeans if you wanted.
Connect with people who are important to you. I'll usually call my parents either Thursday or Friday during break. It's often one of the times when we switch things up and do a video call instead of just talking over the phone, which means I usually get to laugh at my mom trying to navigate video calling.
During this break remember that if you need to, you can grieve the Thanksgiving you thought you would have. It's okay to feel sad or disappointed or angry because you aren't having the Thanksgiving you were hoping for. Recognize those feelings, and let yourself feel them. Try to also celebrate how far you've come. It's been a tough semester, and a tough year. 
Rosey Ireson
Bystander Intern
Geosciences & Gender, Sexuality, and Race Studies