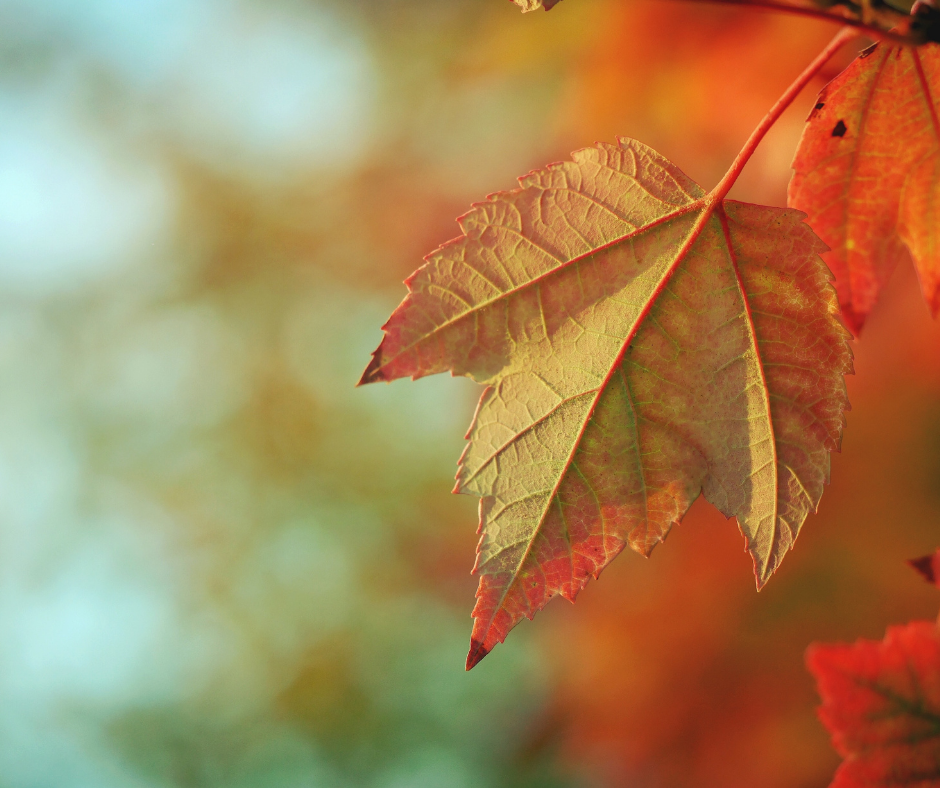 November 30, 2020
The End
I love closure,
but I can't seem to find that same mindset for the ending of other things
I feel an overwhelming sense of dread when things are approaching an end.
Often times the most prevalent emotion evoked in me is sadness
This is so because this specific thing brought me so much joy and wonder when first introduced
to me anew,
and now,
all that's left is a downhearted display of loneliness.
I'm terrible at goodbyes.
I cry a river that drowns my sorrows into the deepest crevices of my soul
I lose my vision in the ideas of the past I once loved,
forging a blurry path towards the future where I must be.
I phone a friend to save me from this blue universe I must escape
the two of us,
hand in hand
rejoice in the ends,
as it shows gratitude for that which we so deeply cared for
as they often say, all good things must come to an end
a show
an article of clothing
a relationship
or even a life
just as things start,
the same side of the coin ends it
as I continue to learn to grow comfort with the final products of things,
we, myself included, have to see that endings and closures are synonymous,
so whether we feel; sadness, anger, or even happiness over something ending,
it will live on forever in our memory,
until we grow old and our memory fades away,
then our curtain call is upon us.
This piece is about coming to terms with the ending of whatever you so profoundly wanted to last for eternity. All good things must come to an end. It is an old saying but a wise one, it reminds us to constantly move forward while replenishing ourselves with the old joy we once owned.
Luis Reyes
Alger Scholar
Biology & Environmental Science