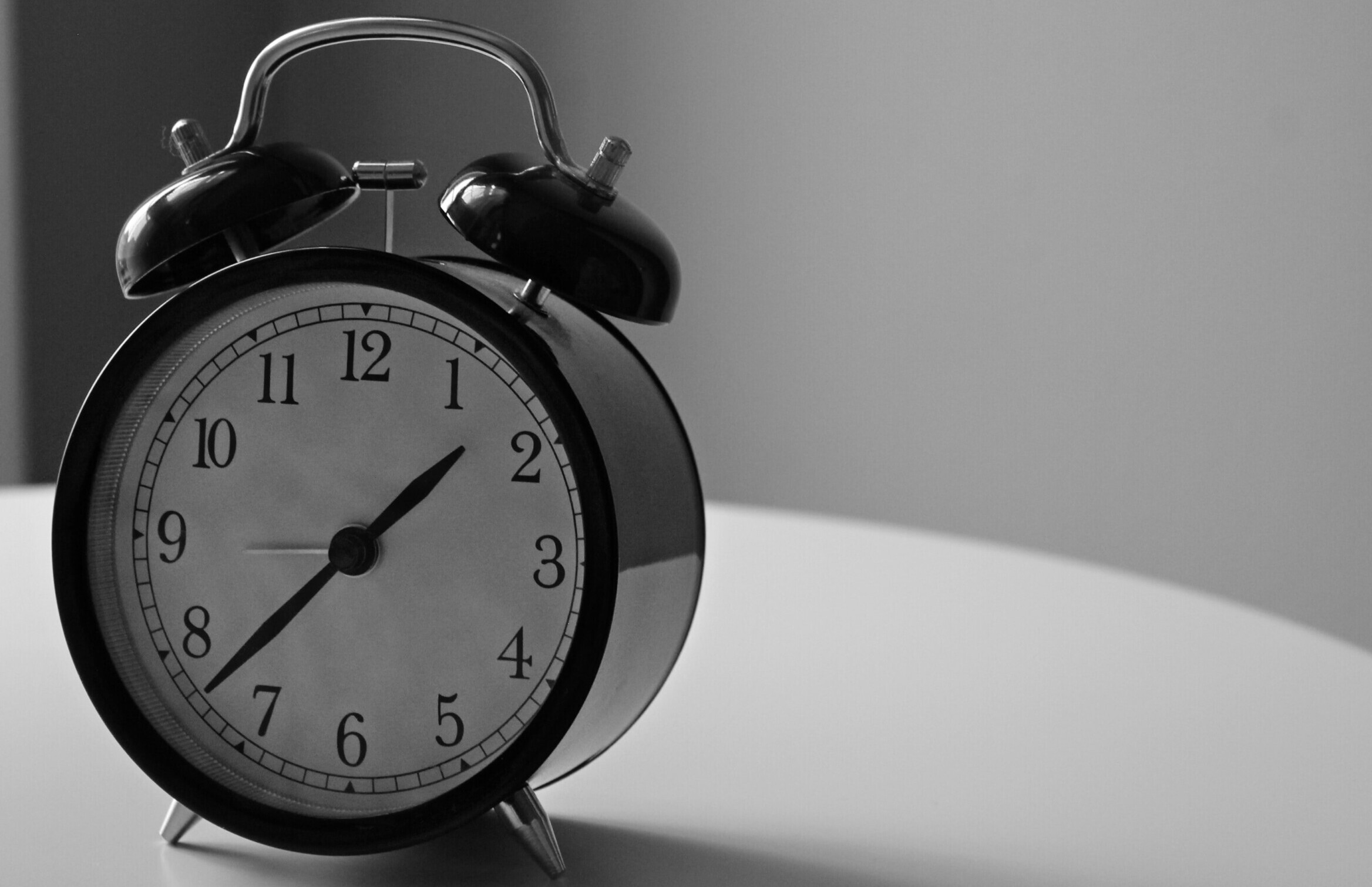 December 7, 2020
Alarm
The question
Ringing in my ears
Where is that sound coming from?
The siren blurring in my mind.
I've missed alarms.
Slept through them
Unaware and incorporating
Them into my dreams
Only until my head ached
From the sound
Awakening me out of danger.
Merging two worlds
Half-awake and half-asleep
Maybe this is why
I slept through my first alarm
For the first day of kindergarten
Arriving late, unable to break the mirage.
Older and more used to the
Rhythmic beatings.
The sound shattering one world
For me to enter another.
No longer evading reality.
My body embracing comings and goings
Traveling between states of mind.
The moment time stopped.
I existed only on autopilot
Unable to process the beeps
In my ears. Instead, I was caught up
The beating of my chest,
Quickened unable to slow down.
I was left wondering
how silence could be so loud.
COVID-19 leaving me to question
Where is that sound coming from?
The mirage was the reality
I am awakening for the first time
Still holding the ringing in my ears
While the alarm has been turned off.
Only now processing the ghost of change.
I've missed alarms.
Slept through them
Until they have turned off
Freed to dream and yet lost time.
Hoped that in waiting
Pressing a snooze
Things would go back to normal
Forgetting you cannot turn back the clock
You only lose time heading back to sleep
Having to hurry faster
Once you wake.
I've missed alarms.
I was inspired to write "Alarm" while reflecting on the changes COVID-19 has had on me. Recently I've been thinking about how long it took me to realize that COVID-19 wasn't going to simply pass and be waited out but would require long-term changes. COVID-19 is something that is continuing into the new year and for this piece I wanted to convey my own sense of alarm in this recognition. In this poem, I explore how time has simultaneously felt fast and slow, which has felt dreamlike using the sound of an alarm.
I invite you with my poem to reflect on this year and to write about how COVID-19 has disrupted your daily life but also how you have managed. Personally, I struggled to put into words how COVID-19 has changed things, but I've begun to process my feelings through writing. I hope that this poem can help you explore your own experiences during COVID-19.
Elizabeth Elliott
CGE Intern
Studying Biology and Women's and Gender Studies