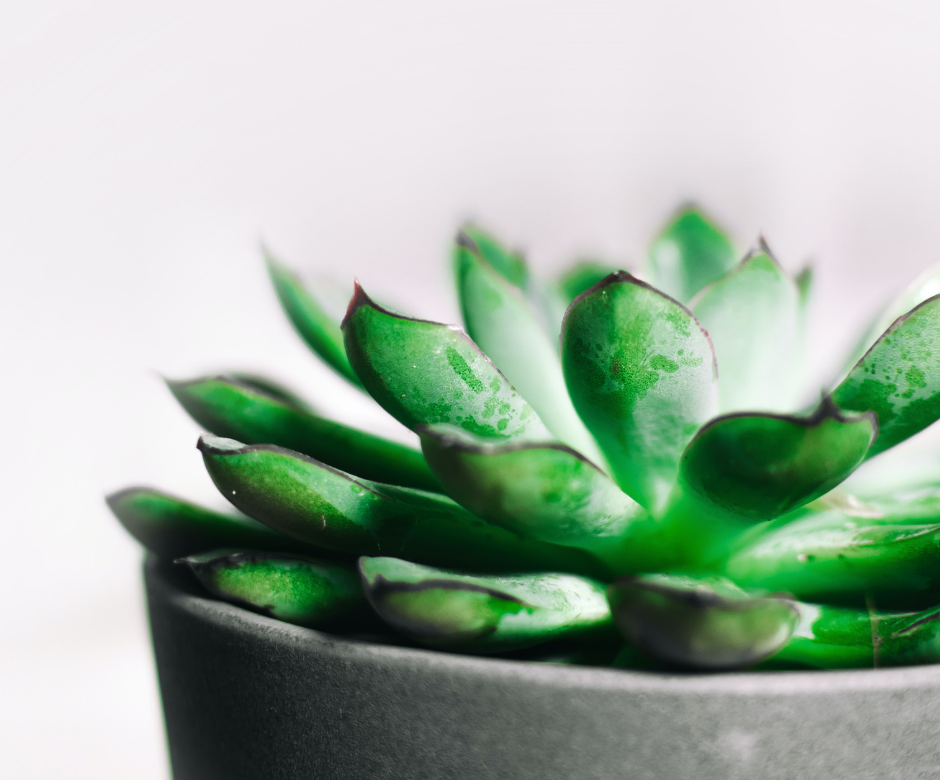 December 14, 2020
Rooted in nothing,
but belonging on a shelf.
You notice the curvatures
and branching of the green leaves
Like an outstretched hand yearning for more.
Pink pops and light orange hides
at the end of the fingertips.
The changing hues and shades,
a reminder of life.
A growing body needing water
to extend their arms and legs
To outgrow the small pot.
Growing they move from the shelf
Out to your desk. It is putting down roots
Making you clear space on your desk.
You've been sitting detached at the desk,
all but wilting away. This is not you're normal,
But has become your reality, staying inside
Ruminating where your past, present, and future lies.
How once budding leaves turned bright green then
To amber, orange, red, and brown.
You focus your energy on the plant
Which has grown from your care.
The plant reminds you roots are possible.
It is the first time you've noticed the growth
The expansion of the once hand sized plant.
It is no longer miniature, as you sit in front of them
Now day after day–inside.
The plant you got for décor
Now a reminder that you are alive.
The poem Succulent is about COVID-19 and noticing small things and finding value in them. I've been struggling with the drastic changes in daily life, and I've been valuing my relationships with my plants as a restorative action. They help remind me I am not alone in my space. I know so many are struggling with the insolation and I hope this poem resonates and makes you think about the things you appreciate and value in your life, even as so much has been uprooted.
Elizabeth Elliott
CGE Intern
Studying Biology and Women's and Gender Studies