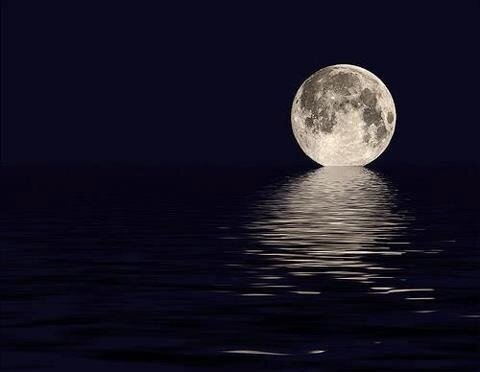 March 8, 2021
Mi cariño
Mi cariño,
My heart is vacant, it has been for some time now
I've recently become hyperaware of my abandoned chambers,
reviewing the previous leases to tenants who possessed a promising application,
only to deal with the remodeling and renovation time after time
Concluding that perhaps these were defects consistent within the property
It worn out,
it torn down,
It exuded a foul stench.
it became uninhabitable
Foreclosed for future usage,
Perhaps due to the love I once knew being tampered with by my own hazards
Or perhaps because I was shown a love that would never be truly attainable
tu fantasma me besó antes de levantarme,
Somewhere between drowsiness and REM I found out this was a dream
Fitting in the palm of your hand all my wonders and worries,
All my doubts and dreads,
I learned how to love again
I remembering having synchronous breathing patterns and stopping at the same time to see who could hold their breath for longer,
The only notable difference this time was that mine started back up
I don't feel love like I use to,
The full and pure form
The authentic and raw feeling of devotion seems taboo to me now
I linger in thoughts and memories that I am unaware of being fiction or fact
Unable to come to terms with the advancement of life
The strawberry scent lingers and my worn out nostrils can pinpoint your perfume from across the room
From across the state.
The smell of comfort,
of adventure,
Of true love,
Is something I'll need to relearn and re-enjoy
As my nose goes
The memories fade
And all that's left is the remembrance of happier times
te encontraré a mitad del camino,
Because I'll always think of you whenever I see the beaming moon
This poem is dedicated to my grandma who recently passed from COVID. While I miss her tremendously, I am blessed to have experienced such an abundant amount of love, care, and memories with this amazing person. The Spanish lines translate to: my love, your ghost kissed me before I woke up, and I'll find you halfway.
Luis Reyes
Alger Scholar
Biology & Environmental Science