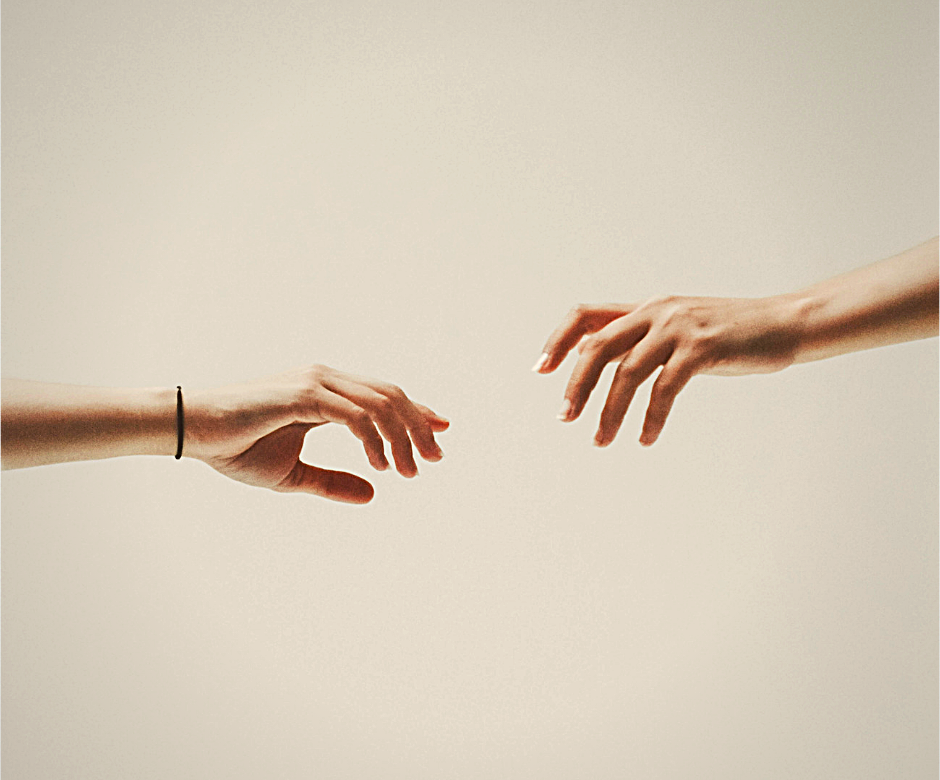 May 17, 2021
Her lips were red.
I watched as she
slowly licked them,
and the stains continued to rest upon them.
No smudges or movement.
She drew attention to her
words with bright lips.
She couldn't help but smile
into the mirror
at the vibrant beauty.
They were her first defense
to call herself into existence.
The mask now covers her mouth,
there is no use for the red lipstick
her first love now resigned
red dried out and turned brown.
To be lost and unused.
She wonders if there will be a time
again she marks her lips
in red and speak in boldness.
Her world now muted
as she lets silence wash over her.
Hold my hand,
she wants to tell me as we
stay walking apart.
Silence fills the
space of the request and
disappointment washes over.
Another thing that cannot be.
She licks her lips, it's a habit she just
can't break, slow and with a pop
from puckering. Wondering what
strength will help her mouth
move once again.
With the new CDC recommendation on masks if you are fully vaccinated, I've been reflecting on the initial CDC guidelines in the beginning of the COVID-19 pandemic. When everyone started wearing masks it changed how we were able to engage with one another as we could no longer see everyone's complete facial expressions. This piece is about the power lipstick held for some in confidence, but with COVID-19 was no longer usable. With this poem, I hope to describe this small instance as an entry point of the severe change we all have experienced and have grieved due to COVID-19.
Elizabeth Elliott
CGE Intern
Studying Biology & Women's and Gender Studies