On Equity in Theatre
Reflecting on their recent theatre experiences, Dylan makes a plea for an overhaul of the theatre industry's DEI strategies.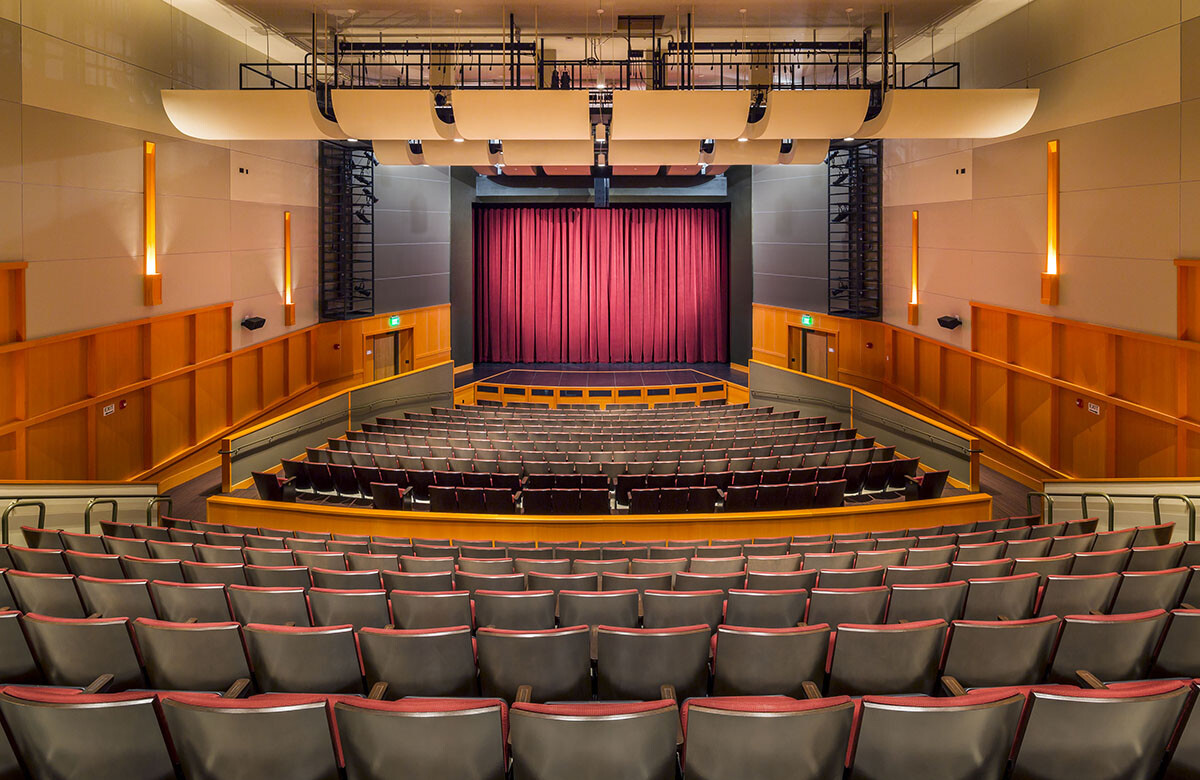 October 10, 2021
For as long as I can remember, I've been doing theatre. I started dancing at 3 years old, singing at 5, and did my first musical (a production of High School Musical: The Musical) in 2008. As I grew up, the message that was reinforced throughout my experiences in theatre was that "theatre is an accepting art". I worked with tons of openly queer adults and teens throughout my years and I often felt that I was only able to be my authentic queer self when I was in the theatre. That's where the message of acceptance came from, and for most of my middle and high school years I felt that it rang true.
Recently, though, I've been noticing some overtly clear lacks of equity and inclusion as well as diversity in the theatre industry. As a theatre major at PLU, I recently witnessed the casting of a production where nearly half of the auditioners were people of color but by the time the cast list came out, there were 2 people of color in the cast. I've also recently seen cisgender, heterosexual people cast in roles for trans women and able-bodied people cast as disabled people. 
As someone who grew up in the theatre-training industry, I look back at my experiences only to realize the lack of inclusion and equity present in theatre recruitment and theatre casting. These practices that make up a majority of the theatre industry lead to a lack of diversity in theatre programs and a lack of honest representation on stage and screen. 
If we want to create live art that is honest and relatable, as I do, the theatre industry has to recognize its white supremacist actions and combat them thoroughly and quickly. 
Dylan Ruggeri (they/he)
CGE Intern
Theatre B.A., Political Science, and Environmental Studies