On secret first loves
a note to myself reminding myself of my first love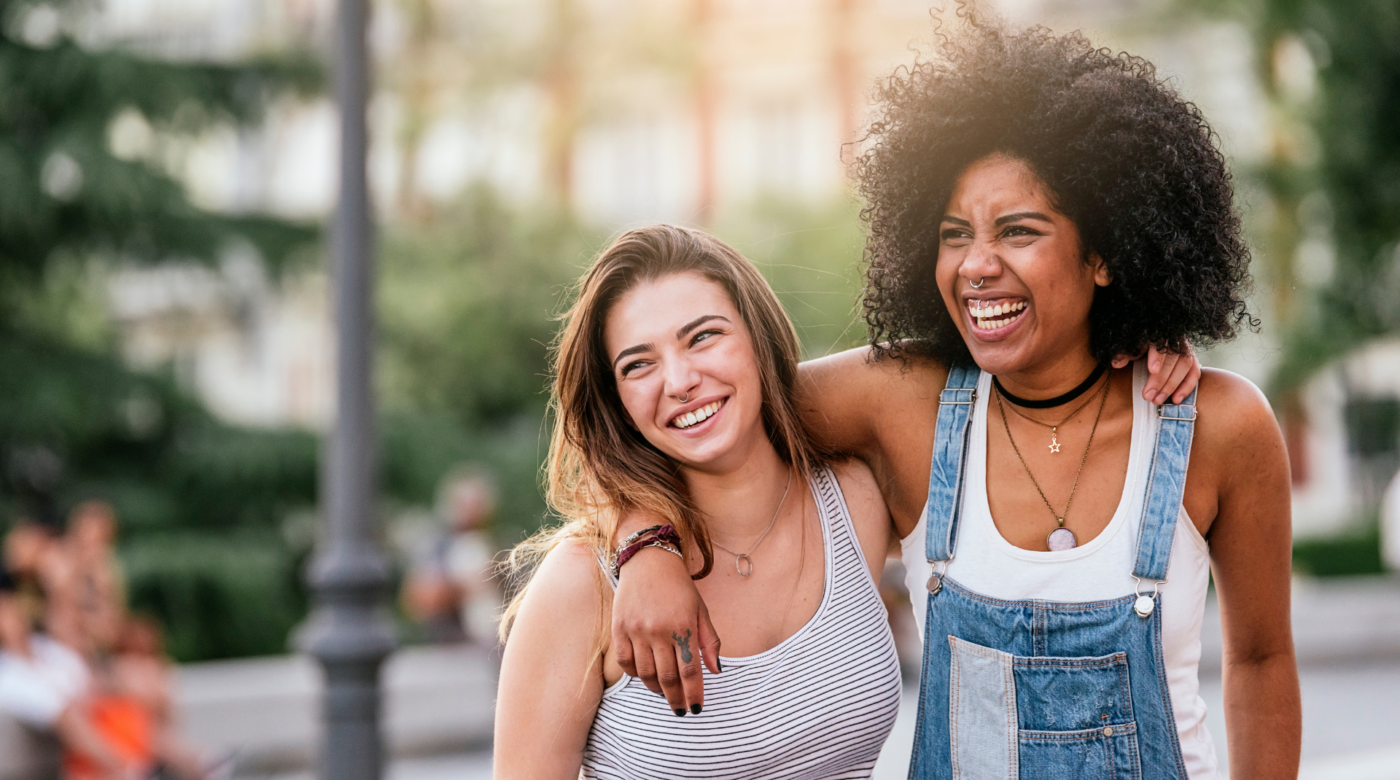 October 20, 2021
I have a secret… 
I'm in love. 
But the thing is, I don't know them all too well. 
They act so confidently and are just the most beautiful person
But they don't seem to realize. 
I try so hard to make them notice 
They just brush it off as a joke
She accepts the compliments given to her gratefully
But in the back of her mind she does not believe them
Too many times there have been sweet words that turn bitter after digesting them
She is cautious
She is kind
There are just too many words to describe her
But there are not enough words to truly describe her
She hears so many things that tell her what she is
And what she's not
'You're gorgeous'
'Oh you're so exotic'
The comments made to uplift cause her to break down
I'm in love with this girl
She is the best thing that has ever happened to me
I don't know what I would do without her
I'm obsessed with the way she smiles at the world with warmth
In hopes that she will receive a small grin back
I hope she sees this and realizes that there are people who love her
She is appreciated
There is so much to her
I want to know about it all. 
I hope she lets me in one day.
I hope she sees herself the way I see her. 
I have a secret:
I am in love with myself, 
But I don't know where to start. 
Casiana Lucero (She/Her) 
CGE Affinity Intern
Business Administration, Concentration in Entrepreneurship