We Only Live Once
Sometimes we forget to rest and count the blessings we have, how far we have come and the places we are yet to go to. We don't always have to be productive, so take time for yourself, and the things you want to do. It's okay to be confused and not know what you want to do.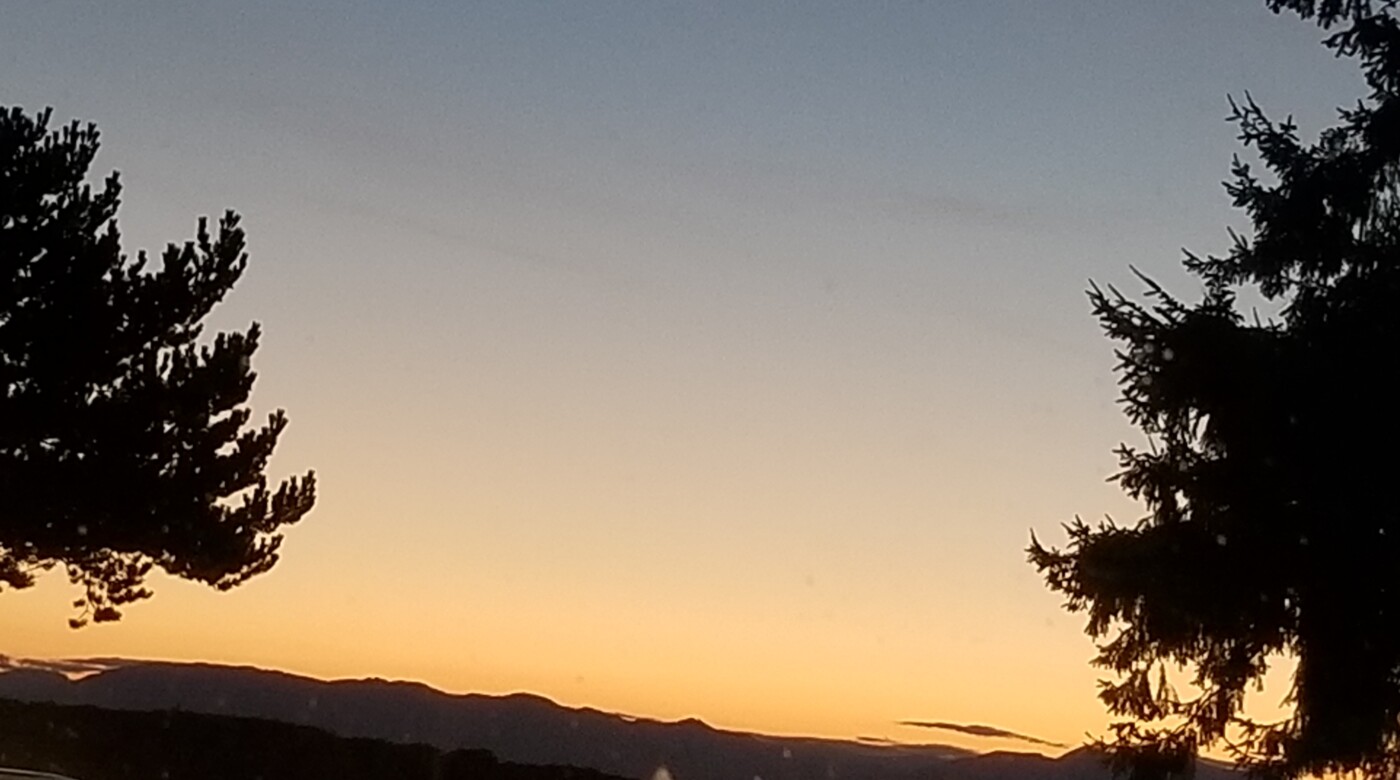 November 10, 2021
We live in a society where we have to do something productive, 
When taking care of ourselves turns into guilt,
 We forget that we aren't machines, 
We take for granted the things around us, 
Forgetting that we aren't promised a tomorrow. 
We take for granted the crisp autumn air that caresses our hair, 
The one that bites our cheeks once we leave the comforting warmth,
The one who makes the trees talk and guides the seeds decorates our hair, 
The one that carries the murmurs around campus making it more welcoming, a little more alive, The one that carries our anxious laughter, or the very needed conversations held in our classrooms.
The one who carries our sobs, and the comforting words that come after from our loved ones. The one we inhale each and every day, the one many of us continue fighting for to this day. 
We forget about the company and people around us, 
The ones who make us feel welcomed and secure, 
The ones who don't judge us when we snort while laughing or when we ugly cry, 
We often take for granted the love we are being offered, 
The home that is open for us to express our authentic selves, without needing to feel like an outcast, 
We forget to acknowledge one another; we forget that not everyone is living the same way we are. 
Take a day off, 
Relax, enjoy the comfort of the sounds outside. 
Wave or smile to someone, you might make their day. 
Be polite, be open, and be welcoming. 
Don't forget to live, 
For time doesn't stop, even when we feel like it has. 
You are valid, you are worth it,
So, take a deep breath and enjoy the pleasures today has to offer, 
We aren't guaranteed a tomorrow.
-Adalid Martinez (she/her)
RESOURCES FOR YOUR MENTAL HEALTH:
The PLU Counseling Center offers:
Walk-in hours on Wednesday, October 13, from 8:30 a.m. to 5:00 p.m. The center is located on the third floor of the Anderson University Center.

PLU Crisis Line — For mental health support 24/7/365 (including during weekends and holidays), contact the Counseling Center Crisis Line at 253-535-7075.

Lute Telehealth TalkNow — Lute Telehealth is a free, 24/7/365 resource for PLU students, expanding on-demand and scheduled access to licensed mental health providers.

PLU's Couple and Family Therapy Clinic (available for individuals, couples, and families)
Please let us know what would be helpful for you or others as we navigate this time together. You can do so by emailing cge@plu.edu or completing a Student Care Form.