On Equity in Theatre pt. 2
Reflecting on the more recent Pippin casting process, Dylan Ruggeri makes a plea for an overhaul of the theatre industry's DEI strategies.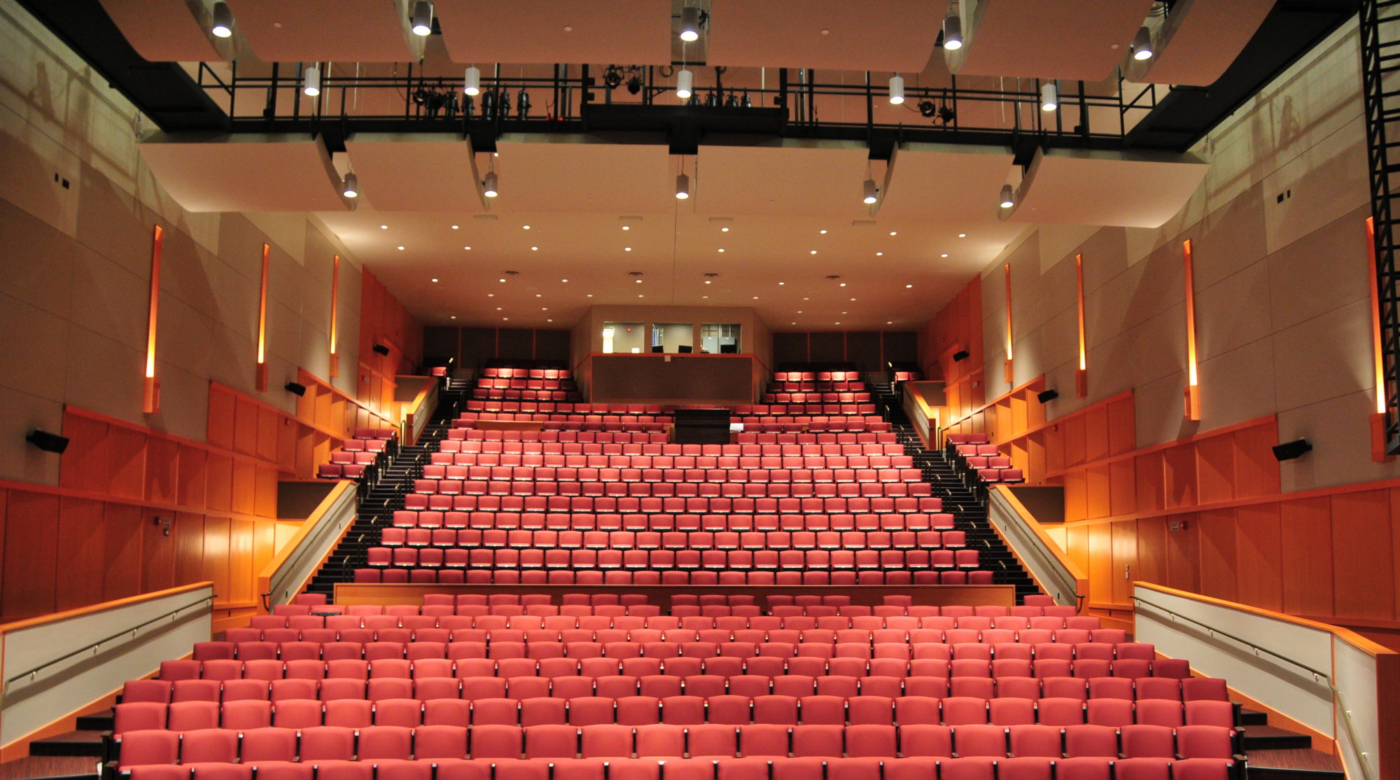 November 24, 2021
In October, I wrote about my experience working on a show with a cast that did not reflect the diversity of the theatre department. After many conversations with that show's creative team about diversity and equity in theatre, I was hoping that things would be different the next time a musical was done at PLU. I worry now that that may not be the case. 
I did not audition for the spring musical (Pippin) this year and I am not on the tech team. I do not know what conversations happened in the audition and casting rooms, but having worked with a very similar team this fall I have some ideas of what happened so that while MANY diverse nonbinary people auditioned, only a select few white nonbinary people were cast. 
Notably, many people of color were cast in this production, and at least 2 were cast in leading/supporting roles, which is a great and welcome change for the Theatre and Dance department, especially the musicals! However, something must be done about the way that nonbinary people are treated in theatre. 
Pippin is a show with a large ensemble and plenty of room for gender-bending and gender diversity in its casting. And the PLU Theatre and Dance department is full of talented nonbinary performers. However, of the 23 performers cast in the production, 3 are nonbinary and each of them are cis-passing in their presentation and their pronoun usage. They deserve to be congratulated for being cast in this production. They also deserve to be working with a team of accepting people, which I worry may not be the case in this show. 
When the callback list was sent out on Theatre and Dance Sakai, part of it read: "From 6:30 to 7:30- Female Identifying Song Callback; From 7:30 to 8:30- All for Acting Sides; From 8:30 to 9:30- Male Identifying Song Callback". This does 2 main things wrong: (1) it blatantly ignores the many auditioning nonbinary performers, (2) it adds the word "identifying" after "male" and "female", as if to say that people who say they are male and female only identify that way, and are not necessarily Actually that. 
In the fall musical review, co-director Caylin Morrison and I worked very hard to ensure that soprano-alto (S/A) singers are not assumed to be women and tenor-bass-baritone (T/B) singers are not assumed to be men. We had these conversations with the same direction team that are directing Pippin, and during the musical review the correct terminology was used, even though no known nonbinary people were in the cast. Now in Pippin, while nonbinary people are in the cast, the direction team is disregarding this easy and inclusive language. 
I hope that as the process moves forward more will be done to ensure the inclusivity of the production's cast and crew, but this audition process has proved that we have so much farther to go in this Theatre and Dance department before we can truly call ourselves equitable and inclusive.
Dylan Ruggeri (they/he)
CGE Intern
Theatre B.A., Political Science, and Environmental Studies 
Resources: 
I encourage you to read "We See You, White American Theatre: Principles for Building Anti-Racist Theatre Systems". Gender equity is a part of anti-racism and vice versa. They cannot be separated and they both must be uplifted.