This Blog Post is Certified Gluten Free
In this post, Rosey reflects on almost four years since they made the switch to eating gluten free.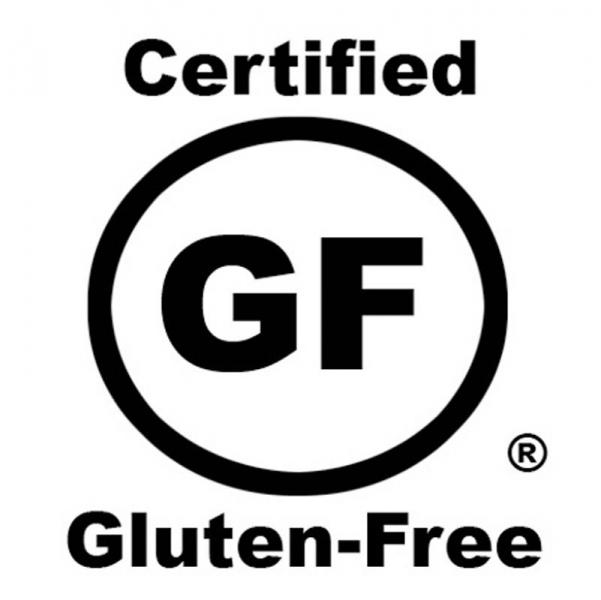 March 11, 2022
As part of my Gender, Sexuality, and Race studies capstone, I created a portfolio of all my work from the GSRS classes I have taken during my time at PLU. When I was reading through my past work, I noticed that a topic I kept returning to was my experience as someone who had to switch to a gluten free diet for health reasons. From my very first semester at PLU, to the final project for one of my classes last fall, the impact having a gluten free diet has had on how I define myself has made its presence known. Being gluten free is even part of how I ended up at PLU. While the selection of gluten free foods has decreased over the years, the Commons clearly labels for food allergies, which not all colleges do.
During this week I will be marking four years since I first switched to a gluten free diet. It is not entirely accurate to call it four years gluten free due to times I have accidentally eaten gluten (it likes to hide in unexpected places!) and this past summer when I ate it on purpose so I could go through testing to determine why it pisses my body off so much. It's been an interesting journey. I've discovered some really good gluten free food, some truly reprehensible gluten free food, and some incredibly confusing gluten free foods.
I've had to make a lot of changes to accommodate a gluten free lifestyle. Not all of them have been easy, but they were worth it for the control over my life I was able to gain from them. Surprisingly the hardest part has been managing other people's responses. People who knew me before I went gluten free have a tendency to forget, or assume that someday I will be able to return to eating gluten. I should've expected it, but I was least prepared to deal with people's pity that I can't eat cake or pasta or pizza anymore. To anyone reading this who knows someone who is gluten free, or has another dietary restriction, do not tell them how you could never do that because you couldn't give up that one food. Just remember to keep them in mind when doing anything that involves food, and try to make sure there's something they can eat available.
Rosey Ireson (she/they, class of '22)
PACE Intern
Geosciences & Gender, Sexuality, and Race Studies