Spring Break 2022
I am talking about taking a break, because you deserve it.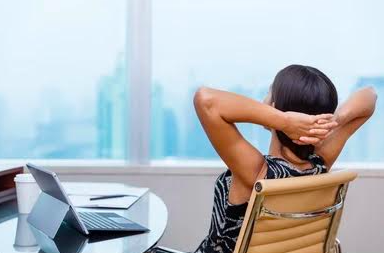 March 26, 2022
In the great words of Eliza Hamilton in the hit Broadway show Hamilton: "Take a break".
With the second half of the semester fast approaching, it feels like there is less and less of an
opportunity for anyone to take a break. There is always something going on and never enough
time to fully digest. Between classes, social lives, and the state of the world right now, it feels as
though there is not enough breathing room.
As I am going through my second year here at PLU, I have realized that part of self care is
taking a break and taking time for myself. That doesn't mean I have to drop all of the activities
and groups that I am a part of; what it does mean is that I am taking a step back so as to not
overwhelm myself and give myself the opportunity to put my best foot forward.
Taking a break may seem like a hindrance to what you are working towards, but trust me, it
definitely makes your work and your life better. I'm not saying take a seven hour nap and eat a
three course dinner, but step back from what you're working on and take a deep breath.
With Spring Break right here, there is a good amount of time to not be super stressed about the
upcoming second half of the semester. It's a good time to rest and rejuvenate and recuperate.
Have a great day, and remember to take a break!
Casiana Lucero
CGE – Affinity Intern
Class of 2024
Business Administration – Entrepreneurship
Innovative Studies