Can Giraffes Swim?
Rosey writes about finding joy in learning.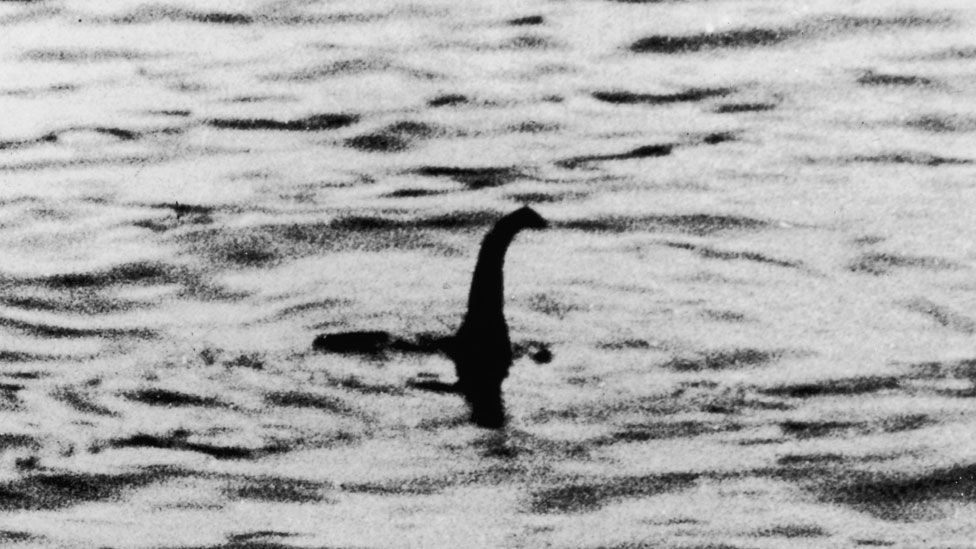 April 10, 2022
Something I was talking about with some other people recently was putting joy back into learning. This topic came with an anecdote about finding the answer to the question of whether or not giraffes could swim. This is not a question a lot of people have taken the time to research, since giraffes generally are tall enough to just walk through any bodies of water they have to cross. There isn't much reason to investigate this question, beyond genuine curiosity about a funny question. In honor of the question of whether giraffes can swim, and finding joy in learning, what follows is a short list of things I have learned about that bring me joy.
The ocean sunfish! This is my favorite animal. One of its nicknames is the pancake of the sea, a fact I learned back in 5th grade that I still remember today. I think that's pretty impressive, because sometimes I forget things I learned a week ago. Ocean sunfish are the largest bony fish, and they mostly just float around and like to lay on their side to get warmed up by the sun.

Oolitic limestone! This is one of my favorite rocks because it is made up of ooids, and I think "ooid" is a fun word. Also, I think rocks in general are pretty cool to learn about.

Ice is a mineral! When I think of minerals, I generally don't think of ice as being one. 

The rustic bread recipe in one of my gluten free cookbooks is really good! One of the items on my to-do list for today was to try out this bread recipe, and I'm very happy with how it turned out. As I write this, I have already eaten half of one of the two loaves I made. By the time you are reading this, I do not know if any will remain.

In general, I think learning how things are made is really interesting! There have been many times where I walked past the living room at home while How It's Made or Unwrapped were playing on the tv and found myself watching for hours.
And, in case you were wondering, theoretically, giraffes should be able to swim.
Rosey Ireson (she/they, class of '22)
PACE Intern
Geosciences & Gender, Sexuality, and Race Studies