SWINTER?
Casiana gives her top 10 tips on how to survive Winter in the Spring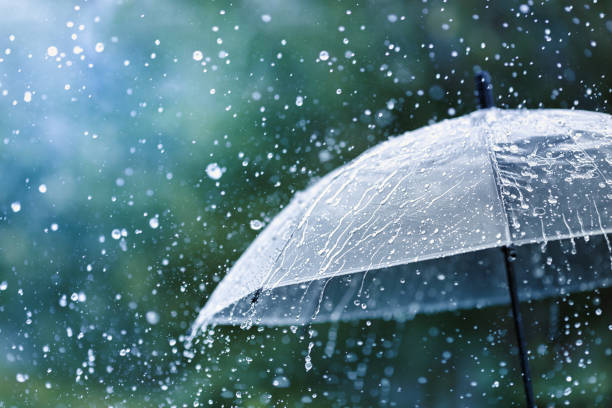 April 14, 2022
Coming from Las Vegas I am used to two settings in weather: 118°+ death heat OR 40° frigid winds. No in-between. So naturally, you could probably imagine my surprise when I came back for J-Term and saw snow. But that was reasonable. I assumed there would be snow in December- Mid February. What really caught me by surprise was now going into mid-APRIL there are still freezing temperatures and there is hail and snow coming down almost every day. 
If you were just as surprised as I was, here are some tips from an out-of-stater on how to survive this ridiculous Swinter (spring-winter):
Take a look at your weather app. 

Always make the assumption that it will be really cold and rainy. So if the sun does decide to show its face, you will be happily surprised instead of sorely disappointed. 

Don't expect the sun to give you warmth, 

It's a ruse. A cruel trick played by nature. Always expect it to be colder than it looks. As someone once told me when I was a freshman: the winter and spring sun is like a fridge light, really nice looking but super cold. 

Umbrellas are useful. 

Kind of. 

Sweaters/ Coats are super useful. 

Until you get inside, where the classrooms are a little too warm for comfort. 

Wear shoes you don't mind getting wet. 

The puddles are deceiving. You will get mad if you underestimate the depth of one and are wearing the wrong shoes. 

If you wear glasses: don't. 

Be wary of the people in t-shirts and shorts. 

They have no feeling in their bodies and have nothing to fear. They will beat natural selection. 

Carry a raincoat with you. 

Make sure your backpack doesn't get wet

You got important stuff in there! 

Feel the rain on your skin. 

No one else can feel it for you, only you can let it in. 
That's all the tips and tricks I have for you. Hopefully the warmth comes soon, I really want to wear my dresses and not freeze to death.
'Til next time! 
Your Fave, 
Casiana Lucero (she/her, class of '24)- CGE Affinity Intern