Spring showers bring Summer dresses
I can never choose the right day to wear my sundresses.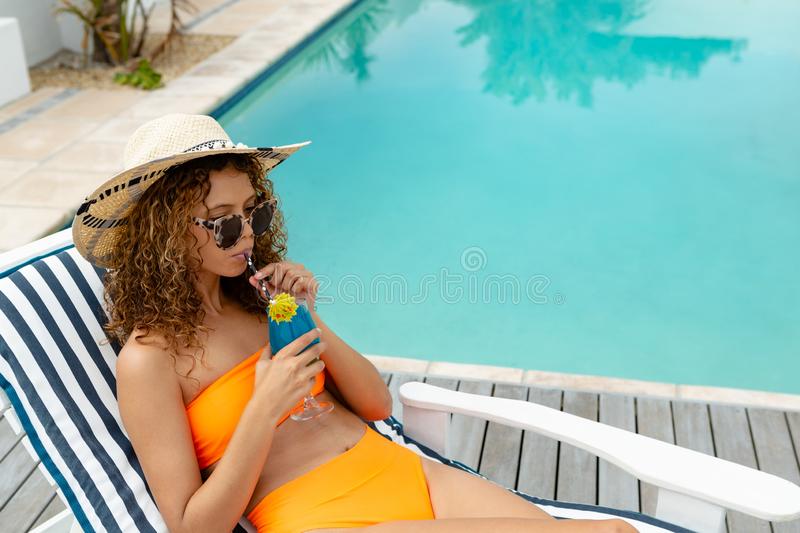 April 30, 2022
I really feel like the weather is against me every day. I wake up to the birds chirping, a fresh breeze, and a beautiful sunny sky. You would think that it would be really nice out, right? WRONG. How could you even think that? What is the matter with you? Obviously, it's going to start hailing in the middle of the day and you will be just moseying around with your short skirt and tote bag, just trying to seize the day while looking cute. I can never get the weather right. Every time I wake up in the morning and think 'it's a dress day!' I am sorely disappointed. And when I think 'I'll be ahead of the game, I'll wear some sweats!', the weather decides to be really nice. I even look at the weather app on my phone to decide what to wear, but that's just as reliable as looking outside! 
I really just can't wait for the 80° summer days where I can lounge outside and enjoy being eaten alive by the mosquitoes. But hey, at least I look cute while doing it!! 
Stay amazing, 
Casiana – CGE Affinity Intern