Peer Advocacy and Community Education
Peer Advocacy and Community Education (PACE) is a collective of student leaders who are specially trained, peer educators that provide training and dialogue in classrooms, residence halls, and other campus spaces to facilitate meaningful learning through discussion, instruction, and/or mentor-ship to their peers, individually or as part of a group.
PACE also brings events, campaigns, trainings, and programs to PLU and the surrounding community that place an emphasis on gender equity, sexuality, health, and violence prevention work.
PACE Advisor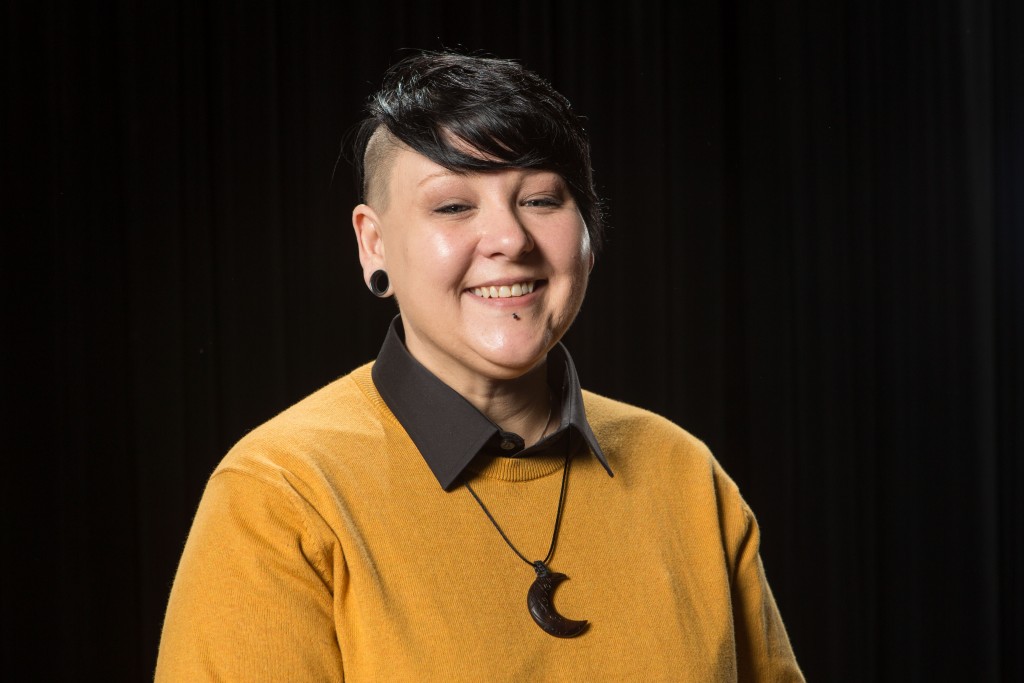 PACE Program Coordinators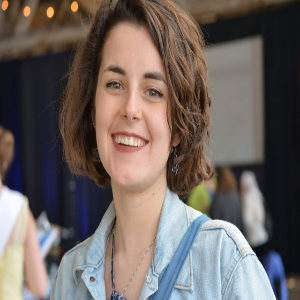 My name is Maddie Titelbaum and I am a senior at PLU majoring in Environmental Studies with minors in Sociology and Non-profit Leadership. I have been a part of PACE (formerly known as SAPET) since I was a first year, and am so grateful to be this year's PACE Coordinator! I love being part of this community of passionate, talented leaders and am excited for all we will accomplish this semester!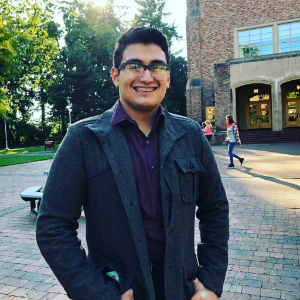 My name is Carlos De Jesus Alvarez Ayala, I am a sophomore here at PLU hoping to receive a BA in Economics and  a minor in Chinese Studies at the end of my four years at PLU (fingers crossed). I am actively involved on campus with the Center for Gender Equity as the It's On Us and Men's Project Intern and with ASPLU as the Finance director. I am very passionate about servant leadership and giving back to the communities that have given to me.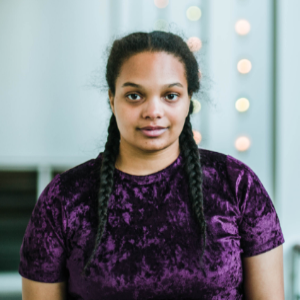 My name is Barbara Gilchrist and I am a junior and the Women's Leadership Intern in the Center for Gender Equity. I have majors in Global Studies, Psychology, and Political Science with a minor in Peace Corps Prep., and i'm a fierce advocate for social justice. In additional to the CGE, you can find me in the dCenter, ASPLU Office, and Hong Hall.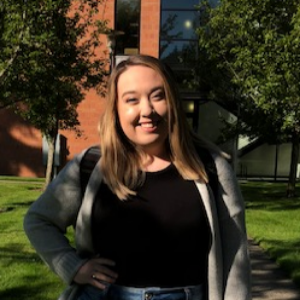 My name is Mackenzie Kinsella. I am our Program and Volunteer cordinating intern here at the Center for Gender Equity. I am a PLU Act Six Scholar. I mange the volunteer work and provide support for other staff members. I am biology major and women's and gender studies minor. I am very passionate about equity in the STEM field. I enjoy spending time with her family and friends.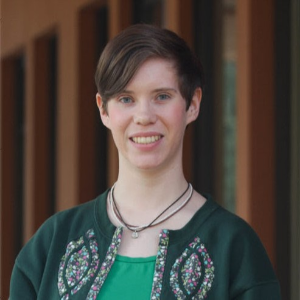 My name is Rebecca Crust (they/them/theirs) and I am the Queer and Trans program intern. I am a biology major in the class of 2019. I am passionate about the intersections of gender, sexuality, race, environmental justice, and community.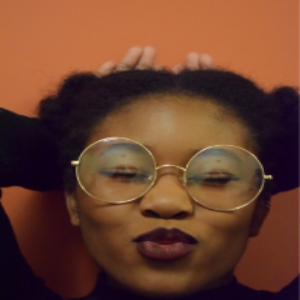 My name is Ivory Turner I am the Sex Positive Intern for 2018-2019, I do not enjoy long walks on the beach but I do enjoy playing Sims! As sex positive I love creating, collaboration, uplifting programs around sex and topics surrounding it. I can often be found in the Diversity Center but and the Center for Gender Equity. Feel free to reach out to me with ideas, questions, or even comments!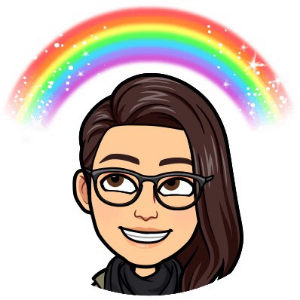 "I decided to join PACE because the last coordinator told me about it and said that it would be something that I'd be good at and could help educate the larger PLU community."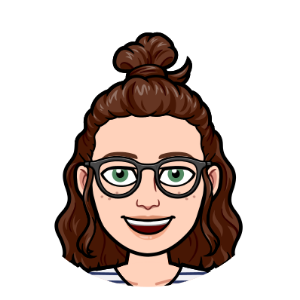 "I joined PACE on the recommendation of my advisor. I was looking for an organization that was focused on equality, social justice, and advocacy and before learning about PACE I wasn't sure what that looked like. Over the years I have been a part of PACE I have learned how to advocate for others and myself and have engaged in the campus community in ways that are incredibly meaningful to me."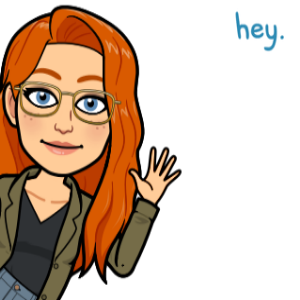 "My pronouns are she/her/hers and I joined PACE because I wanted to get involved in something that valued survivors of sexual assaults voices and empowered people of all identities. Learn more about themselves, and how they can work against things like victim blaming, toxic masculinity, and passive by-standing. Even though I graduate in May, it's comforting to know such a community exists on campus and that I get to be a part of it at least for a little bit of time."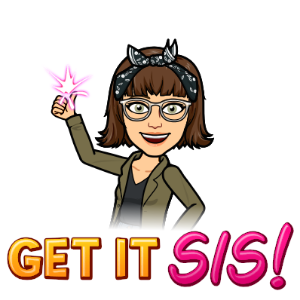 "I joined PACE because I wanted to do more to advocate for survivors of sexual violence and help educate the PLU community to help create active bystanders, promote healthy relationships, educate people about gender, and be on an empowering team with such wonderful people. I have learned so much myself since being a member of PACE, and look forward to spreading more knowledge to our community."