Peer Advocacy and Community Education
Peer Advocacy and Community Education (PACE) is a collective of student leaders who are specially trained, peer educators that provide training and dialogue in classrooms, residence halls, and other campus spaces to facilitate meaningful learning through discussion, instruction, and/or mentor-ship to their peers, individually or as part of a group.
PACE also brings events, campaigns, trainings, and programs to PLU and the surrounding community that place an emphasis on gender equity, sexuality, health, and violence prevention work.
PACE Advisor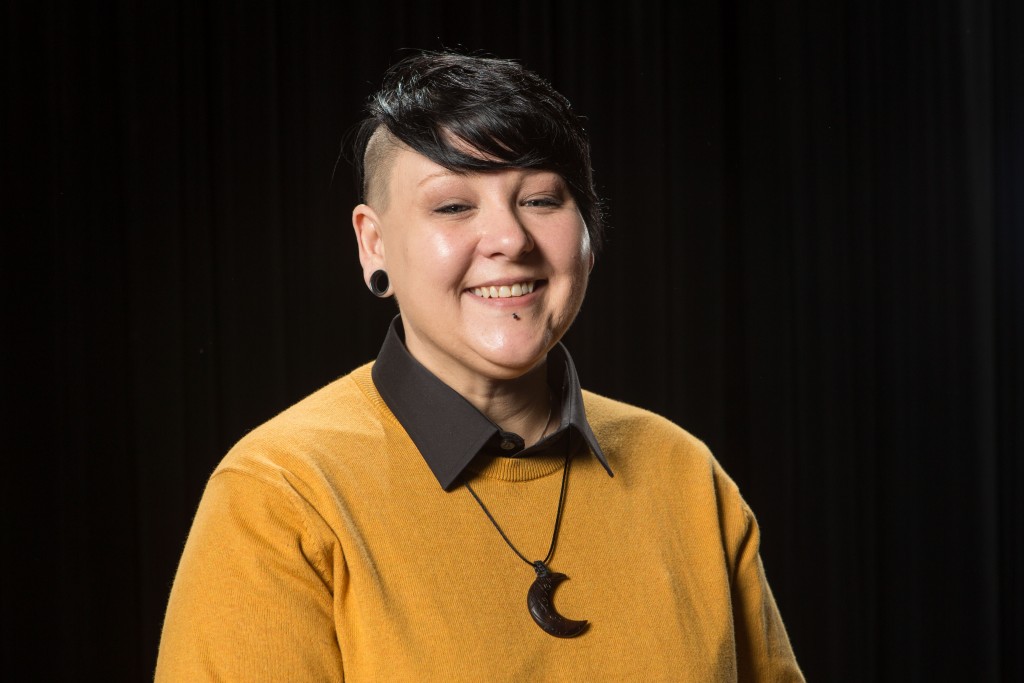 PACE Program Coordinators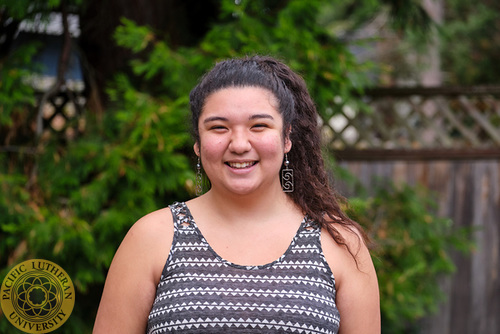 My name is Dejan Perez and I am the coordinator of our Peer Advocacy and Community Education team. I originally joined in my first-year and have kept with the team well into my senior year. I find PACE to embody so much of my life's mission of making information accessible and inclusive to people on our campus.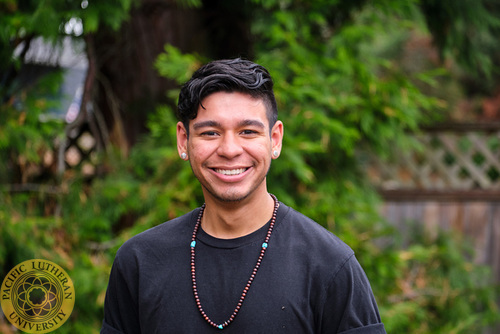 My name is Mark Hernández and I am the Masculinity Project Intern. I joined PACE to strengthen, uplift, and support my community through education and dialogue. Membership has increased my awareness on social justice issues, and has provided me with an outlet to better develop my public speaking and facilitation skills. I love the community and continuous education aspects of PACE!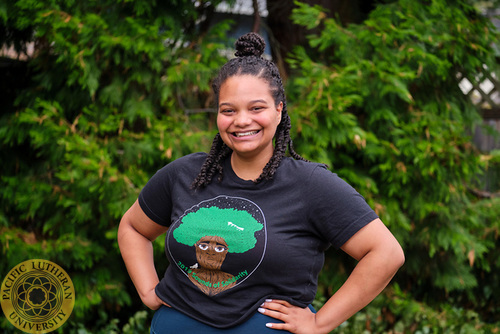 My name is Barbara Gilchrist and I am a junior and the Women's Leadership Intern in the Center for Gender Equity. I have majors in Global Studies, Psychology, and Political Science with a minor in Peace Corps Prep., and i'm a fierce advocate for social justice. In additional to the CGE, you can find me in the dCenter, ASPLU Office, and Hong Hall.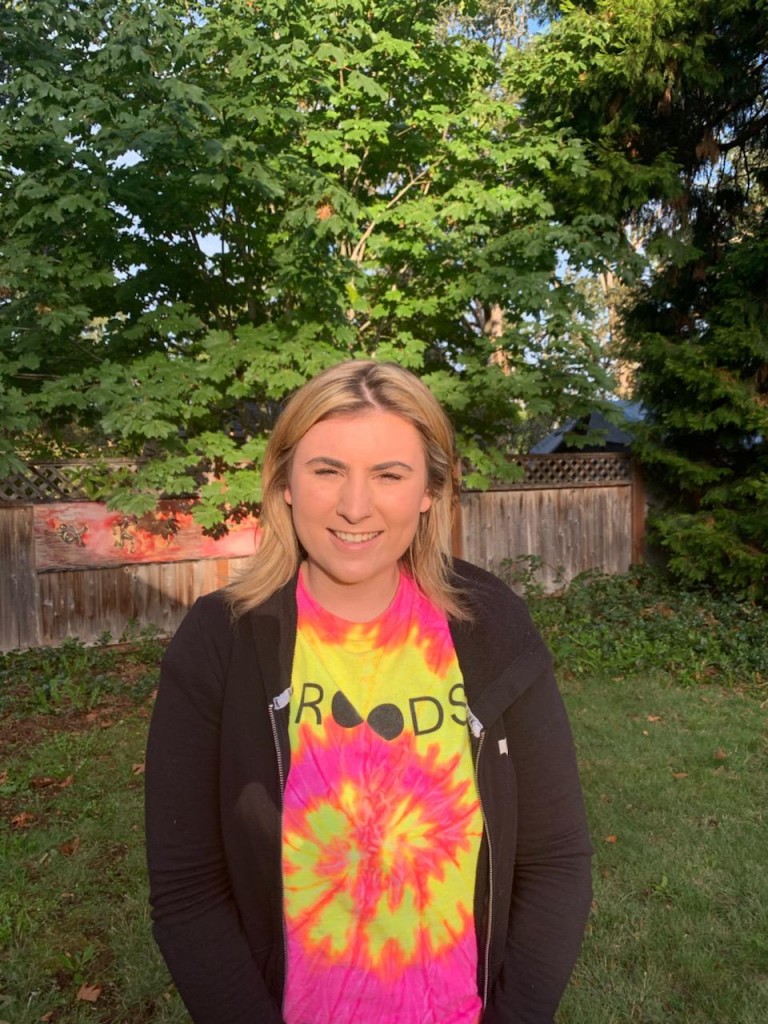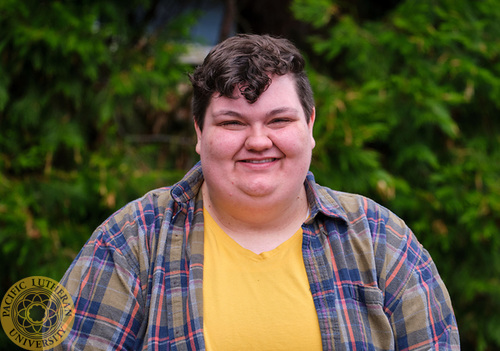 I joined PACE to do community education on topics that I am passionate about. I really enjoy presenting and developing workshops. I have grown to love presenting our workshops and developed my public speaking skills because of it!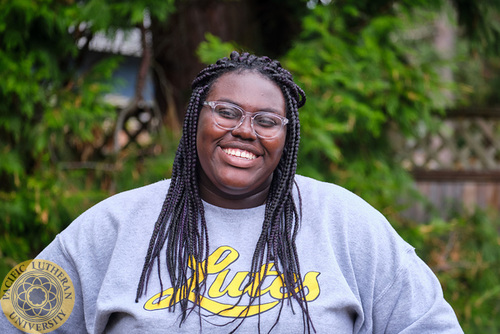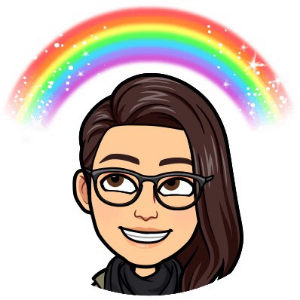 "I decided to join PACE because the last coordinator told me about it and said that it would be something that I'd be good at and could help educate the larger PLU community."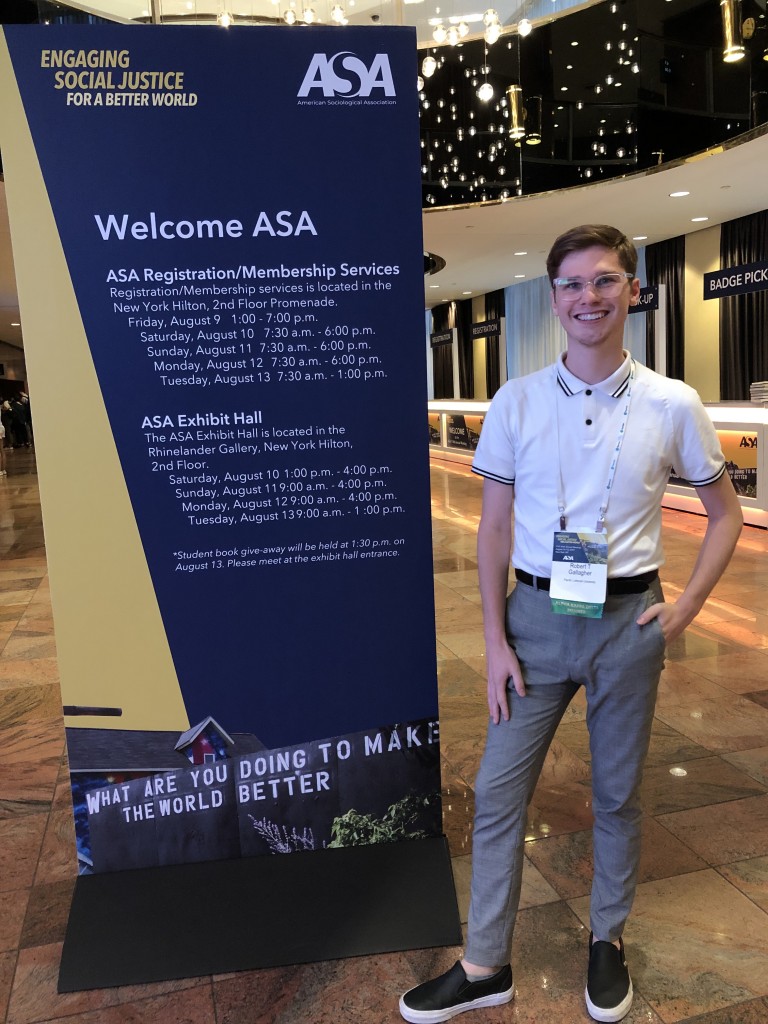 "I joined PACE because of the values it holds as an organization. Equality and social justice are important to me, and furthermore, I believe it is important to advocate for those who might not be able to advocate for themselves. PACE provides an opportunity for students to get more involved on campus, while also having a positive impact on the community."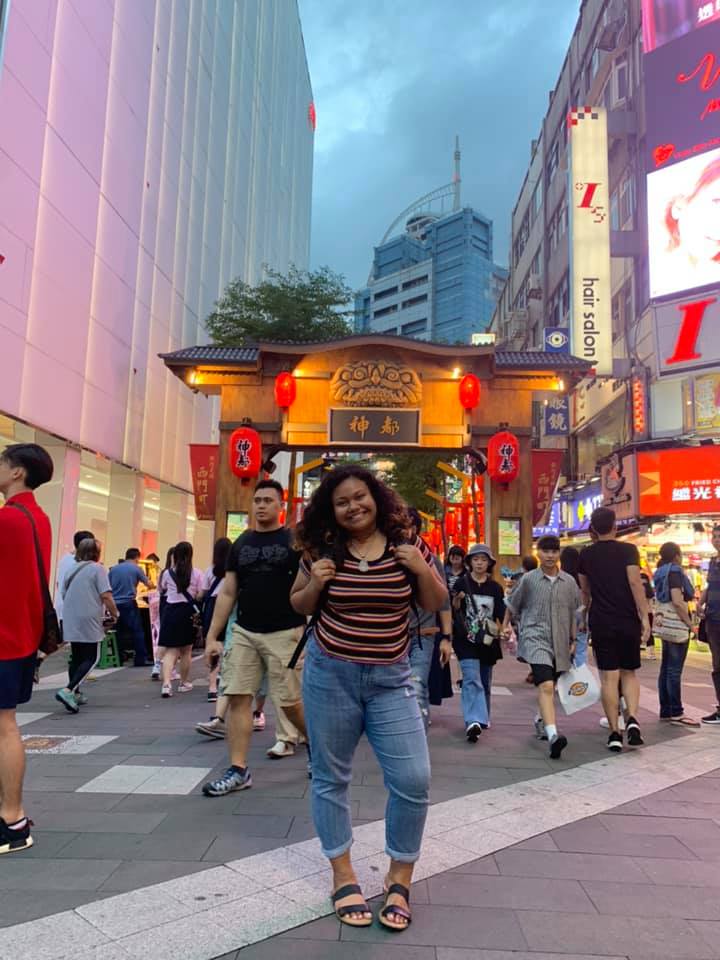 "I joined PACE because I wanted to educate myself more on important issues and being able to share that knowledge, such as ending rape culture, promoting healthy relationships, and etc."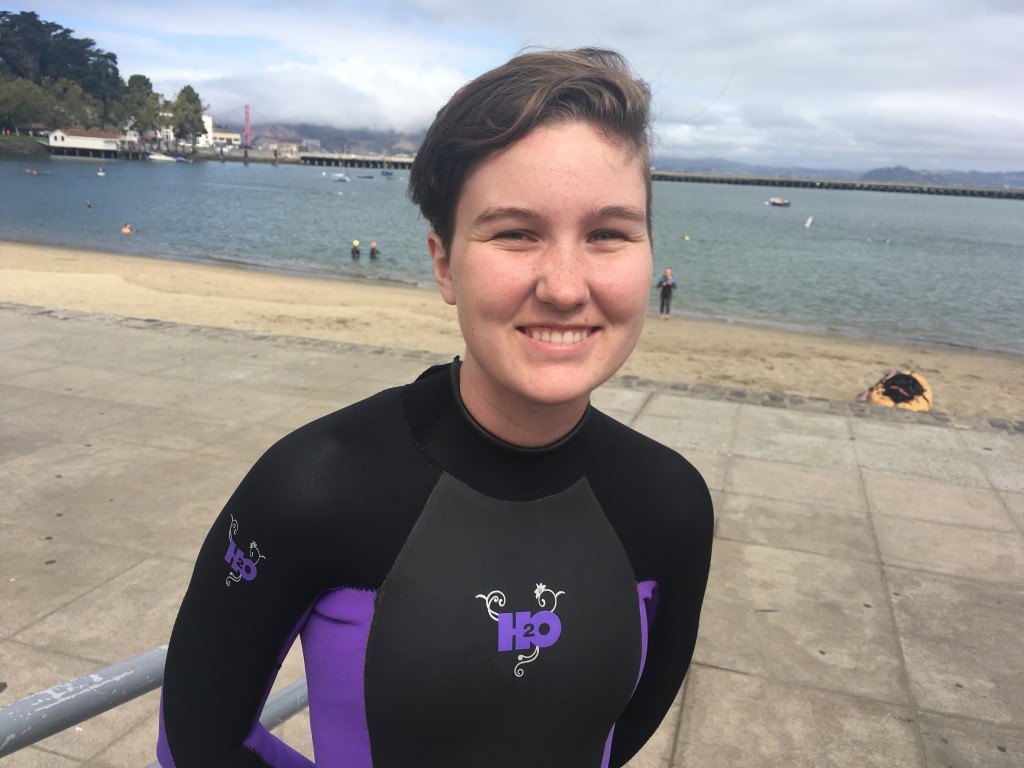 "I joined PACE because of my NSO Consent Presentation. PACE sounded like the kind of group I wanted to be involved in. I have gained a lot of knowledge from being a member, and I have gotten to know a lot of cool people. I really enjoy the community that is the PACE team."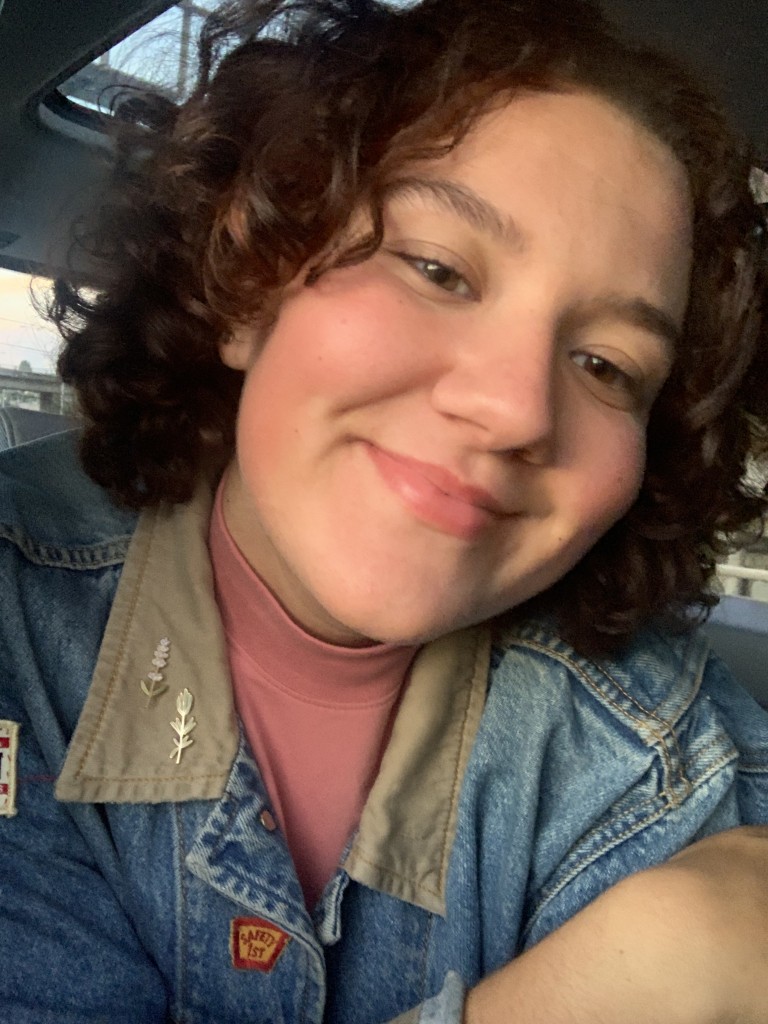 "I joined because having a space to educate and be educated is so incredibly valuable!"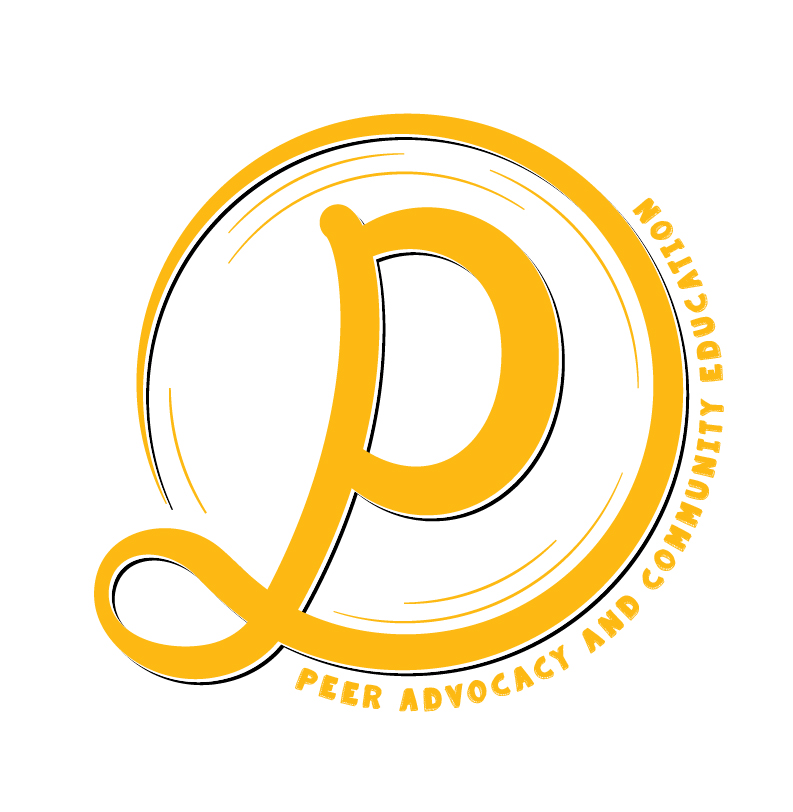 "I joined PACE because I believe in creating a community of education. Everything that PACE does is rooted in empowerment and understanding, both of which are incredibly important on a college campus. I believe PACE is teaching PLU incredibly valuable information that folks might not otherwise have gotten here."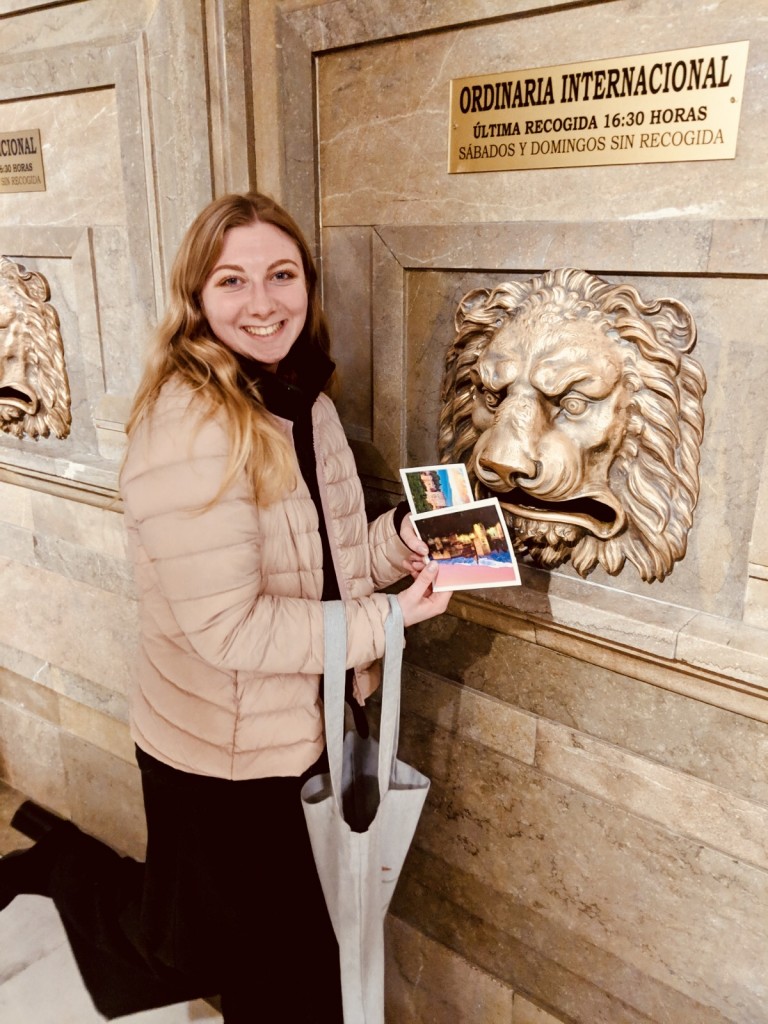 "I joined because I love the community that it creates and I think the message is super important."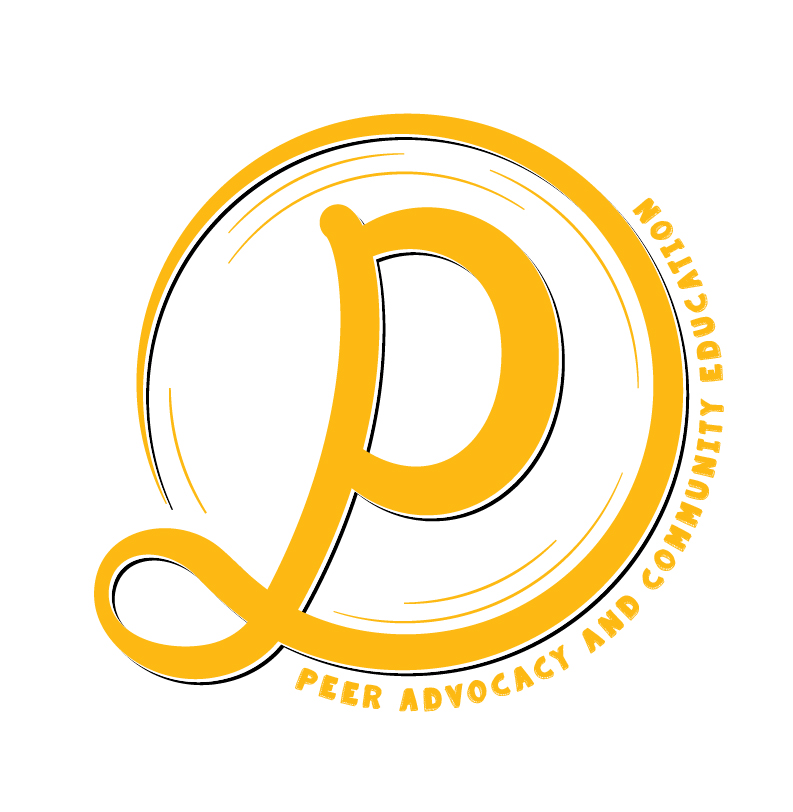 "I joined PACE because I believe healthy relationships isn't taught enough and because I want to support my best friend!"