Previous Events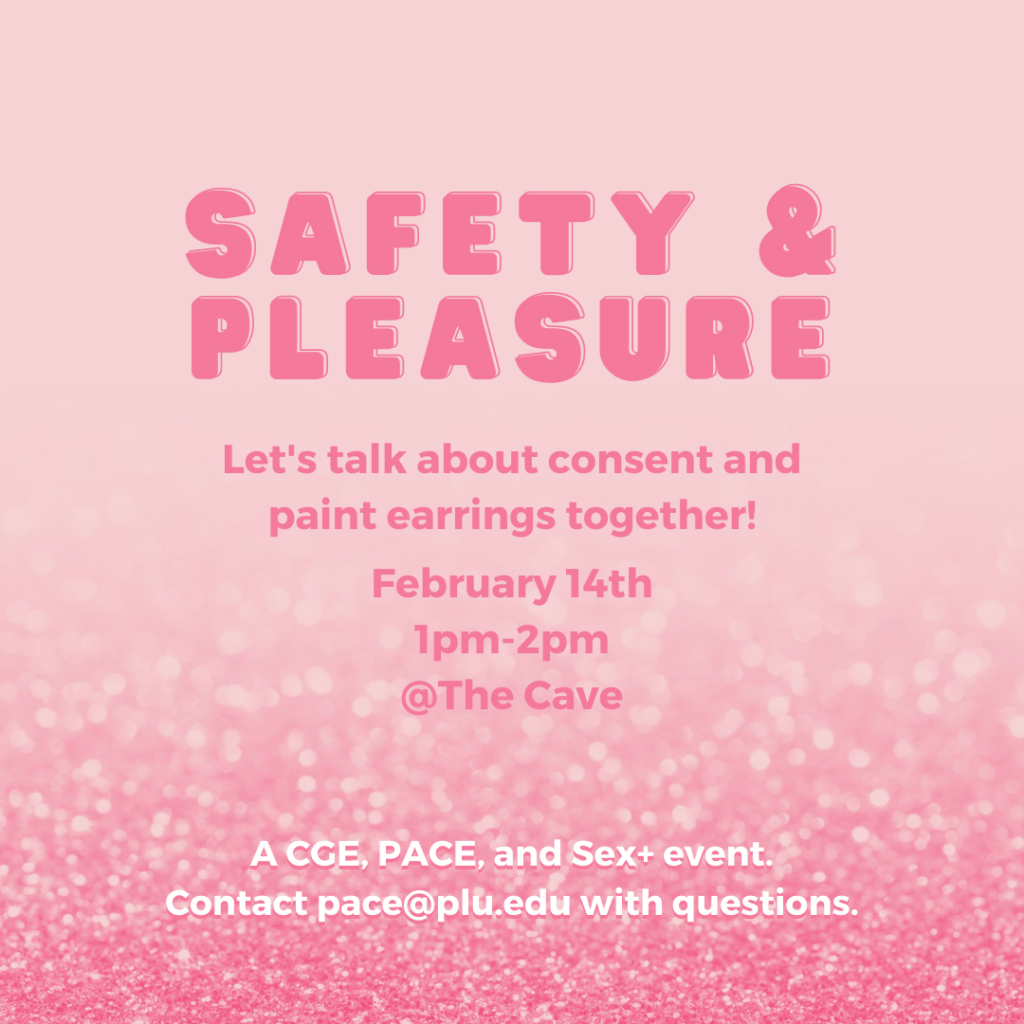 Let's talk about consent and paint earrings together!
February 14th, 1-2 PM, in The Cave
Email pace@plu.edu with questions.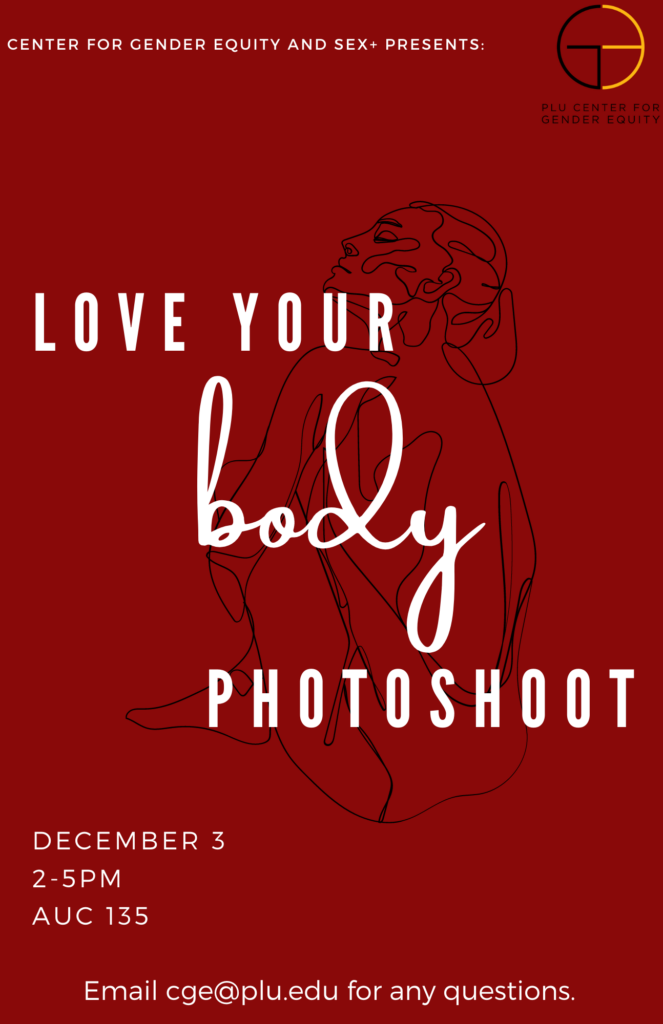 Come and celebrate the love you have for your body!
Thank you to everyone who came! The awesome photos are on display in the DJS Lounge!
Welcome to the first Sex+ event of the semester! in collaboration with ambassadors of Residential and Campus life, we discussed different aspects of sex and how to start breaking the taboo of these conversations.
Thank you to everyone who attended! We hope that this program has begun to open the gateway to destigmatize conversation!