The 2019 Celebration was a wonderful evening and the CGE wishes to thank all those who helped make it a success: namely, Erika Query for providing the live, violin music, Monica Payne for designing an epic image for the event, Jason Schroeder and the Scan Center for hosting us, Hospitality Services and Catering for ensuring that the space and food were perfect, the CGE Advisory Board members for their contributions before and during the event, Lucas for accompanying Mercedi as the welcoming hosts, those who spoke to the strengths of our honorees: Dejan Perez, Seth Dowland, Bridget Yaden, Mary Denney, Tina Saxowsky, Warren Neeley, Mikayla Green, Natalie Brighton, Leslie Foley and Nicole Juliano. And of course many thanks to the wonderful interns and volunteers of the CGE! We couldn't have done this without you. Sincerely, Talcott Broadhead, Interim Director, The CGE
Our 2019 Celebration of Gender Revolutionaries, Honorees: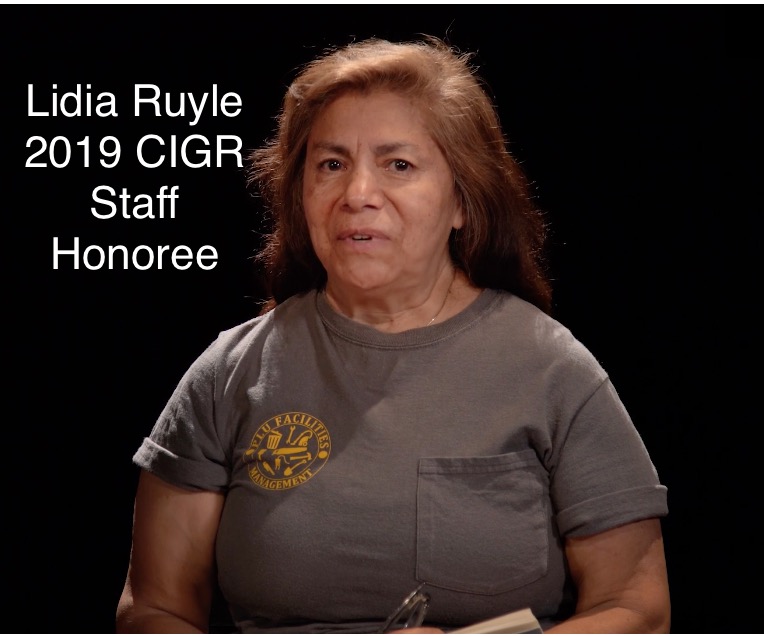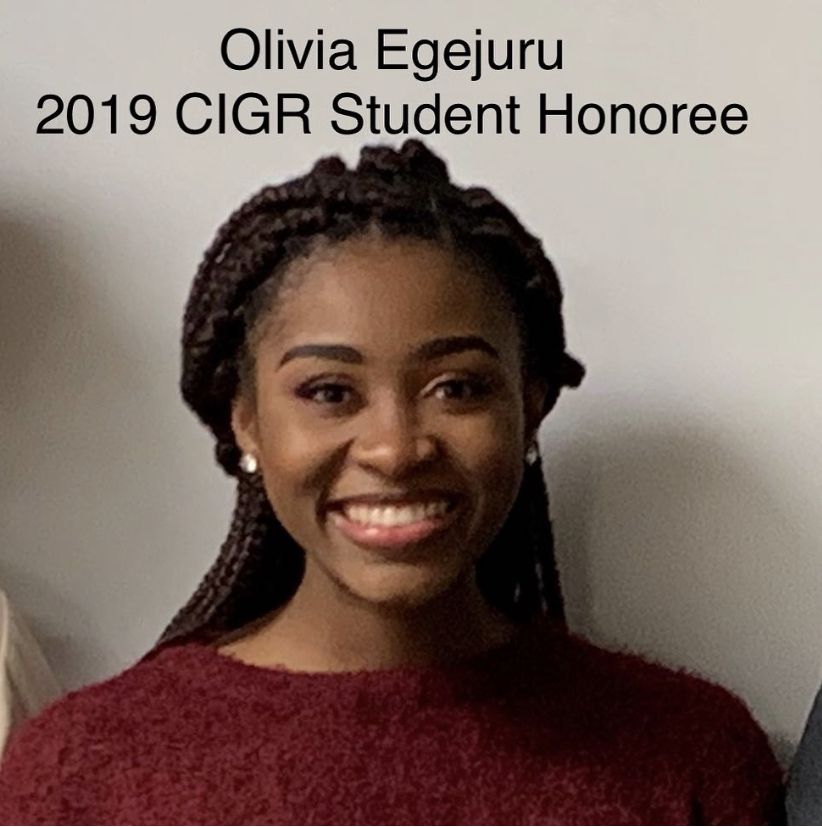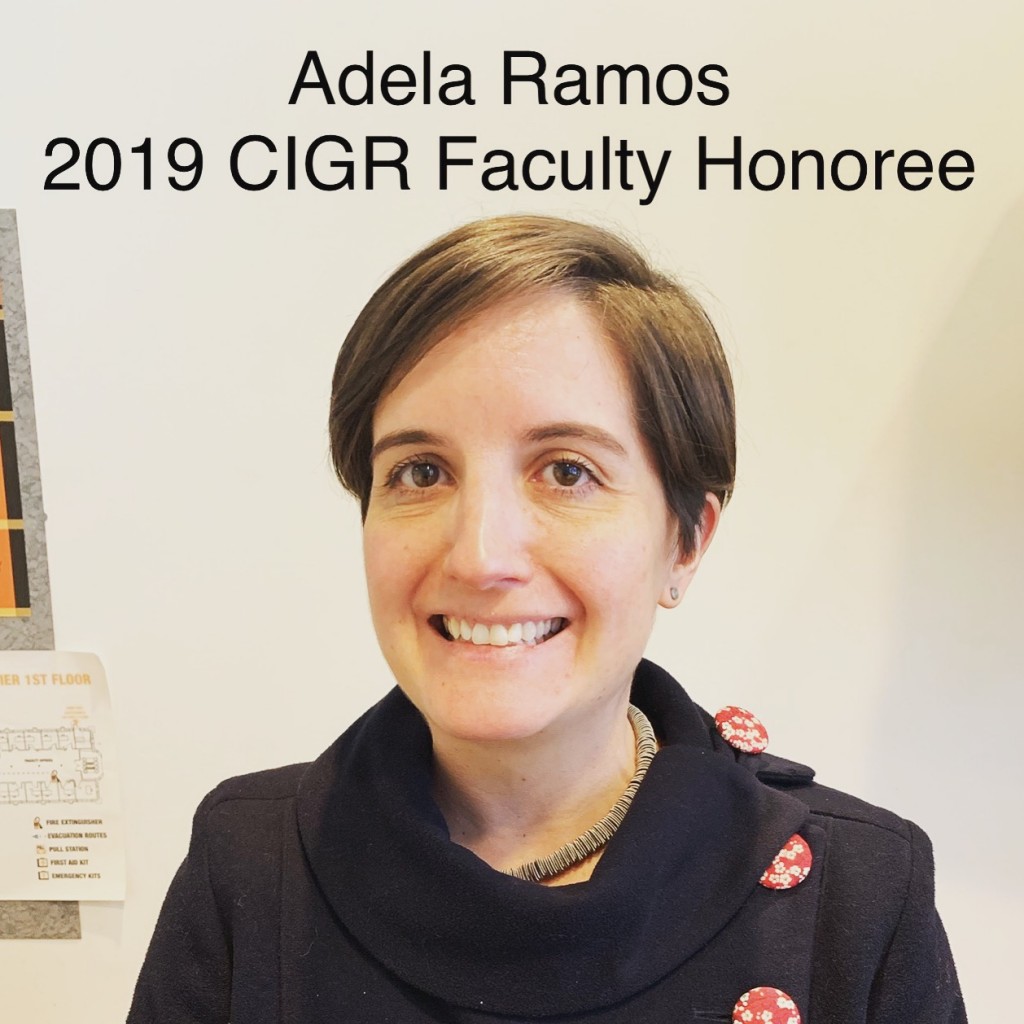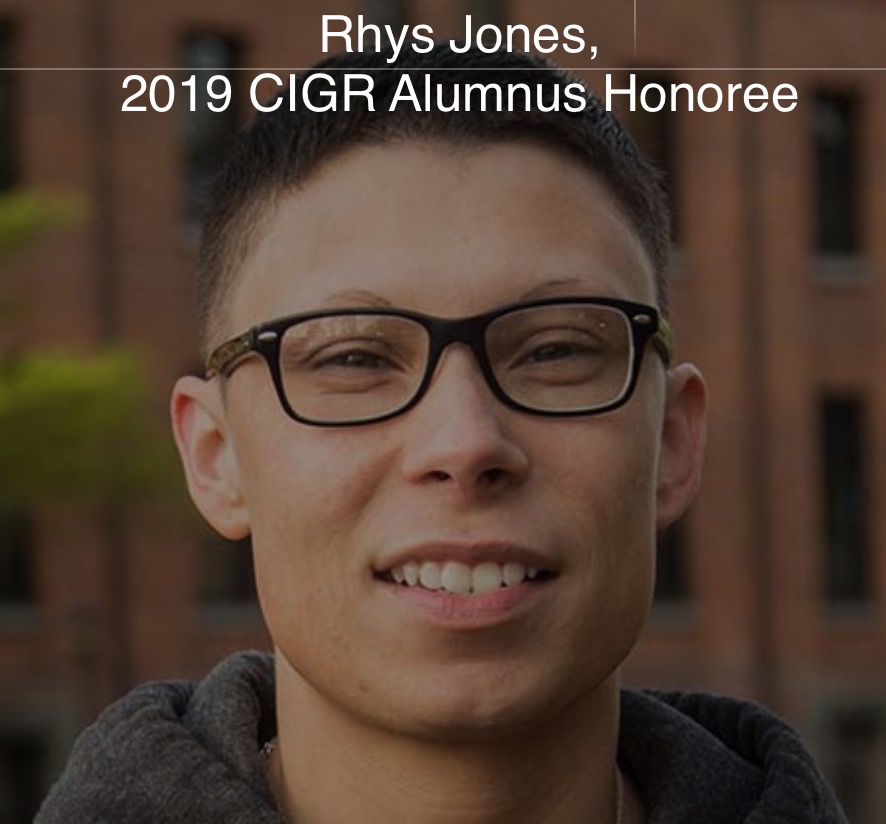 The Celebration of Inspirational Gender Revolutionaries 
is an annual event that brings all genders together to honor our peers and colleagues who are targets of gender-based oppression.
We celebrate the 2nd Tuesday in March to acknowledge the transgender, non-binary folks, and women among us who inspire!
The Acknowledgement form is now closed. All those who were acknowledged by a PLU community member will receive a beautiful certificate acknowledging their impact here at PLU and have their name read at the Celebration.