The Center for Gender Equity hosts a number of weekly groups and series for discussions around gender, support, education, and more. The Workshop Series for Fall 2016-Spring 2017 includes: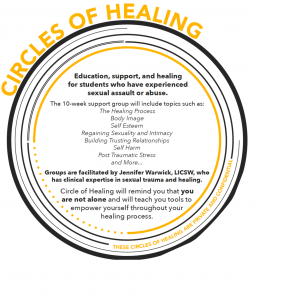 Circles of Healing (Fall and Spring): Circles of Healing is a 10-week support group that provides education, support, and healing for students who have experiences sexual assault or abuse. Groups are facilitated by Jennifer Warwick, LISCSW, who has clinical expertise in sexual trauma and healing. Circles of Healing will remind you that you are not alone and will teach you tools to empower yourself throughout your healing process.
If you are interested, contact the Center for Gender Equity at 253-535-8759 or advocacy@plu.edu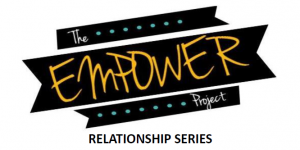 Empower Project (Fall): The Empower Project, a 10-week relationship series, provides students with the skills and support to be empowered in their personal relationships. Topics include friendships, consent, boundaries, romantic relationships, and more!
For more information, please contact Dawn Cuthbertson at 253-538-6304 or cuthbedm@plu.edu.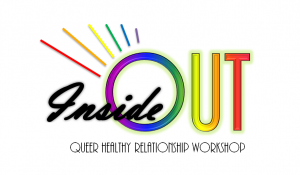 Inside Out (Spring): Inside Out, a queer healthy relationships workshop, is a 6 week, psychoeducational skills class for queer-identified students that offers practical skills and creative strategies to support equitable relationships of all kinds.  The Inside Out Coordinator position supports healthy relationships and personal empowerment by promoting and co-facilitating Inside Out workshop within the PLU community.
Inside Out starts Spring 2017 (Tuesdays (10 positions available) from 6:00pm – 8:00pm or Fridays (10 positions available) from 3:00pm – 5:00pm). For more information, please contact Dawn Cuthbertson at 253-538-6304 or cuthbedm@plu.edu.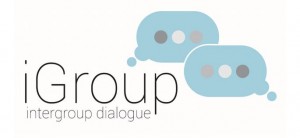 iGroup: Exploring Gender Through Dialogue (Spring): iGroup is a 7-week intergroup dialogue program hosted by The Center for Gender Equity and The Diversity Center that invites students to discuss topics such as social systems, identity, and work together to create action plans to enact positive social change within their communities.  The goals of iGroup are to utilize personal storytelling and examination of systems to better understand ourselves and each other in relation to concepts of gender, sex, and sexual orientation, and to build lasting relationships.
iGroup is 7 Fridays in Spring 2017 (February 10th – March 24th, Fridays from 4:00pm – 6:00pm). To apply, please fill out the form here. Applications are due February 9 at 5:00pm.