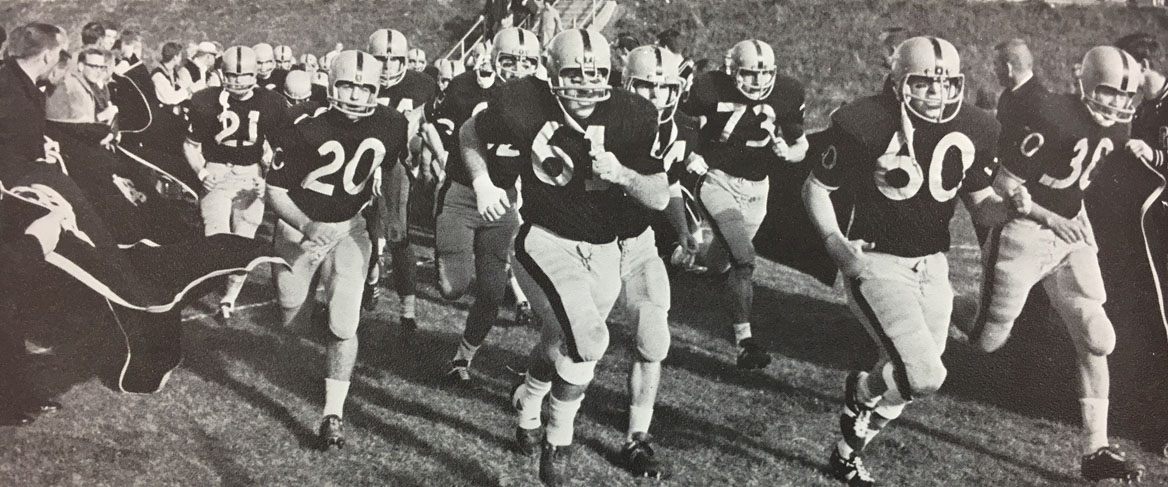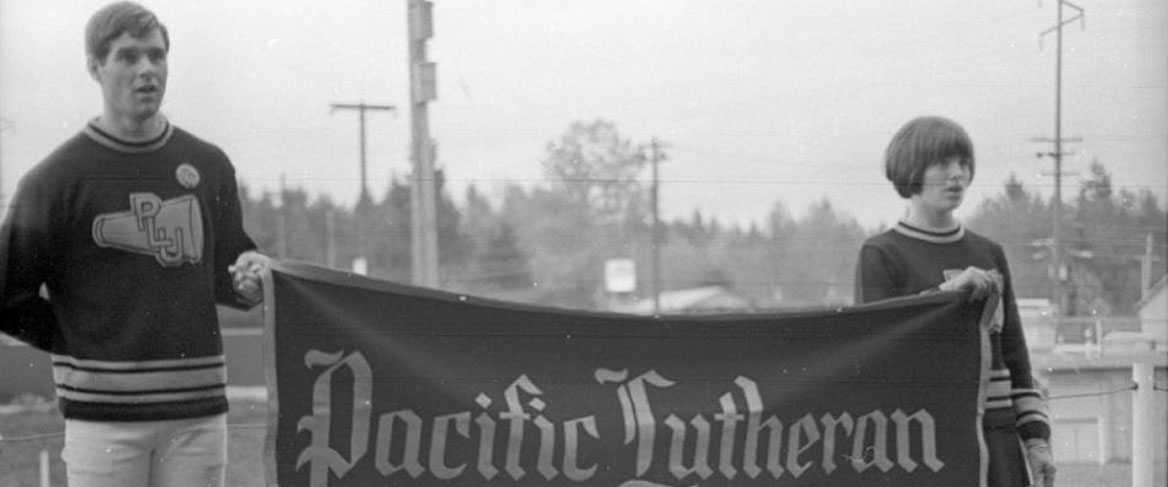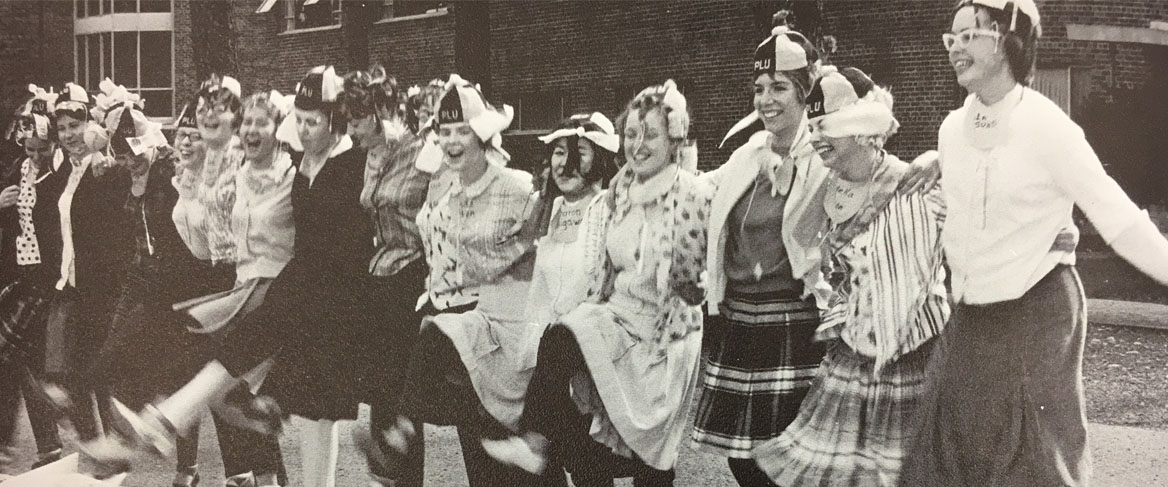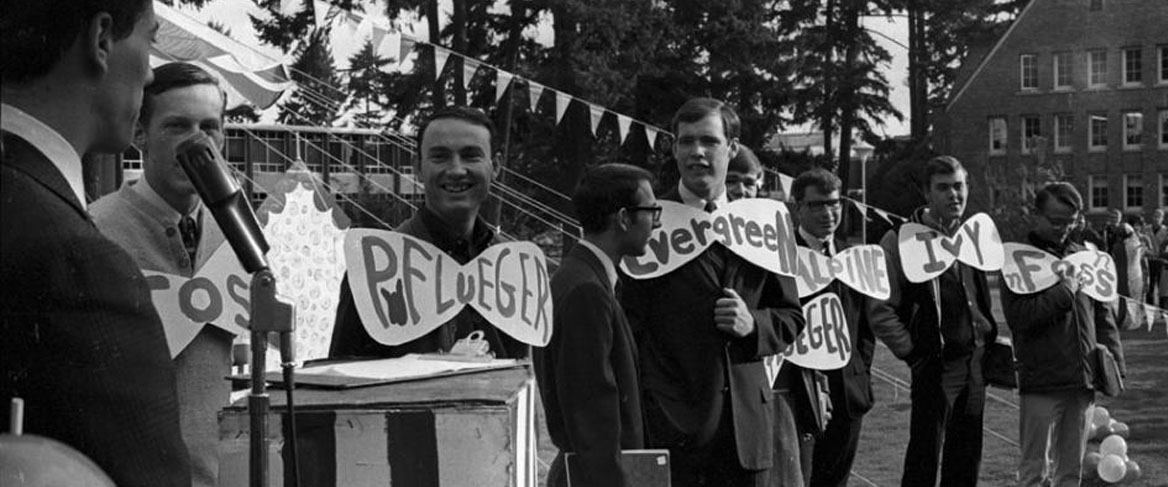 Pacific Lutheran University Class of 1968
Greetings Class of 1968!
During Homecoming 2018, we will celebrate our 50th class reunion. We hope you plan to join us. Even though it may seem like a gathering of strangers, the years fall away and recognition and shared times return quickly!
We suggest you reach out to those you would most like to see again at the reunion – your circle of PLU friends – to encourage their attendance and to help make the event special for you. We want to see you there! 
We will be compiling submissions from the whole class for the Memory Book. Copies will be ready by our reunion. Check back soon to complete the Memory Book form. If you submit a form but are unable to attend, a copy will be mailed to you.
We also invite you to submit any personal college pictures for the banquet slideshow. Electronic copies can be sent to alumni@plu.edu. You can also mail pictures—just write your name on the back, and they will be returned to you. Please submit all pictures and memory book forms by Friday, October 1.
Check back soon to register!
Helpful Links
Questions or concerns?
Contact the Alumni Relations Office at alumni@plu.edu
or (253) 535-7415.
Event Details
Homecoming Football Game 
PLU vs George Fox at Sparks Stadium.
50th Reunion Reception and Dinner
The Class of 1968 is invited to a special reunion dinner at PLU. Including a formal program, this is the perfect opportunity to reconnect with old friends and reminisce about your student days.
PLU on Tap
Come tap into PLU at an evening event featuring alumni and locally produced wine and beer, paired with delicious foods!
Golden Club Brunch 
The Class of 1968 is officially Golden! Come celebrate each graduate from the class of 1968 and earlier at this delicious brunch!