Tuesday, February 3, 2015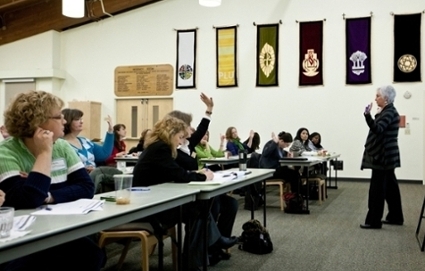 Human Resources is pleased to present Personal & Professional Development Day on Tuesday, February 3. All faculty, staff, and administrators are invited to participate in a wide variety of workshops to improve skills both on and off the job.  Workshop descriptions are below.
Workshops marked with an asterisk have space limitations, reply is required.
A reply is strongly encouraged for all other sessions.