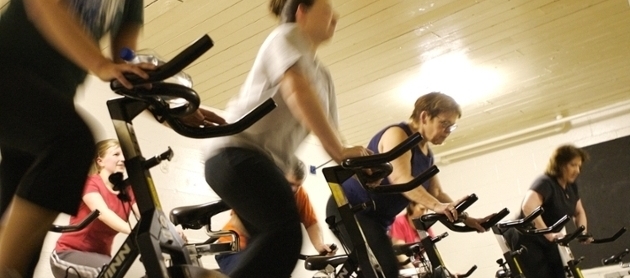 Spring Wellness 2019
Weight Watchers
When: Tuesdays, 12:30-1:00 pm; come to weigh in at 12:15
Dates: January 29- April 16
Where:
January 29 & February 5: AUC 133
February 12: Cancelled
February 19 & 26: AUC 134
March 5: AUC 133
March 12 & 19: AUC 134
March 26: AUC 133
April 2: AUC 171
April 9: AUC 134
April 16: AUC Regency Room
Cost: $156; PLU will reimburse $100 to participants who attend the entire meeting at 9 of 12 sessions. Maximum of 20 reimbursements available.
Minimum Enrollment: 15
Description: WW "Wellness that Works" welcomes anyone who wants to build healthy habits—whether that means eating better, moving more, developing a positive mindset, focusing on weight…or all of the above! Feel free to bring your lunch.
Core Fitness
When: Wednesdays, 12:15-12:45pm
Dates: February 20-May 15 (No class on March 20 and April 3)
Where: TBD
Cost: $25
Minimum Enrollment: 15
Instructor: Allison Stephens
Description: 30 minutes of strength and flexibility exercises focusing on the entire core.  Please bring a mat.
Cardio Kick
When: Thursdays, 12:15-12:45pm
Dates: February 21 -May 16
Where: TBD
Cost: $25
Minimum Enrollment: 15
Instructor: Ebony Weber
Description: This class is a combination of cardio, toning, boxing, and marital arts set to high-energy music. Basic punching and kicking combinations will be taught along with cardio and toning exercise providing a total body workout. This class is aimed to improve strength, aerobic fitness, flexibility, coordination and balance. All fitness levels are welcome!