Anna Buzard Van Pelt '02
Major: English and Women's Studies
Minor: Spanish
(J.D., University of Washington Law School, 2005)
Assistant Director, Center for Professional and Leadership Development, University of Washington School of Law
Attorney (independent practice: nonprofit organizations and dispute mediation)
"An attorney is only as good as her ability to research, analyze, and write.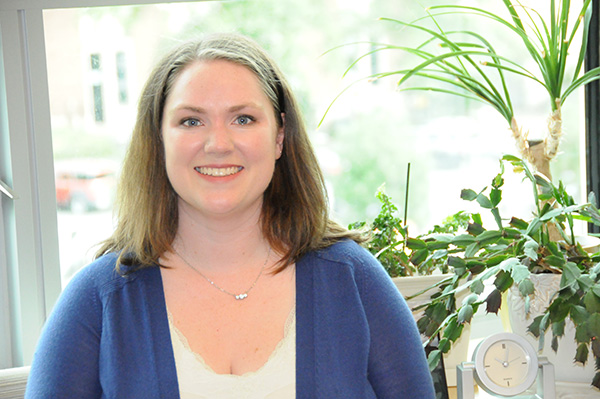 "Whether I'm writing a brief for court or a blog post about recruiting, I rely on the skills I learned in my English classes to help me make my case. By my fourth year as a public defender, I never had to argue a motion because the opposing counsel would dismiss or amend the charges after reading my brief—and those briefs are still being used to train the next generation of public defenders. While I owe my understanding of the law to law school, I owe my ability to write persuasively to the English department at PLU.
"As an attorney, I've represented a diverse range of clients and I have worked with a diverse range of attorneys. I've seen my colleagues struggle to understand the motivations of their clients without much thought to the other person's background and prior life experience. For example, when I was a public defender, nearly a third of our misdemeanor clients spoke Spanish primarily, but very few of our attorneys spoke Spanish.
"PLU's emphasis on social justice and cross-cultural competency helped prepare me for the challenges and joys of working with diverse communities by giving minority populations more context. Not only was I able to minor in Spanish, but I was able to take many classes that focused on diversity, including multicultural literature classes, sociology of gender and of the law classes, and every class in the Women's Studies department."