Mycal Ford '12
Major:  Chinese Studies and Political Science
Threat Finance Analyst

Consulting firm in Washington, D.C.
"Pacific Lutheran University's Chinese Studies Program equipped me with a broad foundation in Chinese language, culture, and history. All of these skills have been invaluable in my current work, as I must rely on my language skills and knowledge of the region to interpret data in Chinese-speaking jurisdictions like Singapore, China, and Taiwan. This knowledge has enabled me to meet the diverse set of needs of our clients.
"Each work day is different, yet equally as fast-paced. Sometimes I am deeply involved in a cross-border investigation, helping clients understand who is connected to whom, and helping them understand whether those connections matter. Sometimes I am providing translation assistance for team members researching entities in a Chinese-speaking jurisdiction. And sometimes my work involves identifying Chinese-specific data for our internal database.  
"Since leaving PLU, I have interned in the Office of Senator Patty Murray (D-WA), the Department of Defense, and in various think-tanks in Washington, DC.
"If there's one thing I took away from PLU, it is the value of living a life of thoughtful inquiry and constantly engaging my curiosity about the world and my role within it, be it in domestic or international politics."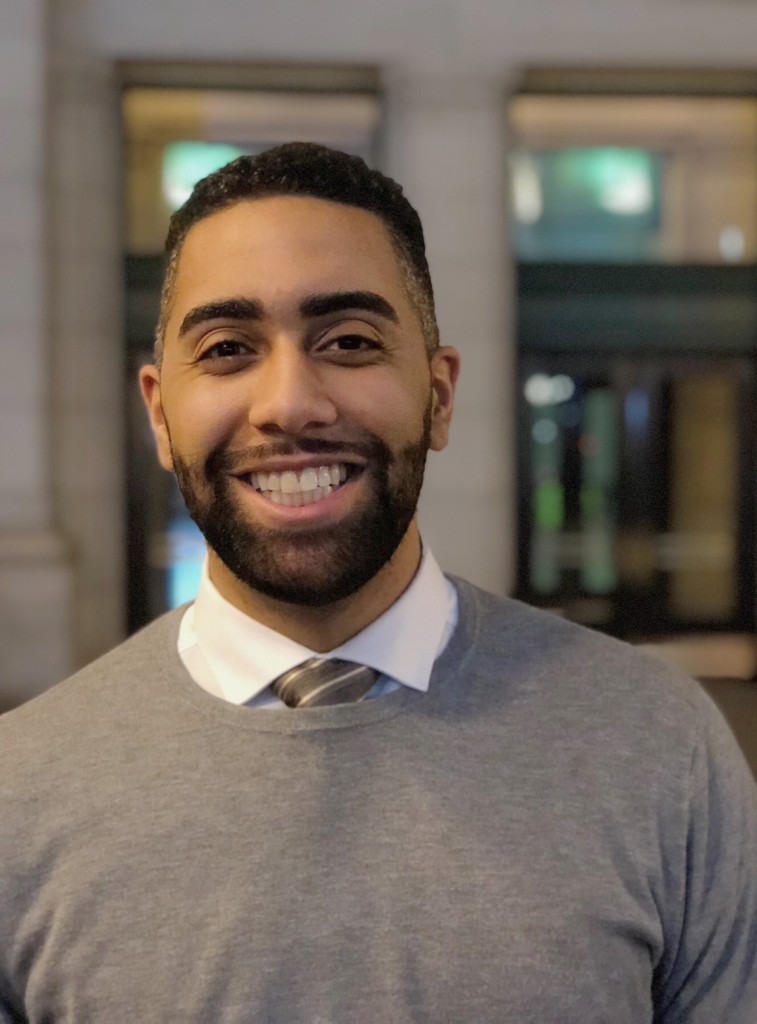 "Last year, I participated in the US-China Social Cultural Dialogue, a people-to-people exchange sponsored by the US Department of State. Having lived in China as a David L. Boren Fellow, a Fulbright English Teaching Assistant, and as a student while at PLU, I was able to pull those experiences together as I discussed the changing diplomatic landscape in the 21st century, its impacts on the US-China relationship, and the importance of overcoming preconceived notions in the relationship."