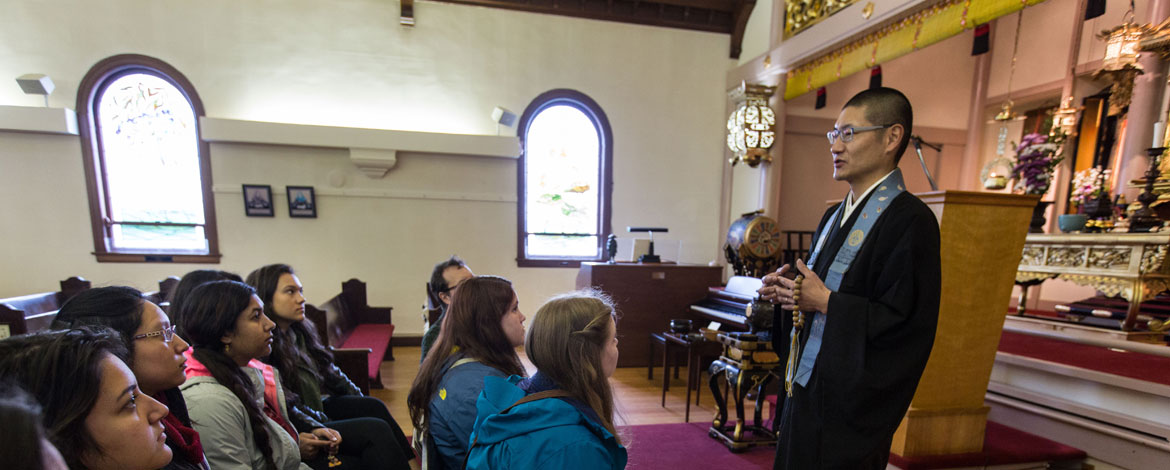 Religion Students visit local Buddhist Temple
Religion Students visit local Buddhist Temple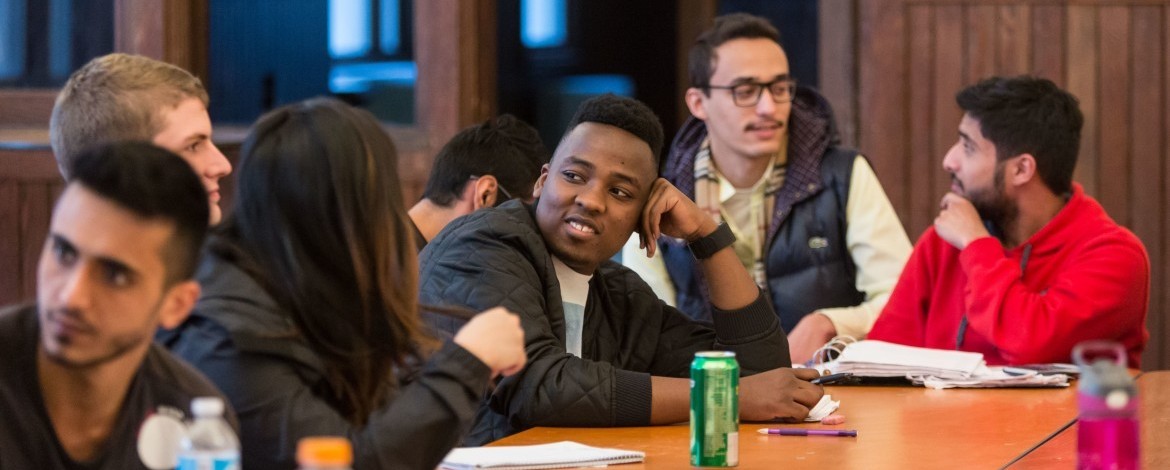 Business Ethics class in Downtown Tacoma
Business Ethics class in Downtown Tacoma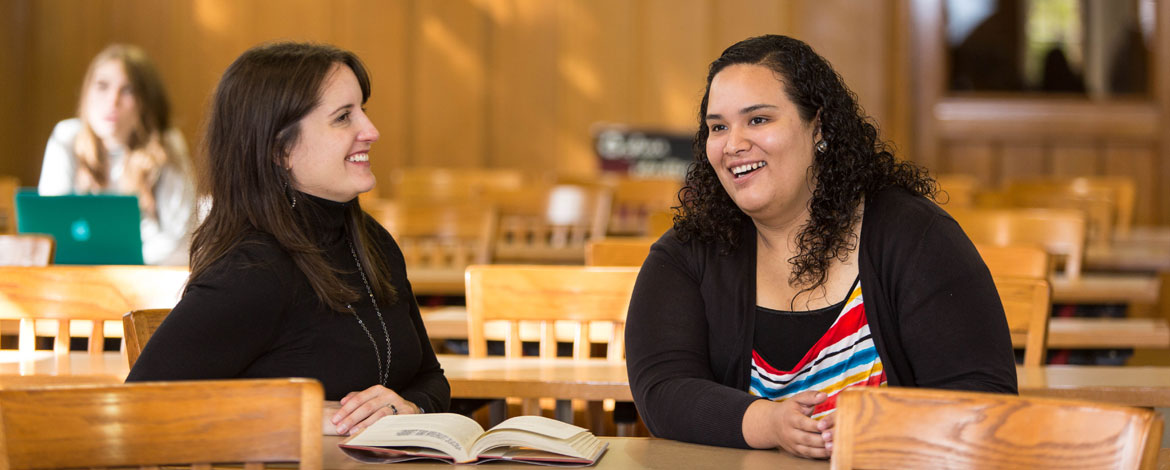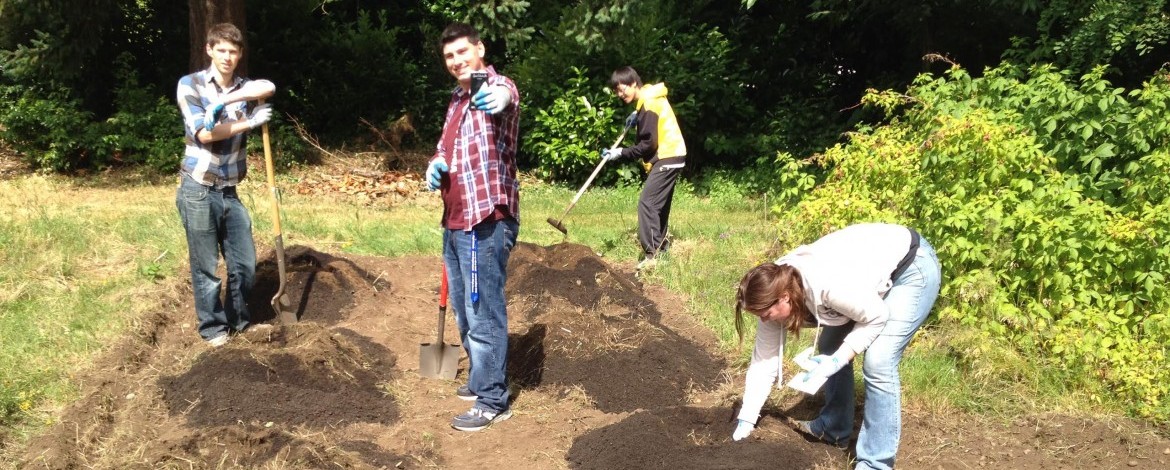 Learning through Serving
Learning through Serving
Connecting the Humanities to our Communities
The Engaged Humanities at Pacific Lutheran University supports and promotes a variety of educational, research, and public engagement initiatives to deepen faculty engagement and student learning, connect meaningfully with the greater Tacoma and Pierce County community, and partner for social change.
In 2018-2019, Engaged Humanities will provide support for faculty to design and implement high impact community engagement components in select courses and facilitate internships for students in the Humanities and interdisciplinary programs.
Digital Humanities (DH) at PLU will continue to connect digital technologies with the academic study of the Humanities.  The new Digital Humanities Lab will provide opportunities for students to develop e-portfolios, podcasts, digital maps, etc. to enhance their academic study and research. Work with digital technologies will be entwined with thoughtful inquiry into how technology impacts people, communities, and the earth. Along with student and faculty work in courses and research, meaningful and mutually beneficial community partnerships will leverage the power of digital technologies in examining human experience and the power of storytelling.
The new Parkland Literacy Center will be a space accessible to the entire community that provides a setting for PLU and Parkland community members to enhance literacy in a broad sense, including reading, writing, mathematical, digital, and scientific literacies. Initially the focus will be connecting Keithley Middle School students with after-school opportunities for creative writing and tutoring and will expand to high school students and other areas of literacy in the future.